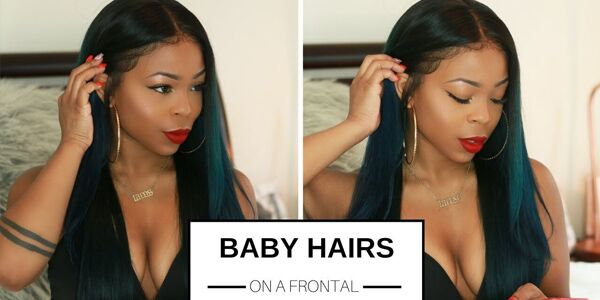 The lace front wig is more popular nowadays and is loved by everyone, because it has a large piece of lace, which can blend the skin and the wig very well, and can create a very natural hairline.
Before installing the human hair wig, people need to make some preparations to make the hairline look more natural, such as applying liquid foundation or pulling out the hairline. But of course, there's also baby hair.
What's the baby hair?
Baby hair is located on your forehead. It looks slender and soft. It can make women's hairline look more natural, so many hairstylists will shave the hair in front of women, and wig factories will also produce the wigs with "baby hair, trying to create the illusion of natural hair growth along the hairline, consumers will this wig even more.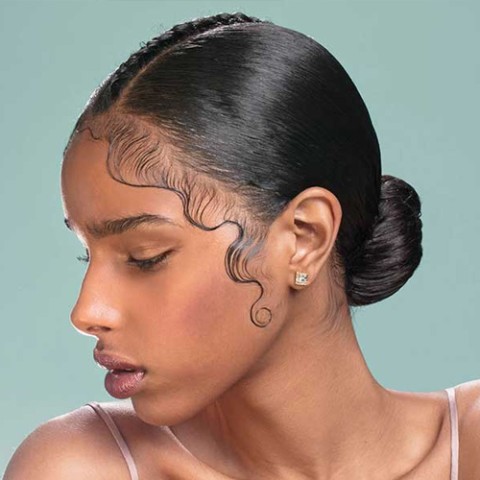 How to style the baby hair?
First, ladies have to sprinkle the forehead hair with water, and then use their fingers to separate the forehead hair,use a fine-toothed comb to create a parting on one side of their wig.
Second,to wet people's hair, ladies can spray evenly on their hairline with a spray can, or they can use their fingers to pour water on the hairline. Don't need too much water, just soak their forehead hair extensions.
Third, use a hair dryer to dry the baby hair, it doesn't take long, it takes about 1-2 minutes to dry it.
Fourth,gently pull part of the hair forward, and then trim a certain arc with a razor. Ladies can do multiple trimmings until they are satisfied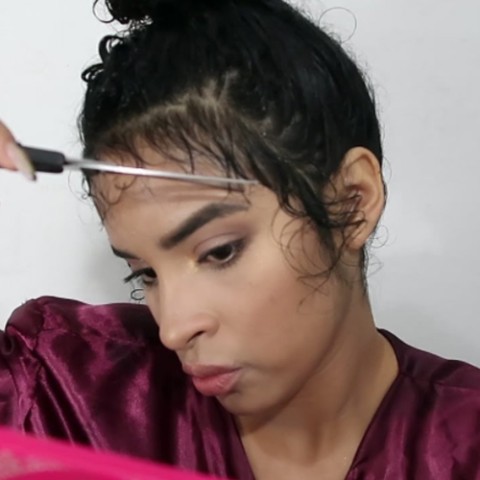 fifth, spray the hairspray on a soft toothbrush and gently brush the baby's hair horizontally on the hairline.
Is baby hair is important to add to the lace wigs?
Some people think that baby hair is completely unnecessary, they can make the hairline look natural by bleaching, applying liquid foundation, etc. However, many people think that baby hair is an essential step because it does have many benefits.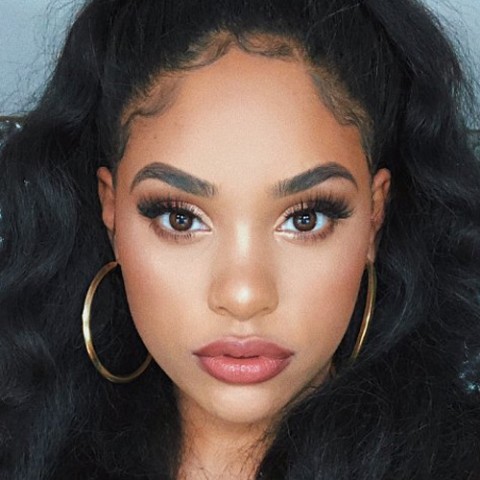 Baby hair can increase the clarity of the wig, and use shorter hair to make the front of the wig thinner. By cutting the hair in front of the wig lace, people can create a natural feeling, just like what grows out of their own hair.
Through this blog, have everyone learned how to trim the baby hair? This is a simple operation that can be done without a professional hair stylist. hope everyone can have a perfect wig that suits them.
Media Contact
Company Name: Asteria Hair
Contact Person: Media Relations
Email: Send Email
Phone: +86 15238065852
Country: China
Website: www.asteriahair.com