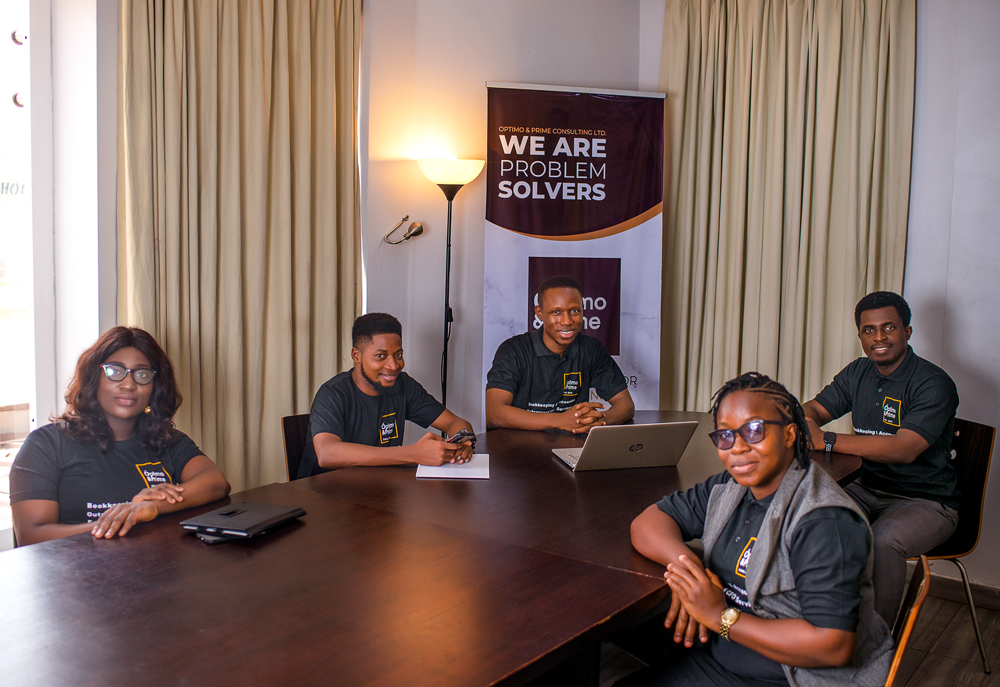 With the growth in technology, today, businesses and individuals can have a "face-to-face" conversation with anyone over a video call, along with the lower cost and access to skilled professionals. With the pandemic forcing many businesses to go remote, many businesses have resulted to outsourcing their finance function in part or in whole depending on their peculiar circumstances.
Outsourcing either all or part of a firm's accounting and finance functions allows business owners to source the very best accounting services without the limitation of geography. That's a bold statement, but here's why it's true: Businesses anywhere can now access skilled accounting firms they wouldn't have found if they'd looked only locally. Not only that, but accounting firms are also hiring virtual staff. They're also no longer limited by the talent in their geographic area, meaning businesses get to work with more skilled accountants.
As a leading virtual accounting and financial advisory firm, Optimo and Prime manage the same accounting tasks a typical full-time employee would; financial reporting, metrics, and KPIs, financial statements, and much more, such as:
Accounts payable
Accounts receivable
Bank reconciliations
Collection calls
Payroll
Transaction coding
Vendor payments, etc.
Taking advantage of today's technological tools for business transformation and growth is Optimo and Prime's area of specialty. The firm delivers personalized outsourced accounting, advisory, and fractional CFO services to its clients located across the globe. Through unwavering dedication, businesses can now get all of the advantages of a local accountant financial consultant, plus the talent and tools of one of the best accounting service providers in the world.
Click here to learn more about Optimo and Prime's positive differences and unleash your back office.
About Otimo and Prime
Optimo and Prime is a customer-driven accounting and business consulting firm with a global outlook. We work with start-ups, scale-ups, and established businesses, providing bookkeeping, accounting, financial advisory, and much more.
Our team specializes in accounting, advisory, tax, and compliance. The goal is to free up time, and other resources for the business owner, thus greater focus on other aspects such as growing the business.
We are customers oriented, thus, committed to the satisfaction of each and every client. We are passionate about what we do. Our mission is to help businesses improve profitability and carry on in a sustainable manner.
Media Contact
Company Name: Parrot Media Consultants
Contact Person: Victoria Peters
Email: Send Email
Phone: 4696908084
Country: United States
Website: https://optimoandprime.com