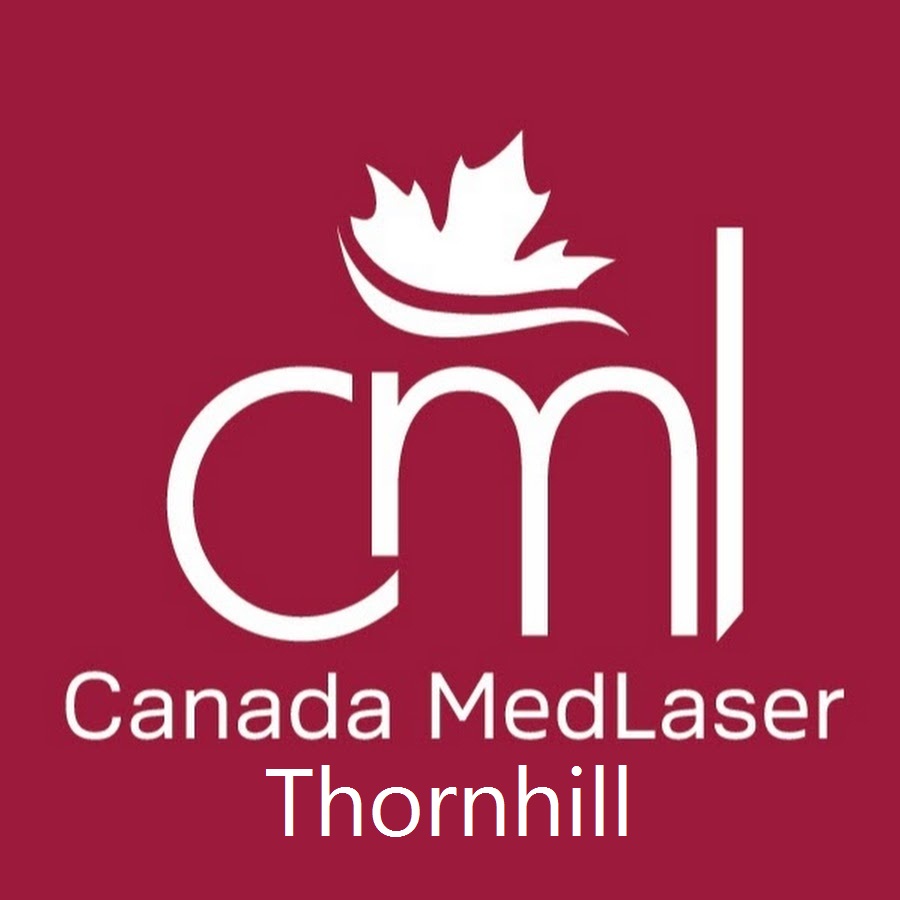 For nearly everyone, physical health and physical appearance is something that is often taken for granted. That is, until something goes wrong and medical intervention is required in order to set things straight and get the individual back on to the right path.
The people at Canada MedLaser Thornhill are experts at improving the physical health of their clients and patients and helping them to achieve their physical heath goals.
"Sometimes people think that laser treatments and other treatments such as Botox or wrinkle removal are purely aesthetic" stated a spokesperson from the company. "However, these treatments are often undertaken not just for cosmetic reasons but as a result of underlying health issues that have left the individual with a body less than they deserve".
"These treatments can fulfil an important role in restoring the physical health of clients and giving them the confidence to continue with their life as it was before treatment".
The spokesperson continued "a range of treatments are available that can help to improve the general health of patients, improving skin condition, breathing, skin quality and improve the general health of the patient. These treatments can help patients to lead a fuller and more fulfilling life than was available previously".
"Common treatments include hair removal, both on the face and other more sensitive or problem areas, Botox and other treatments for the lips and the face. These treatments can form part of a cosmetic reconstruction process after injury or illness, that can help individuals to recover part of their previous self".
"Coolsculpting can help patients after a sedentary illness to recover much of their previous body shape and style, and lip fillers and dermal fillers to remove forehead wrinkles and other issues can help patients to restore their original look when brought about by illness or injury".
"All patients" stated the spokesperson "are treated as individuals and treatments are personalized to the needs and requirements of their particular situation, with every patient seen as a person not just a statistic or customer. They are advised throughout the process as to the implications and the possibilities of their medical procedure, and patients are guaranteed that at the end of their medical procedure that they will both feel and look more confident than was previously the case".
About Canada MedLaser Thornhill
The Thornhill Laser Clinic, otherwise known as Canada MedLaser Thornhill, is one of the most prestigious health clinics in Canada, specialising in skin conditions and other health treatments designed to improve the physical health of their patients and clients.
With some of the best doctors, nurses and aestheticians in Canada, clients and patients are guaranteed the very best treatment and medical care during their visit, ensuring that their health procedure meets and even exceeds their expectations.
Media Contact
Company Name: Canada MedLaser Thornhill
Contact Person: Media Relations
Email: Send Email
Phone: 289-809-2233
Address:390 Steeles Ave W Unit 17
City: Thornhill
State: Ontario L4J 6X2
Country: Canada
Website: https://canadamedlaser.ca/location/thornhill/