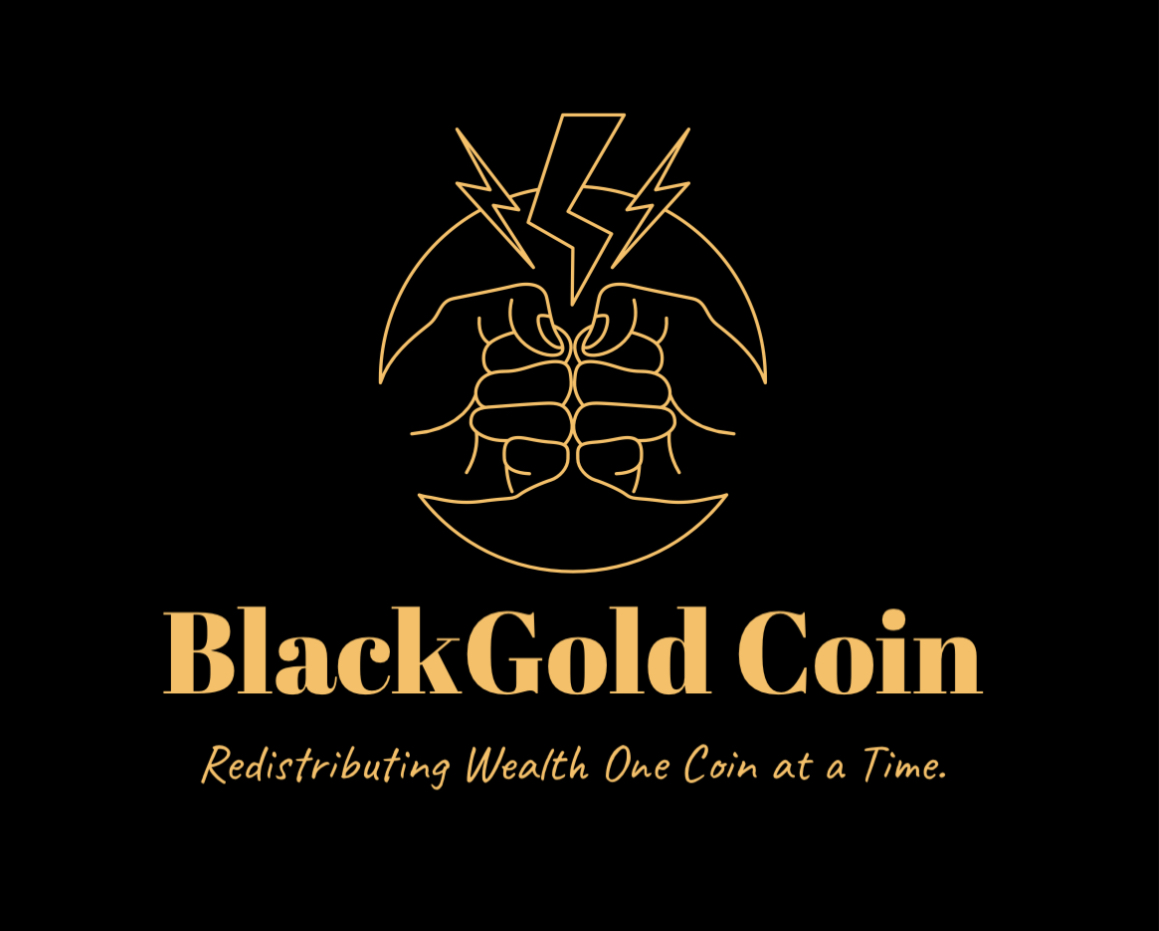 Innovative blockchain-powered financial solutions providers, Black Gold Coin Financial, announces plans to launch the BGC NFTs
The team at Black Gold Coin is reiterating their commitment to "redistributing wealth one coin at a time" as the blockchain ecosystem is set to launch the BGC NFT collection. Developers of the project have announced plans to launch the non-fungible tokens collection on November 25, 2021, with the digital arts to be exclusively available on OpenSea.io
The global NFT market has literally exploded in recent times, growing to become a multi-billion-dollar market in a relatively short while. In a related development, a plethora of artists, as well as developers, have emerged to create groundbreaking digital assets for collectors and investors. Unfortunately, no project has particularly focused on wealth redistribution, which is where the Black Gold Coin project is looking to make a difference as substantiated by the launch of the NFT collection.
The launch of the NFT collection on Thanksgiving is particularly timely, allowing as many people as possible to be a part of the elite team creating wealth through digital assets. Some of the purported benefits of the Black Gold Coin project include free financial and credit services, the opportunity to earn residual income, discounts on home repairs and constructions, wholesale on insurance, food, gas, and household items. Other benefits of joining the elite team include licensed therapy sessions and lower interest rates on business loans and mortgages.
The NFT launch also serves as an opportunity for people to become an elite and secure stability and wealth, harnessing a portfolio of Black Gold Coins predicted to be worth about $100k in the next 12 months.
For more information about the BGC NFTs and how to buy the asset, visit Instagram and join the increasingly growing online community on Telegram.
Media Contact
Company Name: Black Gold Financial
Contact Person: Dana Haile
Email: Send Email
Country: United States
Website: https://www.instagram.com/blackgold_coin_NFT/