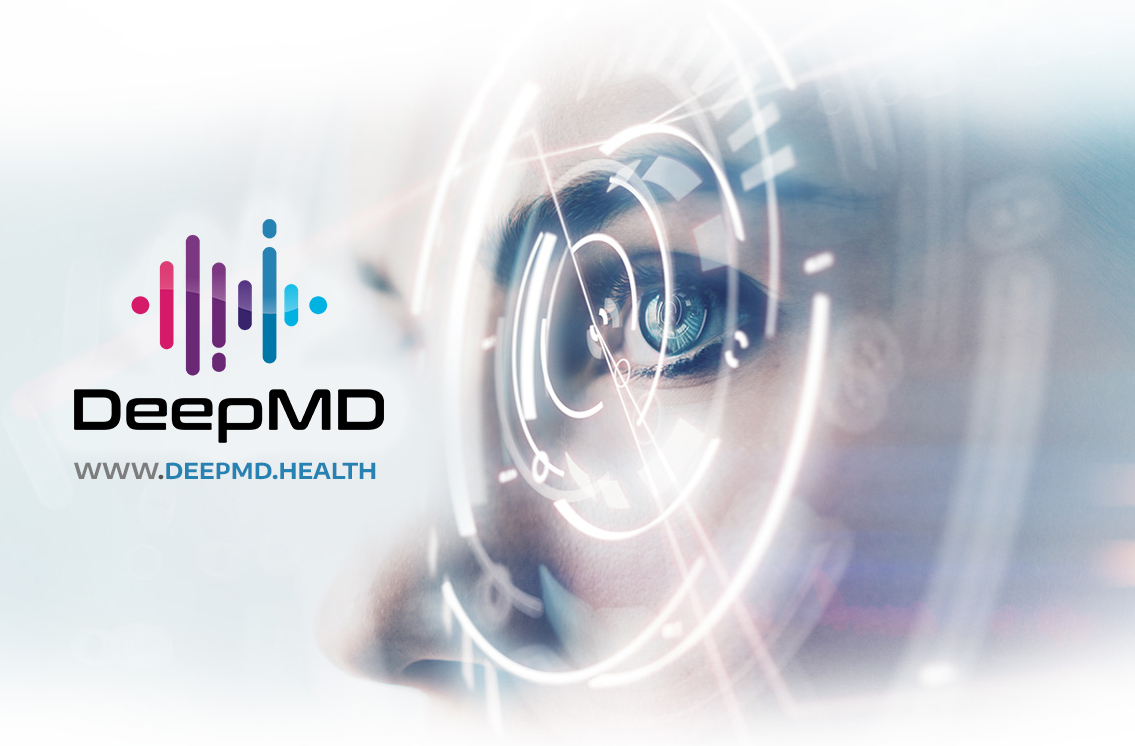 DeepMD is the world's largest company in the eyecare AI and telemedicine space. The company's vision is to leverage advanced AI-based technologies to provide the highest level of medical eye care with the lowest possible wait time, to all patients around the world.
A massive investment of time and dollars for over a decade has allowed DeepMD to create eyecare's most advanced AI-powered clinical decision support system. This positions DeepMD for rapid global expansion, to assist with the coming boom of age-related eyecare diseases around the world.
At its core, DeepMD's technology powers the screening, diagnosis, treatment, and monitoring of full-spectrum eye care, including even the most complex patients with glaucoma and retinal disease. Its technology is powered by a doctor-supervised machine learning design pattern known as Medically Intelligent Deep Learning (MIDL), which trains artificial neurons utilizing a combination of clinical practice guidelines and real-time patient data. DeepMD is the world's most clinically-validated AI based on the number of patients it has directly assisted in the provision of care. In Canada, DeepMD's technology powers Care1, the world's largest full-scope teleglaucoma platform.
The platform is exceptionally easy to integrate into clinic operations, and healthcare professionals can onboard basic interfaces in as little as a few minutes. The platform can be accessed by doctors, surgeons, and other healthcare staff on any computer in the world with Internet access.
In addition to its technology strengths, DeepMD has broad expertise with regard to go-live clinical deployment of AI-powered eyecare platforms in real patient care settings. This includes hiring and compensation of doctors and surgeons; training of both on-the-ground and in-the-cloud technicians and managers for day-to-day operations; creation, implementation, and quality control of medical protocols for optimization of patient outcomes and practice revenue; policy integration into existing public health goals and initiatives; partnership and revenue cycle management with payers including commercial insurance and government; as well as the marketing of eye tech services to patients, doctors and surgeons.
The team is led by revolutionary eye tech visionaries within ophthalmology, optometry, engineering, computer science, industry, and business.
Learn more about DeepMD's eyecare revolution: https://deepmd.health/about/
Media Contact
Company Name: DeepMD Inc.
Contact Person: Media Relations
Email: Send Email
Country: Canada
Website: https://deepmd.health/