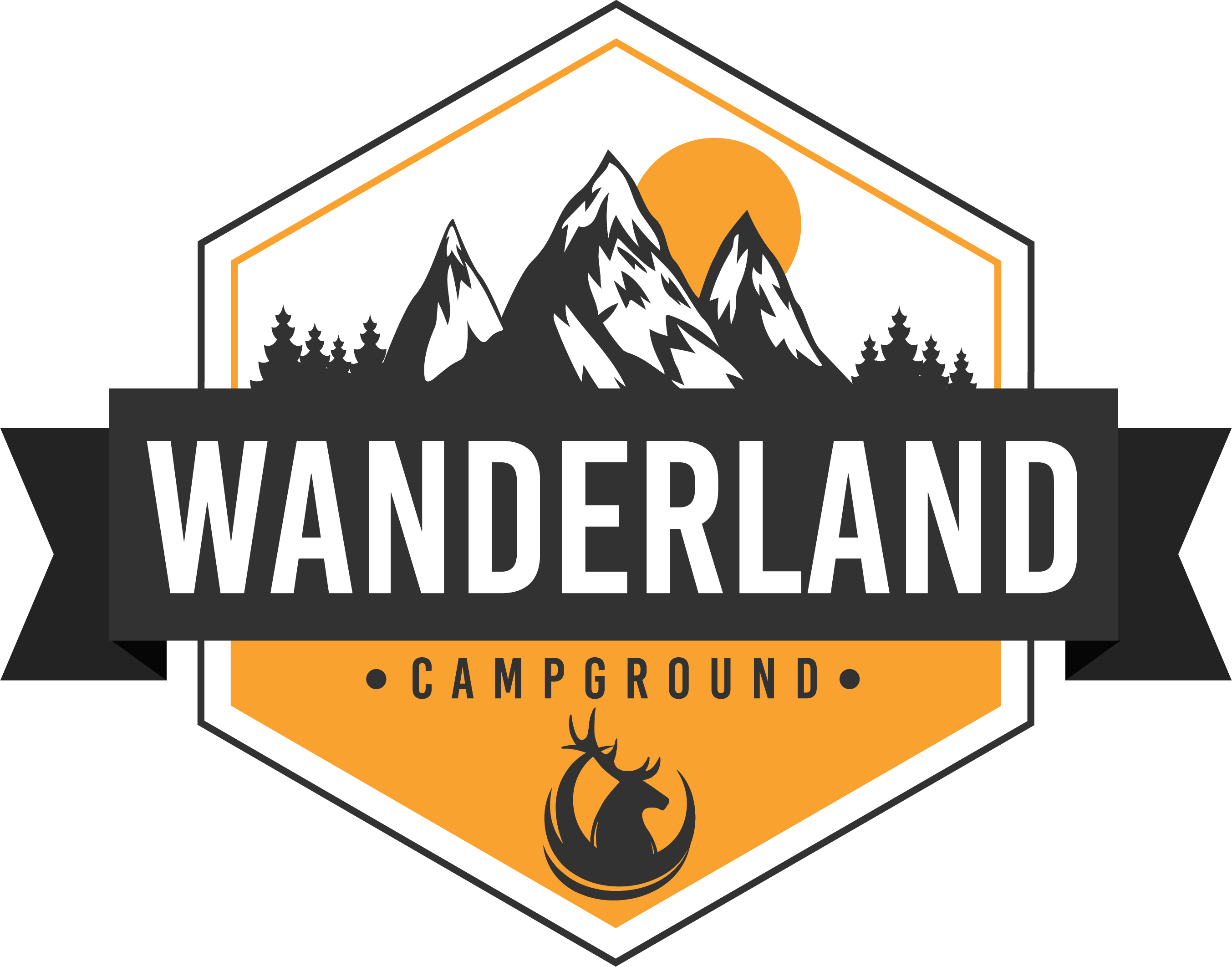 Georgia – November 29, 2021 – Wanderland Camping, Georgia's premier campsite organization, is slated to debut its modern solar-powered A-frame camping sites in Spring 2022.
In keeping with their mission and vision to "Protect, Enjoy and Create," the team at Wanderland is proud to be presenting contemporary A-frame accommodations that will seamlessly juxtapose Wanderlands rustic, sustainable camping style with a modern earth-engaging approach.
Founded by Jonathan L Weston, a Benedict College Alum who also holds an MBA from the prestigious Florida Institute of Technology, Wanderland is as much a preserver of culture as it is of nature. This is most evident in its African American Rites of Passage Camp. The camp, hosted at Wanderland, was created to tackle the cultural and social needs of African American young men ages 14 to 19 years old. The African American Rites of Passage Camp provides young men with an opportunity to connect with their peers and their history, while being exposed to the experience of African American men growing and becoming successful in western civilization.
The technology executive and entrepreneur founded Wanderland on December 4, 2020, a significant day to Weston. It was established as a campsite management company, focused on providing patrons with off-the-beaten-path wilderness experiences while sustainably maintaining the environment. Wanderland is nestled in the spectacular Lookout Mountains, with over 70 acres of lush landscape and trails connected to Cloudland Canyon State Park. Wanderland easily attracts even the most discerning travelers, tempting them with untouched lands, a breath of fresh air, and the ability to unwind and recharge.
Wanderland, with its upcoming A-frames, seeks to maintain its high standard of creating natural, culturally rich experiences for campers from all over the globe. With a commitment to consistently sustain the natural terrain and leverage materials from the land, Wanderland urges anyone second-guessing a wilderness getaway that, "Camping is for everyone, Wanderland is for you."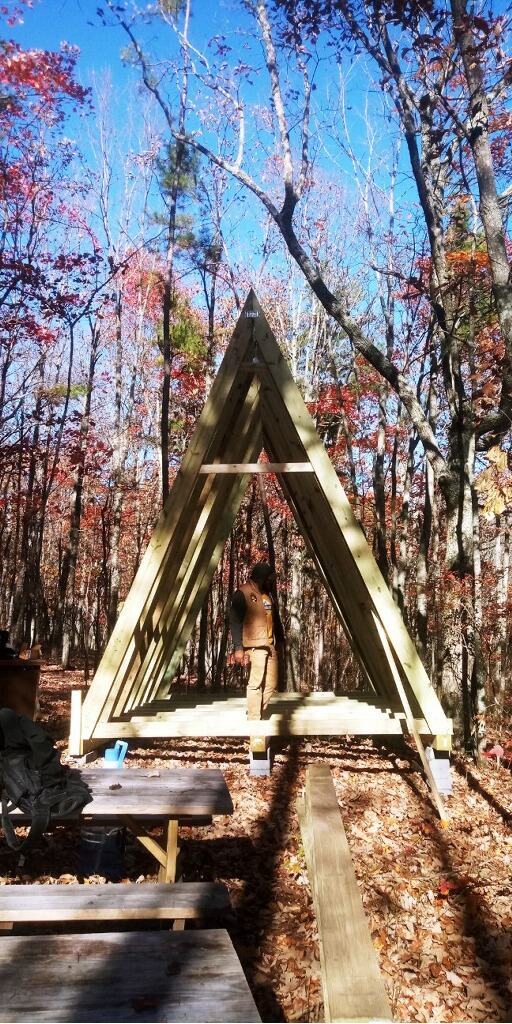 To learn more about Wanderland Camping, please use the links below.
Website: https://www.wanderlandcamping.com/
Instagram: https://www.instagram.com/wanderlandga/
Airbnb: https://www.airbnb.com/rooms/49208833?source_impression_id=p3_1637887858_C36F57xa%2FgsO4ggP
Media Contact
Company Name: Wanderland Camping
Contact Person: Media Relations
Email: Send Email
City: Lookout Mountain
State: Georgia
Country: United States
Website: https://www.wanderlandcamping.com/