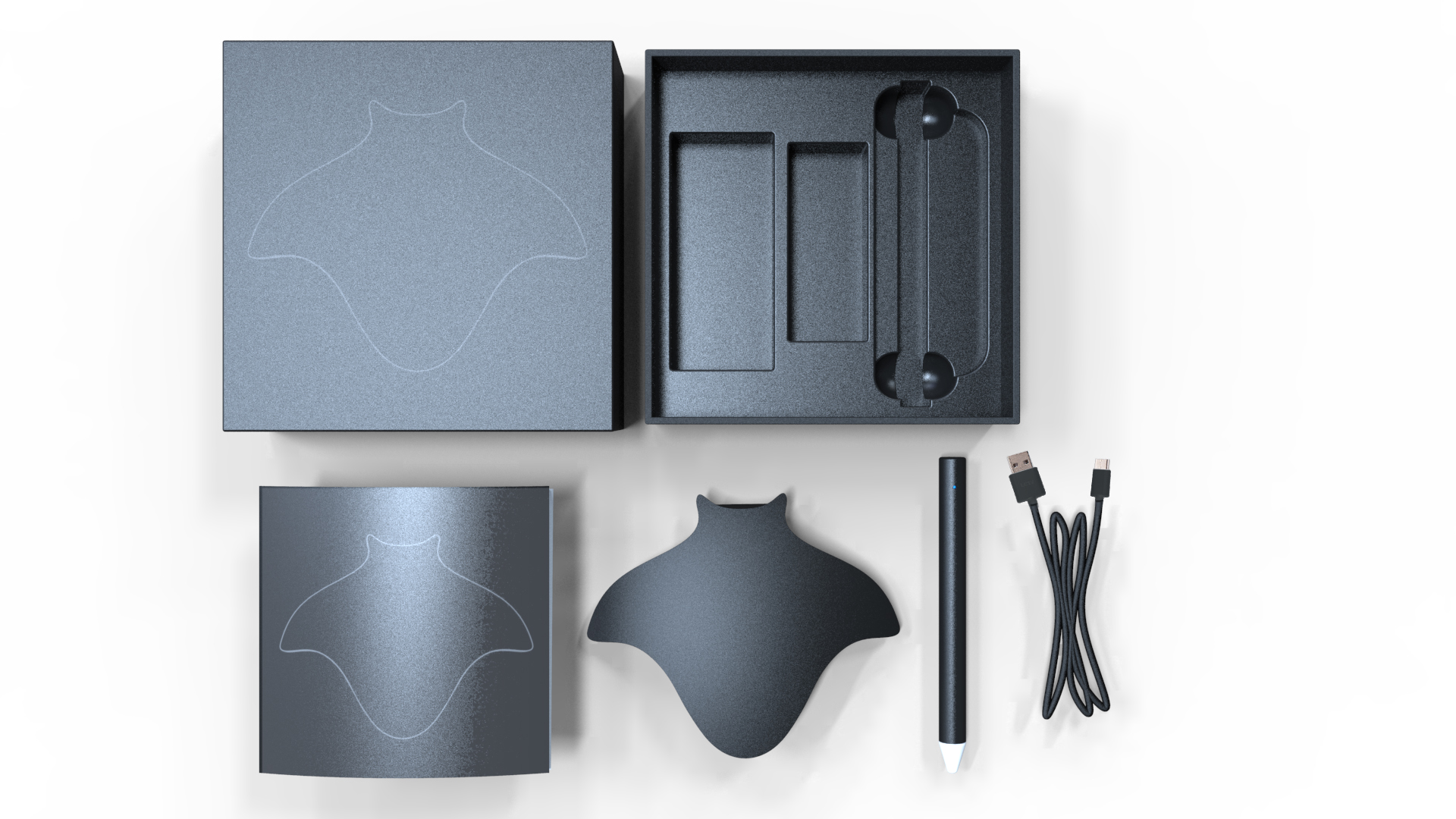 An opportunity to turn any surface into a giant interactive touchscreen anywhere, anytime
IdeaClub INC is thrilled to announce the launch of its new campaign on Kickstarter. The tech company is set to thrill users with the i-MANTA system. The new technology developed by IdeaClub involves a sensor camera, a stylus pen and software that allows users to create giant touchscreens anywhere, anytime. i-MANTA adopts a new technology that uses highly accurate infrared technology to turn any surface into an interactive whiteboard.
With i-MANTA, users will be getting a system that is a game-changer when it comes to holding interactive meetings, sessions, and lessons. This is as it is compatible with Windows & macOS systems. The i-MANTA sensor has a touch range of 25~762cm (10-300 inch) with a response time of 16ms. Users also get to enjoy a touch accuracy of 2mm using the stylus pen. The smartpen which has a charging time of 30 minutes can write continuously for four hours.
i-MANTA gives users the opportunity to make any surface an interactive one. This is as it works with any surface such as TV display, PC, laptop, wall, projector. It uses advanced calibration from the sensor camera to detect the space of the surface, even the ones as wide as 300 inches. As soon as the surface is detected, the stylus sends signals back to the software through infrared signals and immediately, the surface is tuned into an interactive touchscreen. With this connection, the screen also recognizes distinct hand gestures and other commands that are tied back to the connected PC or laptop. The technology uses sophisticated algorithms to ensure what is annotated shows up exactly as intended.
Users of i-MANTA are also assured of a seamless experience as i-MANTA was created to ensure there are no delays when things show up on the screen. With an accurate, fast and easy-to-use technology, users will be getting an experience similar to the speed of light and one that is devoid of any technical problems, buffering, or delays.
i-MANTA was developed to be a highly portable device as the i-MANTA sensor only weighs 100g with the smartpen weighing 18g. This makes it handy enough to be carried around in a briefcase, backpack, or bag, thereby giving users an opportunity to have a giant digital whiteboard anywhere they go.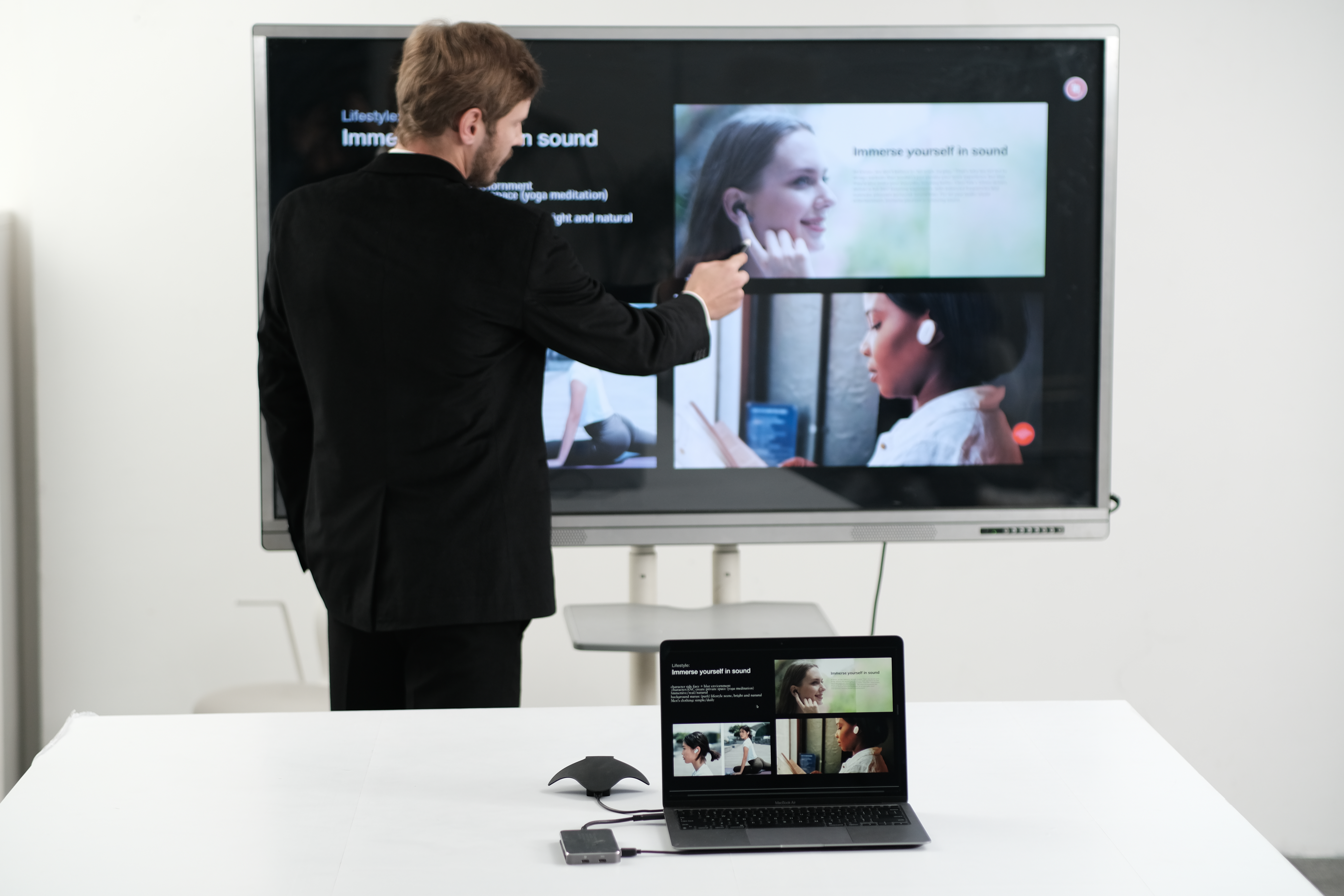 About IdeaClub
IdeaClub, the developer of i-MANTA is an intelligent interactive technology research and development company. With i-MANTA, which is the first consumer-grade AI product launched by the tech company, IdeaClub is aiming at allowing more users to experience the technology of the meta-universe in advance.
For more information on check out i-MANTA on Kickstarter.
Media Contact
Company Name: IDEACLUB INC
Contact Person: Irene
Email: Send Email
Country: United States
Website: https://www.kickstarter.com/projects/1610817465/i-manta-turns-any-surface-into-an-interactive-touchscreen?ref=4ufkcp&token=b3b1e384