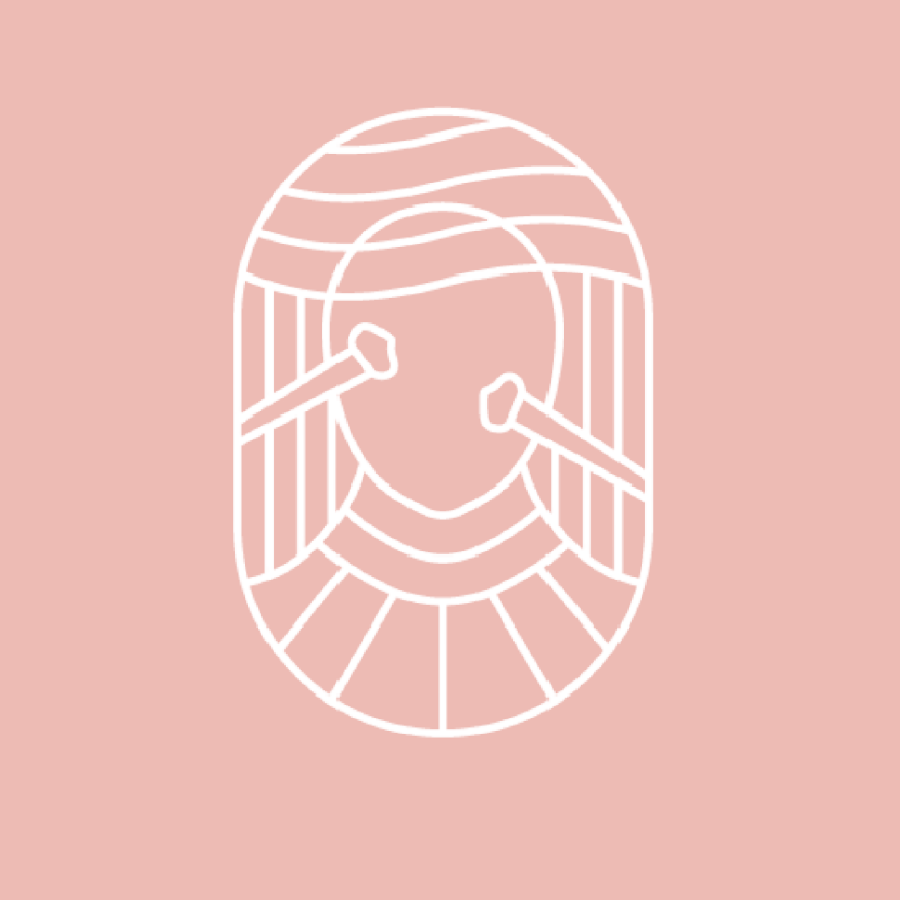 Faced Kouture, a women-centric clothing company recently launched its Holiday collection on Amazon and its own website. The brand is focused on creating a niche among millennial women, whom they call 'Boss babes. The boutique is offering big discounts on its Black Friday sale, offering its finest collection at the most affordable prices.
"Faced Kouture is your ultimate online luxury boutique", says its founder. The online boutique features unique designs as every woman is different, yet unique. The founder says she is on a mission of making the lives of hardworking, bossed-up millennial women easier with comfortable clothing that enhances their personality and makes them even more confident.
The fashion line has all kinds of clothing for women. The styles featured are chic, elegant, and comfortable at the same time, as claimed by the brand. "Our mission is to allow our hard-working boss babes to experience high quality, elegant, fashion clothing at a viable price. We take pride in making sure that you'll receive an exquisite customer service experience, the latest, high fashion couture, and the ultimate shopping experience – because YOU come first", says the founder of Faced Kouture on their mission.
The clothing line has exclusive accessories and shoes to fit every mood. If we talk about the range of clothing, it has curvalicious, active, dresses, tops and bottoms, rompers and jumpsuits, outerwear, co-ord or matching sets, and many other sections to shop from.
Exclusive necklaces, earrings, bracelets, hats, and many other accessories are something the boutique brags about.
Faced Kouture is the ultimate destination for all the fashion needs of a woman. The boutique ships internationally too. Social handles: Instagram, Facebook, TikTok, Pinterest, Snapchat, Tumblr, and Twitter are all @facedkouture.
Keep up with Faced Kouture on social media via @facedkouture on all platforms including Instagram, Facebook, TikTok, Pinterest, Snapchat, Tumblr, and Twitter.
To learn more, use the media contact outlets below.
Media Contact
Company Name: Faced Kouture
Email: Send Email
City: Atlanta
State: GA
Country: United States
Website: https://facedkouture.com/