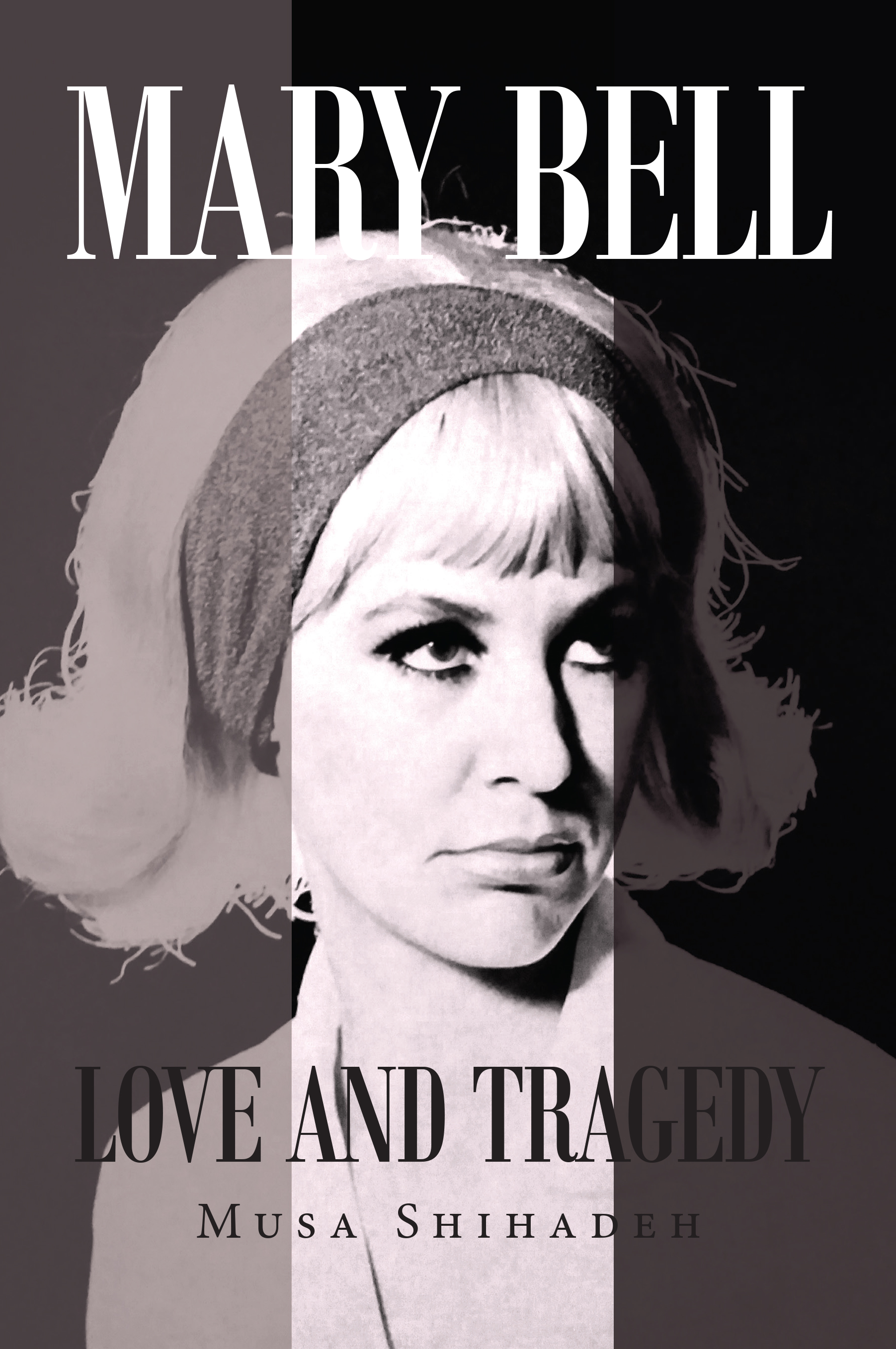 Mary Bell: Love and Tragedy is Musa Shihadeh's novel about the brutal truth of love: It's not a fairy tale. The novel transcends beyond the fairy tale wedding, the after kiss, bursting the bubble of an illusion that love just happens to us, without fail or effort.
The book earned good reviews by The US Review of Books, John Aiello: "A hard-punching memoir that provides no escape from this biting truth." Shihadeh's Mary Bell: Love and Tragedy are about complicated and painful interactions between man and woman. The story delves on failures, sanity, drawn-out plot tangles, being flawed, deviating, and unsettling.
Set in the early 1960s. The story chronicles the life of Mary Bell, a young woman who's been abused by her father, a known coal miner and preacher in Kentucky yet alcoholic, in the days before she meets the author in a Detroit diner. Shihadeh is a successful businessman in a dead-end marriage. When the two met, sparks fly. He thinks he's just found his princess, while she believes he's the knight that's come to rescue her from the past. These first happy days culminate in a marriage with children. But that's where the fantasy circles back to reality, and Mary Bell's demons return to devour their relationship.
Aiello added: Told in detached and almost matter-of-fact prose, the author's book is a cautionary tale that speaks to broad truths. Shihadeh's story also bears a secondary message: men who fall in love with abuse victims must be willing to fight alongside their partners. The scars from childhood abuse don't disappear when a woman gets married. Contrarily, episodes of post-traumatic stress disorder often resurface after marriage, with PTSD creating destructive behavior patterns that replace love with hatred. Shihadeh's memoir shows what can happen when one allows love at first sight to blind judgement."
The reviewer agrees that marriage indeed is humbling. It's scary. It's messy. It's unpredictable. This book is a great pickup for anyone in search of awakening and truth. Own a copy today.
Available in all major online retail stores!
Paperback: https://amzn.to/2UMw7Jt
Hardcover: https://amzn.to/2Tc8IB0
Follow on Facebook: https://www.facebook.com/Musa-Shihadeh-105834848460069
Visit his website: https://marybellmusa.com/
About the Author
Musa Shihadeh, a Palestinian, worked in the Kuwaiti oil fields and saved money to enable him to attend the University of Pennsylvania, and he later received his master's degree in chemical engineering from Brooklyn Polytechnic Institute. After serving in the US Army in 1958, he started his Plastics Products Co. In Jersey City. The company was later acquired by Helene Curtis in 1960 and was moved to Detroit where he met the love of his life and his second wife, Mary Bell. A year later, he moved back to Paterson, New Jersey, and started a new company where he became highly successful. He also licensed his patents to several international companies, and he accumulated substantial sums of money. He then merged his company with Carboline Inc., a public corporation located in St. Louis, and moved to Missouri. After two years, he moved back to New Jersey and started his third company.
Media Contact
Company Name: URLink Marketing | URLink Print and Media
Contact Person: Media Relations
Email: Send Email
Phone: 1-888-980-6523
Address:1603 Capitol Ave., Suite 310
City: Cheyenne
State: Wyoming 82001
Country: United States
Website: www.urlinkpublishing.com/