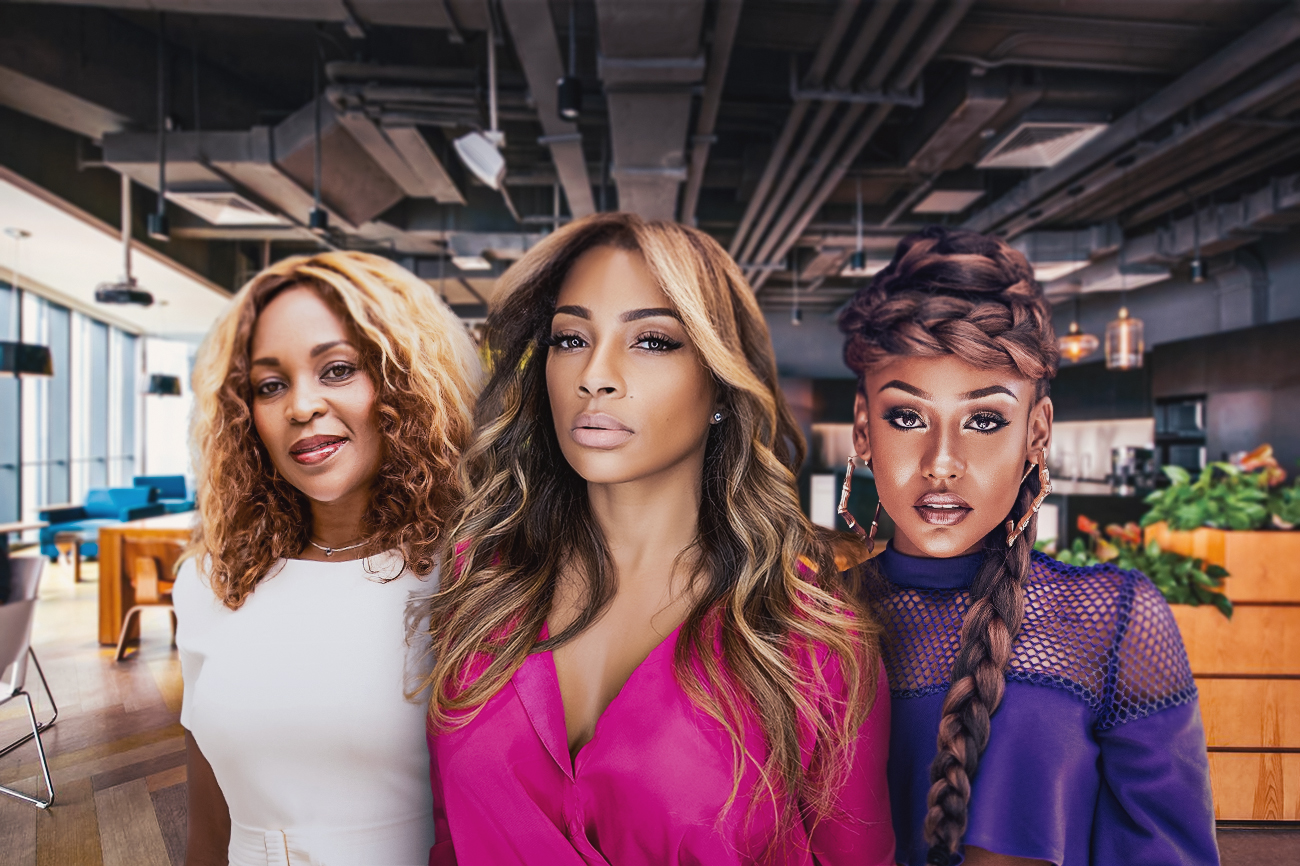 Miami, Florida – December 7, 2021 – Established by Caribbean women for Caribbean women, Sugarcane Ventures Fund and Incubator has undertaken the necessary feat to provide funding for founders and creators.
Sugarcane Ventures launches the first-of-its-kind fund that seeks to fill a void currently existing across the globe by empowering Caribbean Women to become self-sufficient. Recognizing the difficulty for this community to access resources and capital, Sugarcane is undaunted in its pursuit to raise $25 million dedicated to supporting this underserved demographic of founders, innovators, and creators at the intersection of culture, technology, creativity, and consciousness.
The fund is helmed by a diverse group of ambitious women, all with Caribbean roots. Lory George, Founder, and CEO is an entrepreneur that boasts impressive technology and digital start-up background. In addition to George, the Sugarcane executive team includes Nailah Blackman (International Recording Soca Artist, Actress, Entrepreneur, and granddaughter of Trinidad and Tobago's legendary musical icon, Garfield/Ras Shorty I), Kahaso Kiti (Advisor and Momager to MLB Atlanta Braves pitcher Touki Toussaint), and Kertia Marley (Global Warming Activist, Mompreneur, and President of Small Axe Talent & Artist Management).
"As a Caribbean woman artist, I am excited to drive an initiative focused on a Creator's possibilities, not limitations. Sugarcane Ventures' mission to fund Caribbean Women artists, creators, producers, and directors to foster sustainable artistic careers amplified on a world stage, reminds us that our greatest resource as artists is one another" shared the ever-passionate Nailah Blackman.
"We aim to democratize female wealth creation by investing in thought leaders and ideas that will create the global markets of the future across financial, intellectual, spiritual, human, emotional, and social sectors. Sugarcane is not merely focused on the dollar signs but also mentorship, connections, knowledge, and resources customized and contextualized for each founding team to succeed. We are solely committed to investing in Caribbean women founders and creators over the next decade," posits George.
Sugarcane Ventures is supported by a collection of esteemed women who form the company's Advisory Board: Author, Advocate, Model, Entrepreneur: Julie Mansfield Soimaud; International Business Maverick across Media, Radio, Television and former GM of the Bob Marley Group: Marie McNorris; Film Producer, Soca Artist Manager, General Manager of C15 Studios Limited, and Film TT Director: Lorraine O'Connor. Celebrity Photographer, Philanthropist, Motivational Speaker: Robin V.
The investment pool will provide seed and early-stage funding to build a portfolio of over 25 Caribbean women-owned companies and select creators across the US and Caribbean. The returns from successful seed investments are often greater than those from later funding rounds. Investments will range from $500K to $1.5 Million each – ideated, tested, and launched via its incubator program for edification.
Armed with a tenacious spirit and the yearning to create a cataclysmic shift, Lory George and the team at Sugarcane is determined to marry human-driven resources with an analytical data-driven platform harnessed to identify growth sectors, impactful companies, and creators with a high probability of success.
Initially, the core target was entrepreneurs across the United States diaspora; however, Sugarcane has expanded its reach and will now reserve resources and capital that will extend to the Caribbean Islands. The Sugarcane team understands the region's culture and views the Caribbean as a value investor's dream region. Even as most of the region's businesses are struggling to emerge from the carnage the coronavirus pandemic has caused, the tech ecosystem is ripe with innovative ideas and talent poised for growth.
Echoing these sentiments is Leslie Ann Wills-Caton, the General Manager of the Film Commission of Trinidad and Tobago, who advocates that, "in a period of economic austerity and uncertainty to many, investing in a female entrepreneur is akin to creating a new world, as by nature we are designed to create and expand with often very little. Women have broken barriers and stereotypes and being afforded tools to better equip themselves is an excellent opportunity to foster a network of success. As a Caribbean female, I am hopeful that a company like Sugarcane Ventures is available as a possible solution."
In closing, Lory George reflects "In an age when the paradigm continues to shift rapidly, the notion that stands true is that Caribbean women want to reclaim their power through representation, generational wealth, and collaboration, shifting the needle not just for ourselves but also opening the doors for girls and women who come after us. It is crucial Caribbean women are adequately represented in the venture capital and start-up ecosystem. This is the commitment fueling the fire that makes Sugarcane burn fiercely.
For further information on Sugarcane Ventures, and to support this initiative, visit www.sugarcaneventures.com or contact Media@sugarcaneventures.com
Media Contact
Company Name: Sugarcane ventures
Contact Person: Lory D. George
Email: Send Email
Country: United States
Website: www.sugarcaneventures.com