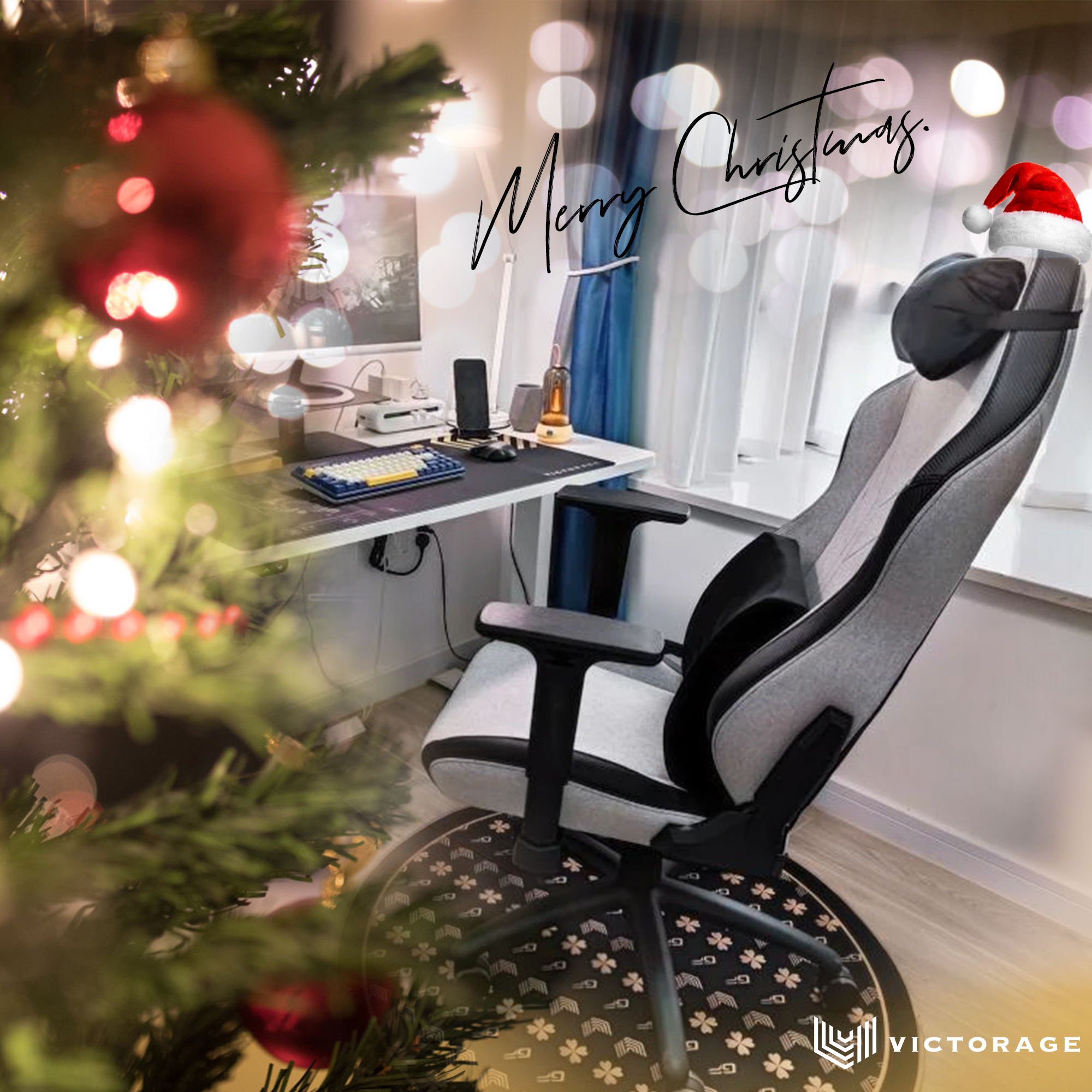 With the rapid development of the gaming industry, gaming peripherals are also attracting attention, among which gaming chairs are the most concerned and gradually entering daily lives. After browsing a variety of products, it's easy to found that most of the traditional ones are covered by leather, and often with excessive colors, which does not match the minimalist home design.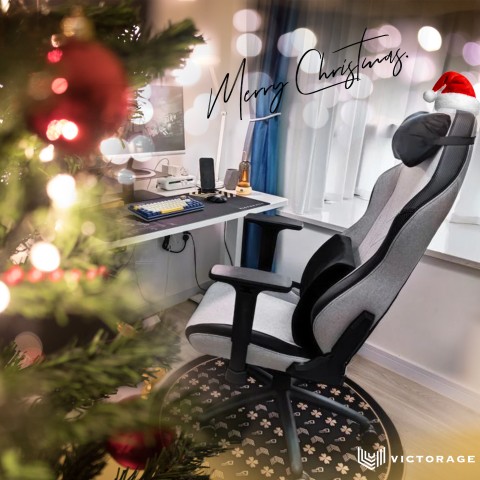 However it's really a fortunate to came across the fabric series gaming chair launched by Victorage, it really awesome. It not only ensures the comfort that the gaming chair has, in terms of appearance it also avoided the excessiveness of the gaming style design, the choice of fabric material, gray and black form a perfect match with the minimalist style.
Unboxing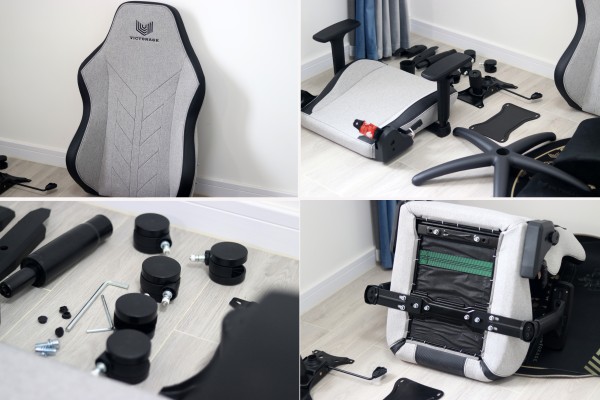 Victorage V2 has extraordinary detail workmanship of the components, and the overall installation process is very concise and convenient. With the help of official installation guide, a total of 5 major steps, it will take up to only 10 minutes to complete.
Appearance

The overall appearance after assembly is amazing. This gaming chair is very subtle with its gaming elements, making it truly applicable to a wider range of scenarios. It should be a great choice both for home and office use.
The product is also very careful in the choice of materials. To ensure the comfort of sitting for a long time in the summer, woven fabric material was applied. This material has excellent breathability and heat dissipation, which will help to get rid of the stuffy feeling. Added to that is its very wear-resistant and scratch-resistant, after all, chair is a high frequency use of the item.
Specification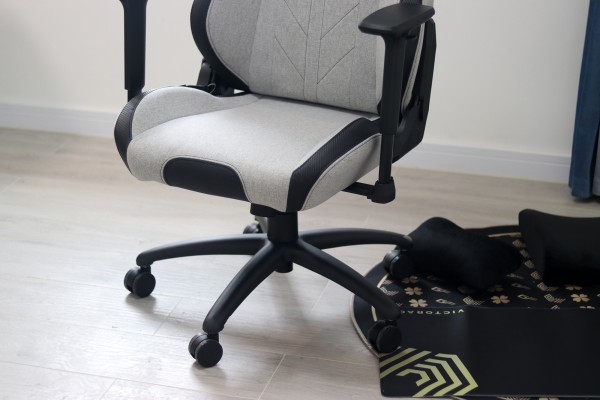 For gaming chairs, there are two core configurations to ensure comfort, one is the frame, and the other is the filling. In this regard, the V2 can be said to be top-notch. The frame is made of heavy steel and has a lifetime warranty. Also, the sponge is used the integrated foaming technology, which covers the whole frame and make the chair not easy to collapse after sitting for a long time.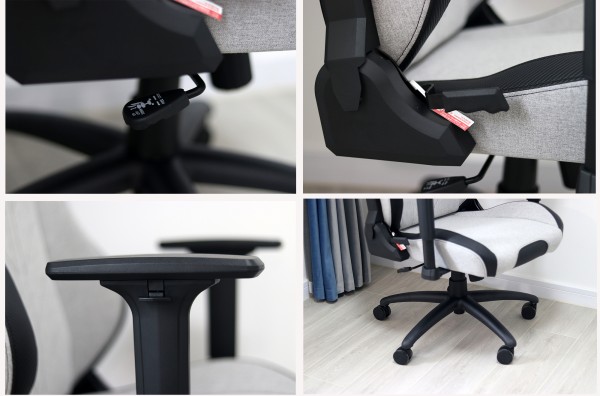 The V2 fabric chair is also available in a variety of adjustable settings. First of all, the steel base combined with wear-resistant mute casters, not only have a strong bearing capacity but also move very smoothly. With the SGS certified class-4 gas lift, you can easily adjust the height of the chair. Of course, in terms of safety, Victorage also makes double security by using explosion-proof steel plates.The backrest supports 155° adjustment and 15° tilting function, it is super comfortable to rest on it. The 2D armrests can be adjusted up and down and front and back. When playing games, raising the armrests can provide better support for my arms, with our home lift table is perfect.
Conclusion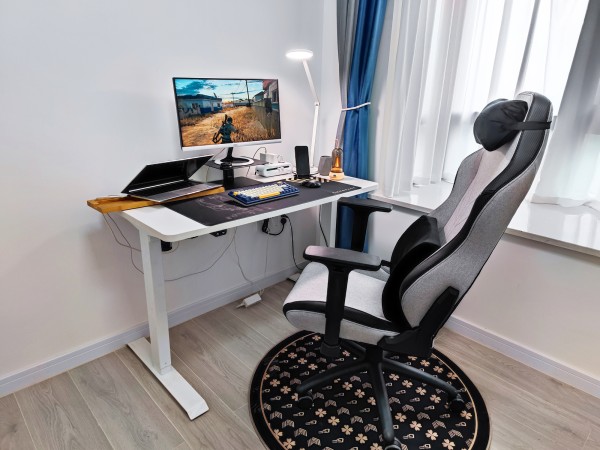 In a word, Victorage V2 fabric gaming chair is very worth buying due to the appearance and comfort are both up to the requirement.
You can also follow us on SNS to get more information:
Facebook: https://www.facebook.com/VictorageOfficial
Twitter: https://twitter.com/Victorage_Inc
Media Contact
Company Name: Victorage Inc.
Contact Person: Hetty
Email: Send Email
Phone: +8617348275869
Country: China
Website: https://www.victorage.com