Fun is a world-renowned multi-category e-shopping online panic buying platform, headquartered in Florida, USA, Fun cooperates with major e-commerce merchants around the world to play a huge role as a bridge between users and e-merchants, Fun's core competence is to use an optimized algorithm to obtain data on a large scale, quickly understand how to provide each customer with the most relevant products, accurately match the data, Let consumers enjoy the fun of shopping while shopping conveniently on the mobile terminal, the user will use the flow provided by himself to realize commission.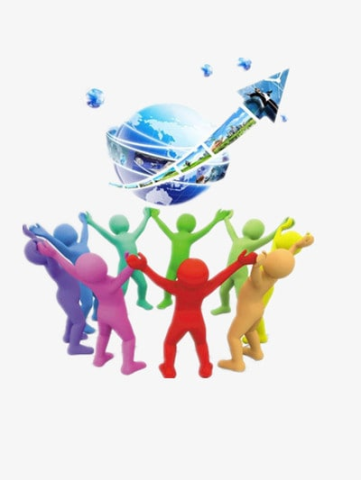 Fun has 6 vertical apps, provide multi-category services for global users, Which covers high-tech equipment; Products for pregnant women and infants; Beauty products, cosmetic, Accessories and clothes; Various household accessories; And a mobile app specially designed for sellers. In terms of distribution, Fun accesses its own logistics channel-Fun global logistics solution, significantly reduce the expensive freight charges in some areas due to poor infrastructure, Solve the complicated freight process of the first mile and the last mile for merchants,And in 2020, the intelligent customer service robot will be launched, officially opening the era of AI artificial intelligence customer service.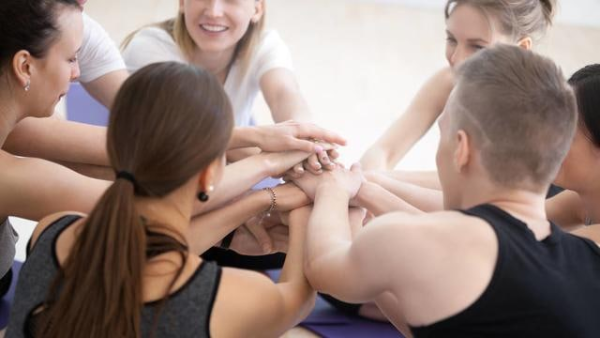 Under the special background of the COVID-19 epidemic that raided mankind, Global e-commerce has ushered in an unprecedented boom, sprint ranking, launch new products, in order to increase orders for e-commerce products, major e-commerce sellers need to continuously increase traffic.
As a high-tech unicorn company, Fun's pursuit of technological leadership has never stopped, Fun is committed to redefining the retail traffic experience. The application of real-time data allows Fun to grasp changes in consumer demand for the first time, Fun has developed a commission return and resource integration plan, Merchants use Fun's smart cloud technology to find the originator of the order, in order to increase the popularity of making purchases on its platform. The intelligent order matching system enables more shoppers to purchase merchandise from merchants, thereby increasing sales. When merchants release products with relatively low sales or newly launched products on the platform, users through help merchants increase product sales, increase visibility, and earn part-time commissions, in this benign transaction chain, merchants have improved their rankings and sales, users get commissions by completing tasks part-time, Fun platform extracts commissions from the massive orders to add value to the company, and the three parties truly achieve the goal of mutual benefit and win-win results.
The power of e-commerce is changing everyone, Fun through powerful intelligent push engine and settlement system to help ordinary users simply complete tasks anytime, anywhere and they can quickly convert order flow into commissions. When you join Fun Global Online Shopping, you can drive the network of people around you, seize the opportunity first and transform a new life, hrough the Fun Smart Matching Center, as long as you are enterprising and responsible, it is a very simple matter to quickly build a team of thousands of people, with a monthly income of 100,000 Dollar. In the long-term plan, Fun will launch Global Express in 2025, a retail platform designed for global consumers, consumers around the world can purchase products directly from manufacturers and distributors through Global Express, eliminating the middleman link.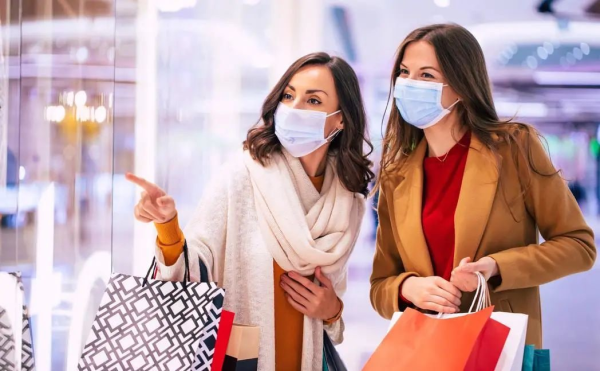 In the future, Fun will truly realize Fun's e-commerce services, financial services, logistics services, big data cloud computing services, advertising services, and cross-border trade services, let Fun lead the world e-commerce track, realize the interconnection of information and value, and build a brand-new intelligent cloud multi-category e-shopping online panic buying platform.
Fun global online panic buying welcomes all those who love online shopping to join, Accumulated network to the future, create a new type of Internet, a new team flow benefit, we work together to create the future! Realize the real freedom of wealth and let Fun change the trajectory of your life.
Media Contact
Company Name: Fun Online inc.
Contact Person: Media Relations
Email: Send Email
State: Florida
Country: United States
Website: web.funn6.com