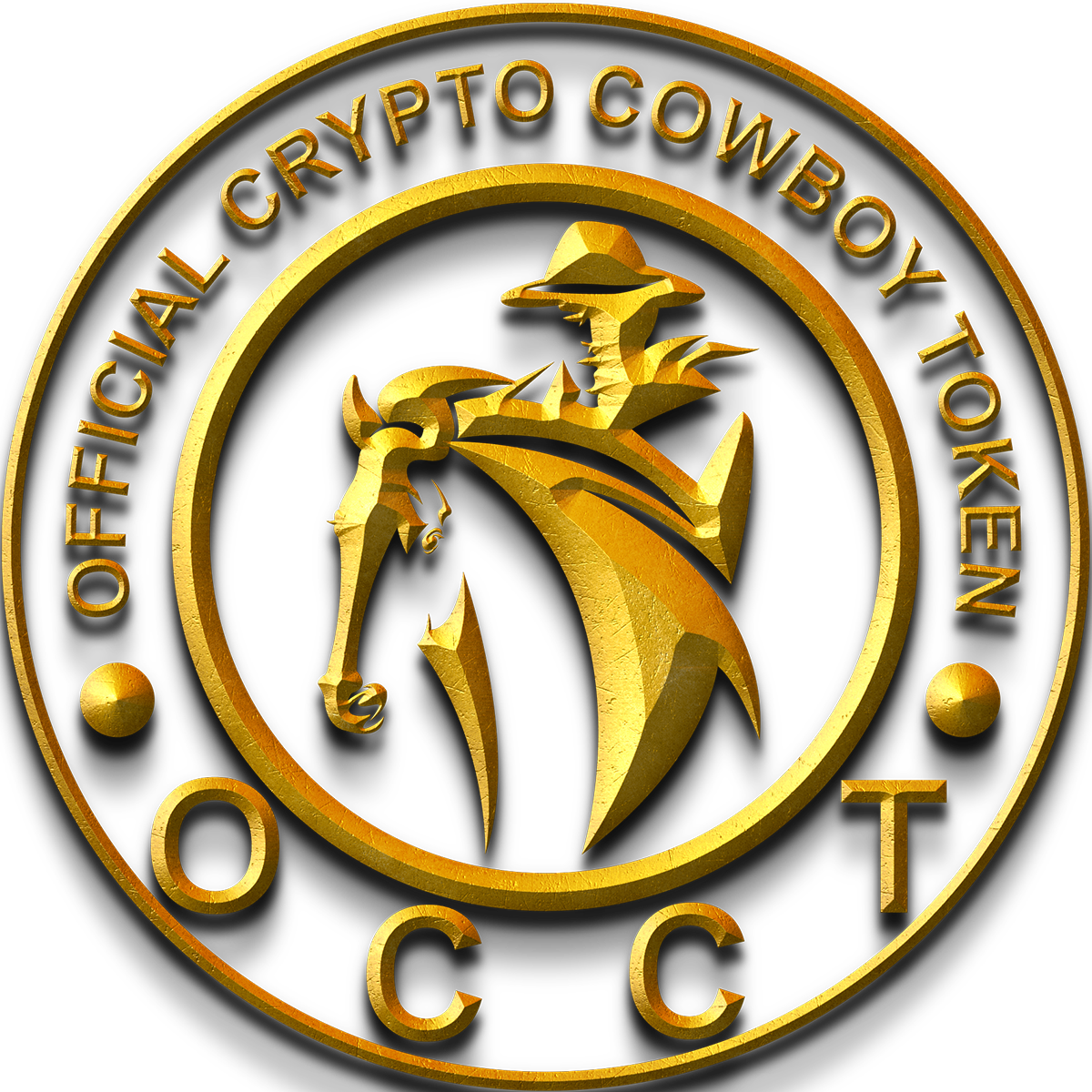 Canadian based father-son duo, creators of the Official Crypto Cowboy Token launch a community-driven contest to rally their community to donate to local food banks for the Holiday season
Crypto Cowboy Token have taken another step towards impacting the lives of as many people as possible across the globe by educating and creating a safe space in the DEFI space, and with the launch of a community-driven contest to donate to local food banks. The launch of the initiative is particularly timely, bringing the goodness of the season to our friends in need by allowing community members to donate to any local food bank.
"After having gone through a similar experience ourselves, we made it our personal mission to educate our community and future investors. We are at the forefront of an exploding new industry, we have to be the ones who move the needle and make an impact in our communities whether be through financial education or philanthropy endeavors. We are extremely transparent in all our processes." – Mike
The contest will end on December 24, 2021, with the goal of surpassing 100 different locations from across the world. As a bonus, Crypto Cowboy Token will give away 1 trillion tokens to 7 randomly selected people who take part in the food drive. The contest is open to participants across the globe. Donors are required to tag their photos with the socials of Official Crypto Cowboy Token on Twitter @token_cowboy or Instagram @token_cowboy to be entered into the giveaway.
"We have to create the change, it is up to our generation to start making an impact. As a female in the early stages of the crypto space I want to learn more and be assured I am learning in a safe positive space." – Sophie Fergi
This initiative is one of the several works from the Cowboy Crypto. Roughly 50 weeks away from releasing their very own racing game, Cosmic Cowboy is scheduled to launch at the end of 2022. The game will allow players to mint their avatars on their NFT platform, bringing more people into the Metaverse.
For more information about the food drive and other works from Crypto Cowboy, visit – https://officialcryptocowboy.ca/. Crypto Cowboy also has a growing online community on Telegram and Twitter.
Media Contact
Company Name: Crypto Cowboy
Contact Person: Jonathan Torres
Email: Send Email
Country: Canada
Website: https://officialcryptocowboy.ca/