In her new book, Sherri Jaye shares her life experiences through stories and insights as she began learning, studying, and practicing the spiritual laws of the universe.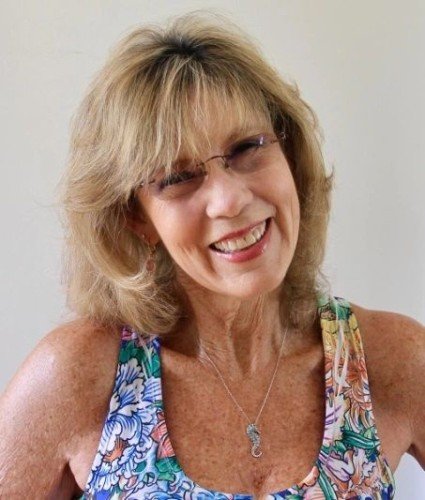 Roswell, GA – This or Something Better: How to Manifest a Life You Could Never Imagine rocketedto the top of the best seller lists in a number of categories on Amazon.com
Author Sherri Jay shares made a startling revelation at age 50: She was not living the life she always knew she could have.
"Once I realized it was my limiting beliefs that were hindering my happiness, I began a very new soul- searching journey to attract the "One." I learned that I had to become the "one" to be ready for him. It took me almost 10 years, but when I did, my whole world opened up to new love, romance, traveling and finally, a deep committed relationship," states Jaye.
Jaye wanted to share her experiences with others, so they too could have their dreams and goals realized. This was the inspiration for the book.
This or Something Better: How to Manifest a Life You Could Never Imagine is available on Amazon.com
About Sherri Jaye
Sherri is retired to Mexico where she lives with her 3 new puppies and her life partner and fiancé, Sal. At 68, she realized her dream of living near the ocean with her soulmate. She loves walking and playing with her poodles, Sasha and Misha, practicing yoga, playing pickleball with her new Baja friends, and eating and cooking healthy clean food. She is living the life her dreams and hopes by sharing her experiences others can life can too.
You can learn more about Sherri at www.SherriJaye.com
Media Contact
Company Name: Elevate Publishing
Contact Person: Cliff Pelloni
Email: Send Email
Phone: 7705709901
Country: United States
Website: www.IdeatoAuthorBookPublishing.com