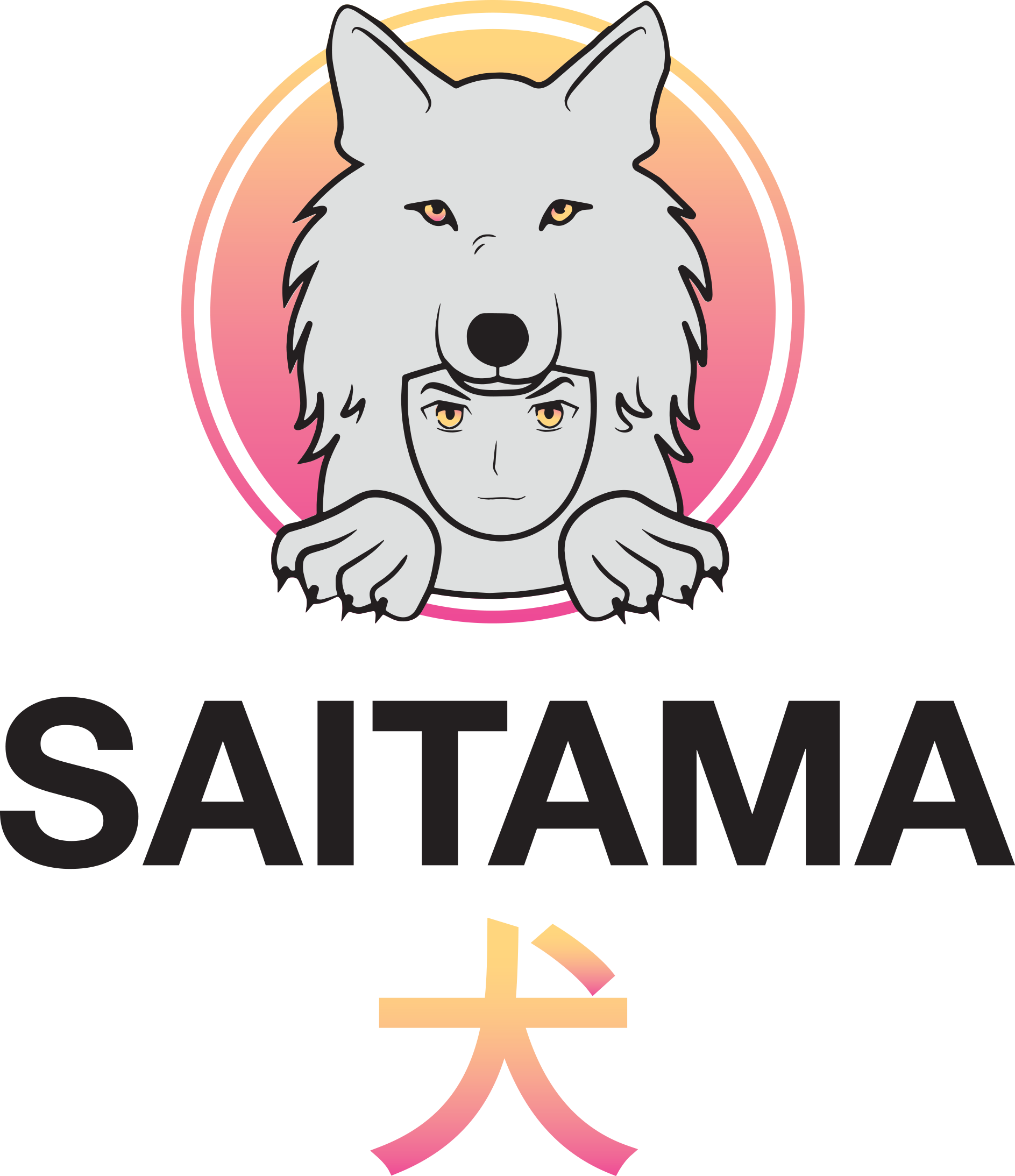 LOS ANGELES, CA – Watts Empowerment Center Toy Drive. RedEye will host a Party in the Projects toy collection and fundraiser on December 18th, 2021, at the Watts Empowerment Center, located at 2250 E. 114th St., Los Angeles, CA 90059. The event will begin at 4 PM.
"This past year has been crazy all over the world. We know families are having a tough time and the need for assistance is even greater this holiday season. We are honored to contribute to Redeye's 16th Annual Party and make a difference in these children's lives this Holiday Season." – The Saitama Team
Individuals are asked to purchase new, unwrapped toys for donation for children from ages 1 to 16, which can be purchased on this Amazon.com wish list.
Saitama LLC along with RedEye.org are committed to serving communities in need. Saitama, LLC is proud to work with an organization that not only recognizes the importance of the work they are doing at Watts Empowerment Center Toy Drive but is also willing to support the cause in such a meaningful way. Saitama LLC plans to distribute the toys to the Los Angeles area children at the 16th Annual Party in the Projects Toy Giveaway on Saturday, December 18, 2021, at 4 PM.
ABOUT WATTS EMPOWERMENT CENTER
Watts Empowerment Center's 16th Annual Party began in 2005. This amazing facility is "The #1 Most Active Community Center in Los Angeles" and is committed to the children, youth, and families within Watts Housing Developments. All can discover their purpose and develop their talents with the help of top industry and business professionals that provide mentorship to many within the community. Resources offered range from Sports Leagues, After School Tutoring, STEM Media Lab, Culinary Arts Kitchen, Performing Arts Studio, Music, Acting, Fashion Design, Etiquette Courses, Resume Building Workshops, Anti-Bullying Classes, Mental Health/Stress Management, and more.
Red Eye is a non-profit 501(c)(3), founded by Justin Mayo, that has an incredible 15+ years of merging creatives into communities to go beyond mere talk & acting upon our social responsibility to make our communities better for all. For more information visit RedEye.org or follow on Instagram @RedEyeInc.
ABOUT SAITAMA TOKEN
SAITAMA's mission is to educate the next generation of investors and make financial well-being accessible to all. Although digital currencies have been around for over a decade, we are still at an early stage of a monetary revolution that will reorganize our society, redistributing wealth and giving anyone a chance to attain financial freedom. The bulk of the next generation of investors is yet to join, but for global decentralized finance to become a reality they will need not only to overcome technological hurdles but to simply understand how money works. This is where SAITAMA comes in, providing tools and content that make people comfortable with money while they invest, opening unprecedented opportunities for wealth creation.
For more information, please visit our website at www.SaitamaToken.com
Media Contact
Company Name: Saitama LLC.
Contact Person: Terry Briggs
Email: Send Email
Country: United States
Website: www.SaitamaToken.com