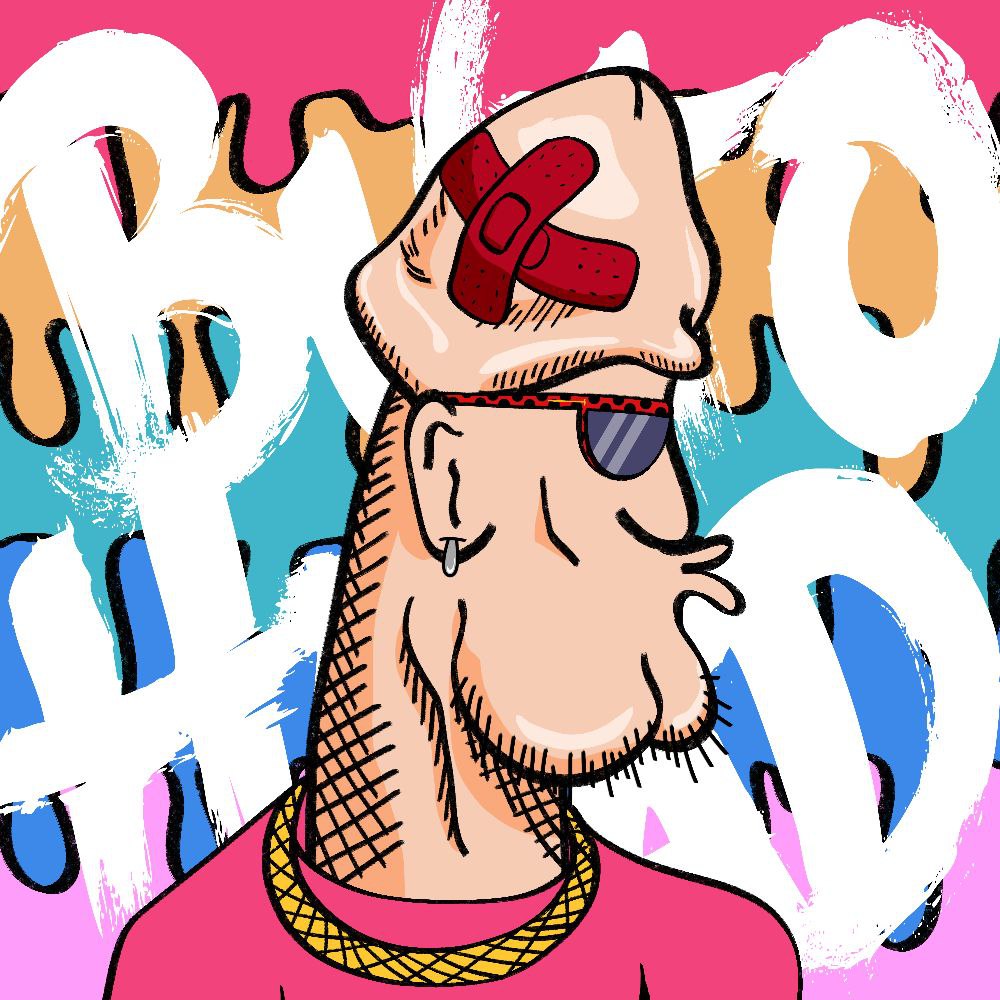 "The ButoHead project is particularly unique as it aims to impact the health sector by allowing people to participate and invest in life-saving initiatives. The NFT collection features 2099 unique pieces, each generated from a mix of varying hundred traits."
Innovative charity-driven NFT project, ButoHead, announces the launch of the public sale of 2099 unique digital artworks
ButoHead is an initiative that aims to bring quality healthcare to as many people as possible through the sale of NFTs (Non-fungible tokens). In a related development, the presale of the digital artworks will start on the 31st of December, with the public sale to commence on 1st January.
The ButoHead project is particularly unique as it aims to impact the health sector by allowing people to participate and invest in life-saving initiatives. The NFT collection features 2099 unique pieces, each generated from a mix of varying hundred traits.
As part of the goal of promoting ButoHead and the initiative, a few social media contests have been initiated across platforms. The ButoHead whitelist allows participants to mint the NFTs with as low as 0.06 ETH while receiving the Mutant ButoHead, a complementary NFT free. The contest comes with two amazing giveaways, including invite giveaway and shilling giveaway, each divided into 5 sections. The invite giveaway allows invitees to get up to $500 ETH and a ButoHead NFT while participants get up to 5 ButoHead NFT in the shilling giveaway.
The project will donate $15,000 to a cancer foundation once 75% of the ButoHeads are sold. 20 ButoHeads have also been reserved for giveaways as incentives for community and team members.
For more information about the ButoHead project and to participate in the contest and NFT sale, visit – https://butohead.com/. ButoHead also has a growing online community across social media, including Twitter, Instagram, and Discord.
Media Contact
Company Name: ButoHead
Contact Person: Nuzli Hakiim
Phone: +65 97952902
Country: Singapore
Website: butohead.com