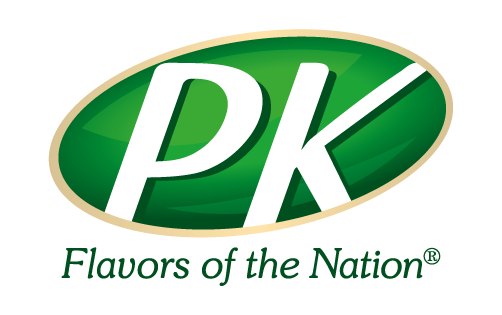 Innovative frozen foods brand, PK Meat, announces plans to extend their delivery service to more regions across Pakistan following the launch of the PK Meat Shop, an e-commerce site
The team at PK Meat, led by the passionate and forward-thinking entrepreneur, Saqib Butt, is staying true to their goal of providing families with the best possible experience shopping for food items as the company announces plans to extend to more areas in Pakistan. PK Meat currently runs an eCommerce site that houses a plethora of products to make the cooking experience worthwhile, delivering to customers in Karachi, Lahore, Islamabad, and Rawalpindi.
Meat remains a staple in the meals of families in different parts of the world and the case is not particularly different in Pakistan. Unfortunately, getting premium quality, hygienic meat can sometimes be a daunting task despite the plethora of abattoirs and food shops across the country. However, Saqib M Butt, CEO of PK Meat, has been able to provide a solution to the struggles of thousands of families by creating PK Meat and the subsequent launch of PK Meat Shop.
The PK Meat brand is one of the food production businesses by Saqib as the entrepreneur currently operates and runs the three most modern food factories in Pakistan. The goal is to make value-added meat products for the retail market segment by using the most high-tech machinery and equipment while adhering to best business practices.
PK Meat Shop currently offers different types of meat products to suit the taste of all categories of consumers, with the products available in all major retail outlets. The eCommerce site features ready-to-cook, ready-to-eat, crispy coated, and vegetarian and flour products, offering an all-inclusive experience to shoppers.
For more information about PK Meat Shop and to spice up the kitchen with mouthwatering delicacies prepared with quality meat products, visit – www.pkmeatshop.com. PK Meat can also be found across social media, including Instagram and Twitter.
Media Contact
Company Name: PK Meat
Contact Person: Saqib M Butt
Email: Send Email
City: Karachi
State: Sindh
Country: Pakistan
Website: www.pkmeat.com www.pkmeatshop.com