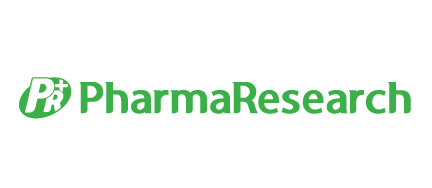 Pharmaceutical Research Co., Ltd. (CEO Shin-gyu Kim, Ki-seok Kang) announced on the 20th of this month it has acquired a patent in China for a composition that exhibits a continuous skin enhancement effect.
The title of the patent invention is "Filling composition for tissue enhancement containing nucleic acid, chitosan and hyaluronic acid." The patent boasts a feature where when the composition is injected into a necessary area, the volume of the filler increases while new tissues are created, showing excellent durability.
An official from PharmaResearch said, "Amid the rapid increase in anti-aging demand, we have developed an aesthetic composition through our own technology. The patent guarantees our exclusive rights from China until July 2036," he said.
Meanwhile, PharmaResearch is a regenerative medicine-based pharmaceutical bio company that manufactures and sells pharmaceuticals, medical devices, cosmetics, and health functional foods, focusing on tissue regeneration materials DOT™ PDRN and DOT™ PN.
Their brands include Rejuran, Conjuran, Rejuran Cosmetics, and Lian Eye Drops.
Media Contact
Company Name: PharmaResearch
Contact Person: Seulki Kwak
Email: Send Email
Phone: +82-31-8039-1422
City: Gangneung-si
State: Gangwon-do
Country: South Korea
Website: http://pharmaresearch.co.kr/eng