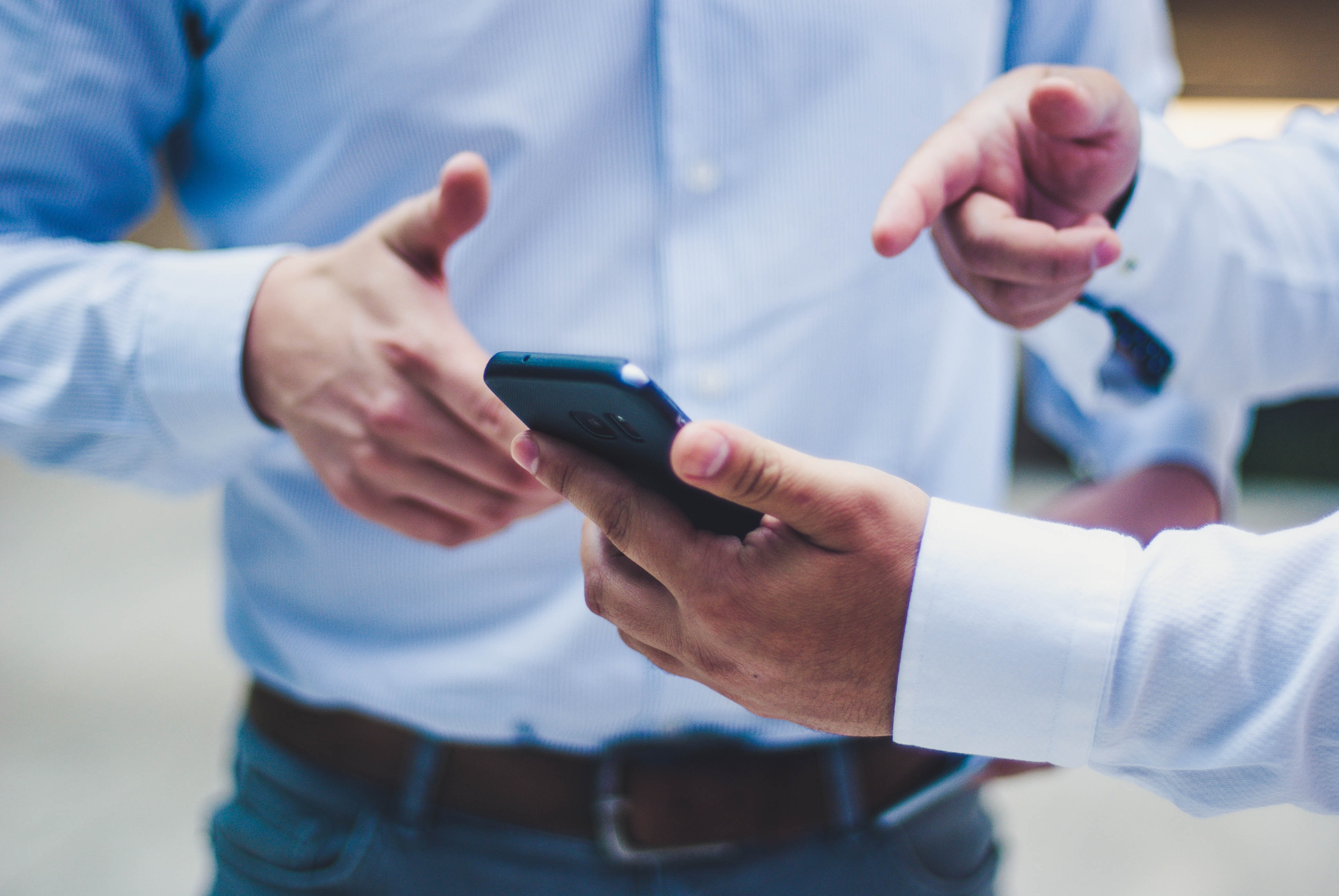 JT Academy and Complete Corporate Services are now hand-in-hand to empower and inspire young women to become role models and future leaders.
Johnathan Thurston (JT) Academy has recently launched the JTWomenToLead program for high school girls. The program has been designed to encourage, educate, empower and inspire young women to reach for their dreams to become role models and future leaders for their community.
The JTWomenToLead is a program for young women, focuses on goal setting, developing leadership skills, and then building the career or life path they want. The program has been made possible by the key partnerships with several renowned corporate organizations, including Complete Corporate Services.
According to Johnathan Thurston, the founder of JT Academy, he hoped the program participants would achieve personal growth and life success by being inspired. "We want to help young and mature women find work, support indigenous women seeking to find employment and increase the levels of female participation in the areas of sport, politics, business, STEM (science, tech, engineering, mathematics) fields and mining," Thurston said.
As a result of the partnership with JT Academy, Complete Corporate Services has been given the opportunity to employ and work with the members of JTWomenToLead. "We are honoured and delighted to be chosen as a key partner in this remarkable program. We believe that the empowerment and autonomy of women and the improvement of their political, social and economic status is a significant end in itself. With our expertise in investigation and risk management services, we hope that we can inspire and provide an insight into a career path in this industry for the young women," said Scott Sattler, the CEO of Complete Corporate Services.
Collaboration is a key part to ensure the smooth implementation of this program. Corporate Complete Services will offer the placement for the young women of JTWomenToLead as a contribution to the community.
Complete Corporate Services – the Best Private Investigator in Sydney
Following the golden opportunity to be in partnership with a renowned organization, Complete Corporate Services has always aspired to be the best private investigator in Sydney and other parts of Australia. Mainly comprised of experienced professional private investigators, it has vast experience of nearly four decades in providing specialist methodology of investigation.
It is highly sought-after by different market segments, including the legal industry, businesses and individuals. Its expertise in the investigation is inclusive of litigation, fraud and many more.
About Complete Corporate Services
With a tremendous experience of more than 30 years, Complete Corporate Services is well-known as a reliable investigation and risk management service supplier. It provides top-notch solutions for private investigations, risk management, debt collection and litigation support for legal and corporate organizations.
For more information, visit https://completecorp.com.au/.
Media Contact
Company Name: Complete Corporate Services
Email: Send Email
Phone: +61 1300 911 334
Address:L7, 127 Creek St
City: Brisbane
State: QLD
Country: Australia
Website: https://completecorp.com.au/