The NFT Diamond Company was developed by Frank Scott Dillion also known as NFTFrank.
NFTFrank is an exclusive minter of the rare and limited NFT that is live on Etherum and the Polygon block chains tagged The Frank Collection.

The NFT Diamond Company creates custom jewel for NFT and Mint diamonds. For each diamond minted, you are building an indestructible wealth for you and your generation. Only a limited amount of the diamond is allowed to be minted. This is done in order to ensure the value and rarity of the nft diamonds. The NFT Diamond Company are regarded as the "metaverse's first jeweler" because of the unique diamond they offer, each diamond is manually signed and time stamped.
Other assets include; The NFT Whale society, NFT Jam, the digital version of the Afloat Series of Cinematic Novels (available as collectible alternative book cover and paperback) and All Things Frank.
The Frank Collection token doubles itself as membership bonus to this exclusive community, while other benefits and offerings increase over time.
For people who do not find investment safe enough as a result of instability in the rate of exchange or fear of loss, the Frank collection is integrating a system where buyers can monitor their token. They will also have direct and uninterrupted access to their funds.
The major goal is to successfully help people invest in their future simply because NFT is the future of all token.
Once you open an account with us, you can transact your diamond via digital marketplace.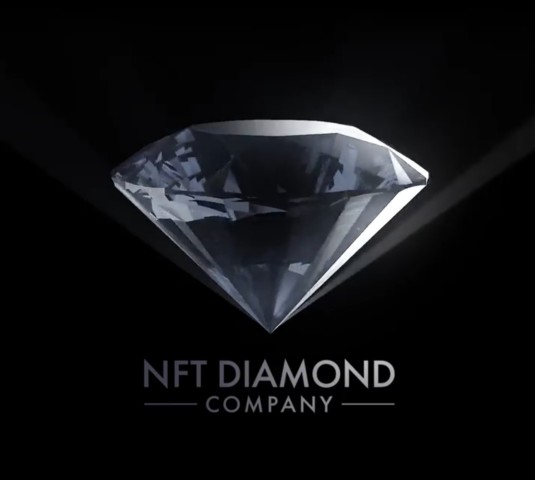 We also ensure that our buyers are safe from being scammed or acquiring fake Non-Fungible token (NFT). We take full responsibility for them and also guide them through the registration process. We don't just see them as buyers, we treat them as members of the same body.
Check our pages: https://linktr.ee/nftfrank
Media Contact
Company Name: Nftfrank
Contact Person: Frank Dillon
Email: Send Email
City: Long Beach
State: New York
Country: United States
Website: therealnftfrank.com