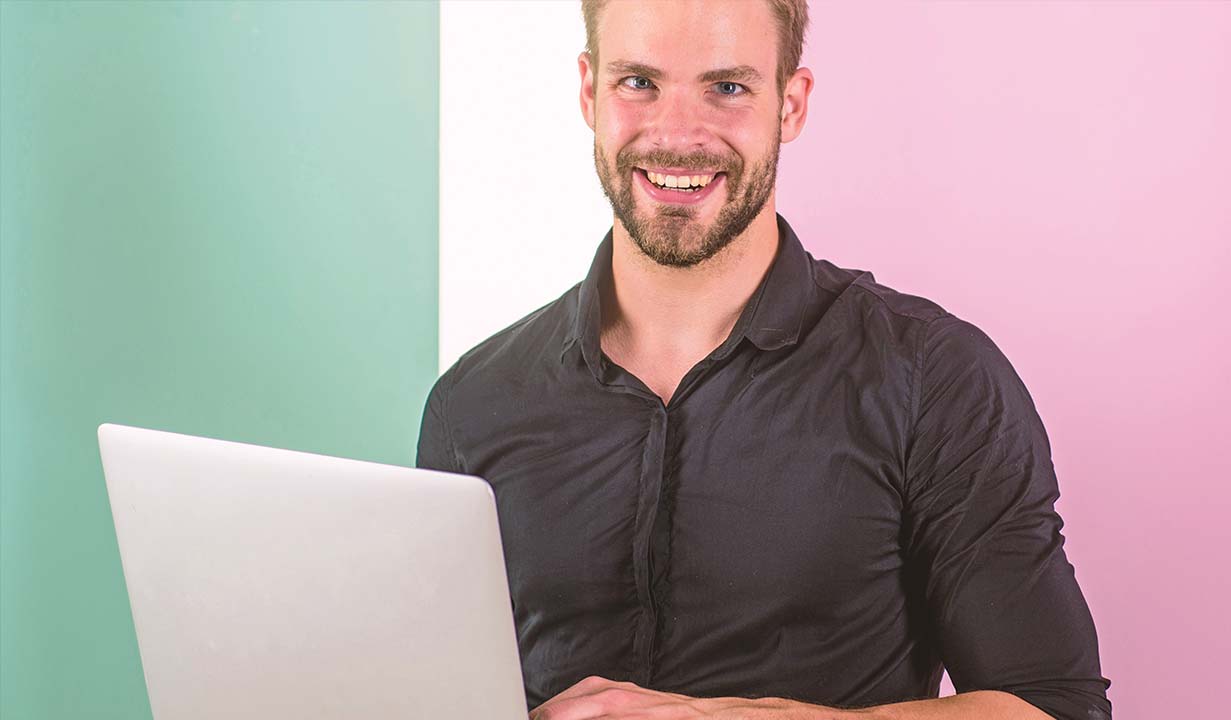 From YouTube & Instagram to Video Hosting and Graphic Designing, this online platform covers all aspects of social media marketing, by providing in-depth analysis and suggestions about the trending and most cost-effective tools.
SM90 (SocialMarketing90) is an online platform that aims to educate viewers with updated content on the market potential and proven strategies for effective social media marketing. Users can access content on the many different categories and niches to enhance their profitability in a particular sector through this platform.
The primary mission of SM90 is to educate people on how they can leverage hundreds of SMM tools available on the market to increase their digital presence. It also targets emerging businesses and entrepreneurs trying to establish their brands in the current market dynamics. Their reviews are made upon in-depth testing, and they are written by established and experienced writers.
Aside from the consistent blog post on this platform, SM90 also brings exclusive deals on some of the most useful social media marketing tools. These exclusive deals make it easier for users to make use of the discount offers and affordable packages on different social media tools. With that said, this platform is one of the best educational website for users that want to enhance their knowledge of social media marketing.
To stay updated about the going trends in the market, users can also subscribe to the SM90 newsletter. This newsletter from SM90 is released once every month, and only contains relevant and exciting topics for users to read. This platform is a complete and in-depth package for users across the globe.
SM90 covers complete detail of all the necessary tools and strategies from basics to expert level. The best thing about this platform is that it is totally free, and users can access the content at any time. Interested individuals can follow this link to learn more about SM90, https://socialmarketing90.com/
Media Contact
Company Name: SocialMarketing90
Contact Person: Edward S.
Email: Send Email
Phone: +44 1632 960469
Country: United Kingdom
Website: socialmarketing90.com