JCZ is a manufacturer of high-quality and cheap price machines for industrial and hobby laser engraving, marking, cutting, welding, cleaning, etc.
JCZ, founded in 2004 is a recognized high-tech enterprise, dedicated to the development, manufacturing of laser-related products. With more than 18 years of effort, JCZ has built close cooperation with more than 1000 laser companies worldwide.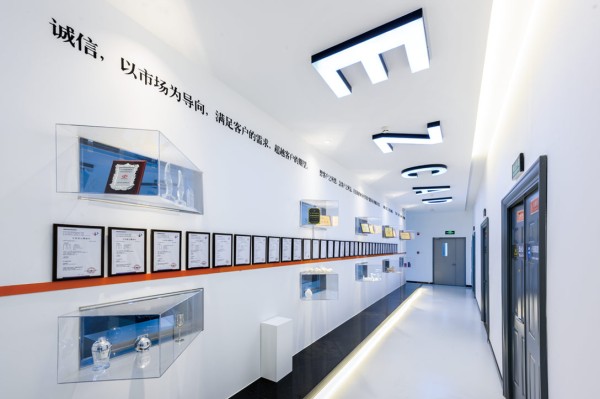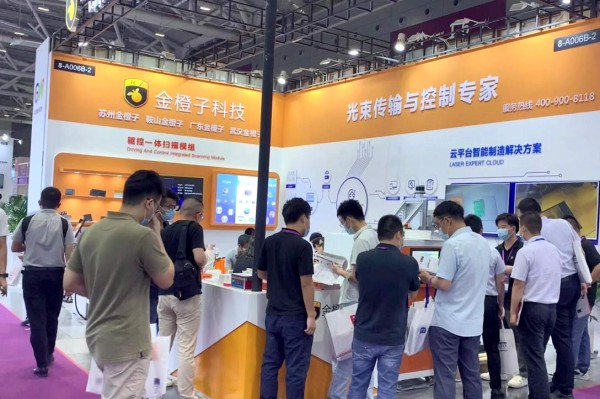 In China, JCZ's local subordinate companies or branches are located in major industrial cities. Abroad, JCZ local partners are crossing more than 100 counties.
Each of CZ products is appraised and trusted by customers worldwide, especially the EZCAD laser control system, which is widely equipped with most of the laser equipment one can see in the market.
JCZ products are categorized into five main sections, which are machine and parts solutions for laser engraving & marking, laser cutting, laser welding, and laser cleaning.
For engraving & marking, JCZ manufactures and supplies various fiber, UV, CO2, 3D laser engravers, and markers with 20W, 30W, 50W, 60W, 100W, 150W power.
For cutting, JCZ offers 1kW, 2KW, 3KW, 6KW, and 10KW metal sheet and tube cutter and its parts like cutting head, cutting software.
For welding, JCZ has a 1KW and 1.5KW handheld portable laser welder with both air cooling and water cooling.
For cleaning, there are two types, which are pulsed fiber laser cleaner and CW fiber laser cleaner. 100W, 120W, 200W, 300W, and 500W are optional for pulsed fiber cleaner, and 1KW and 1.5KW are most applied for CW fiber laser cleaner.
For 3D printing, JCZ product line cover full SLA, SLM/DMLS, SLS printer, software, galvo scanners.
Till the end of 2021, JCZ is having more than 250 JCZ members. More than 150 of them serve in the R&D or support department as electrical, optical, mechanical, and software engineers.
In the future, JCZ will stay innovative and offer first-level products and excellent service to world partners, jointly promoting the development of the global laser industry.
Media Contact
Company Name: BEIJING JCZ TECHNOLOGY CO., LTD
Contact Person: Kevin
Email: Send Email
Phone: +86 10 64426995
Address:#22 Building, #13 Mintai Road, Shunyi District
City: Beijing,101300
Country: China
Website: https://www.laserchina.net/