Victorage is a gaming chair brand which sold in the USA and China before, now finally it comes into Japan! This time they bring a number of new styles as a gift to Japanese fans. Here is a brief introduction of four popular chairs for girl gamers!
Purple Bunny Edition
Victorage purple princess gaming chair is a super popular one among the female gamers all around the world. To celebrate the first time to come into Japan, Victorage has released their another purple chair recently! Dreamy violet and adorable bunny, how lovely will these two things be together! Coincidentally, this color is very similar to color of the year 2022 VERY PERI, right? This chair will equip with brand new 4D armrest, an improvement compared to the previous ones.
Mint Green Cat Edition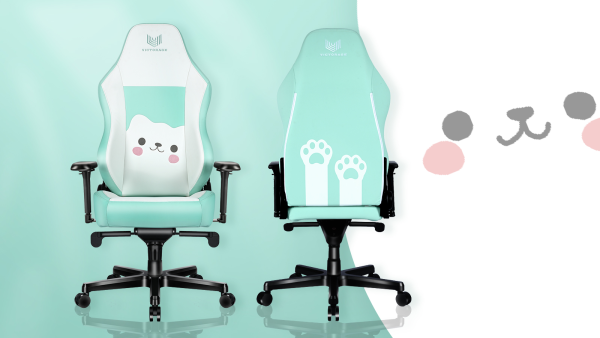 Mew~Mew~Mew~ A kitty is waving its claws, maintaining a feeling of innocence! Mint green combines with pure white, creating a fresh atmosphere, especially in the summer. This color is rarely seen in other gaming chairs, that means this will be an exclusive gaming chair in a gaming room. Thanks to the echo series design, it has a wider backrest and seat cushion, like sitting on a sofa. After a long time gaming, just lie down to have a good rest.
Pink Princess Edition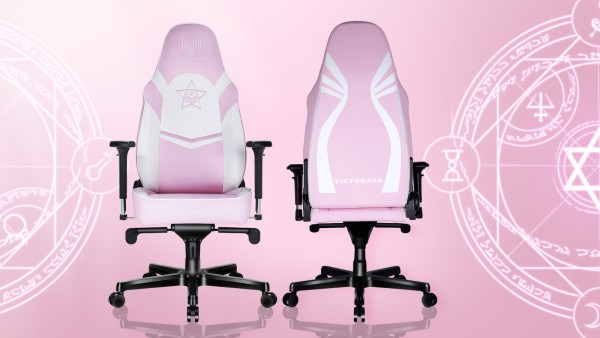 The much-anticipated pink princess gaming chair is coming. One of the hot sellers in the USA will be available soon in Japan. Baby pink PU leather touches very soft, inspiring the girlish heart. Its seat cushion is much thicker than the most of chairs on the market, providing an extreme sit experience. The model of Crown series provides a gentle cradling feel, like a big sofa to give you the feeling of safety, just like being at home.
Cool pink Edition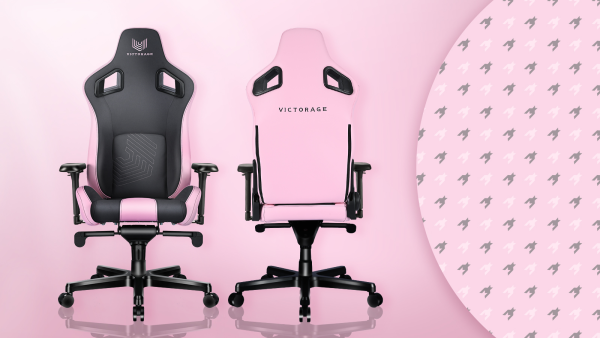 If a girl is a domineering lady, cool and stylish, she must love this chair. Sweet pink collides cool grey, fully bringing out her personality. This chair uses microfiber fabric, touching soft and smooth. It will be more breathable with superior material performance, also with good wear resistance, tear resistance and strong tensile force. And it features 4D armrest as well, allowing to raise them to be level with the desk for effective support for wrists and elbows, or slide them under when sitting forward.
Media Contact
Company Name: Victorage Inc.
Contact Person: Hetty
Email: Send Email
Phone: +8617348275869
Country: China
Website: www.victorage.com