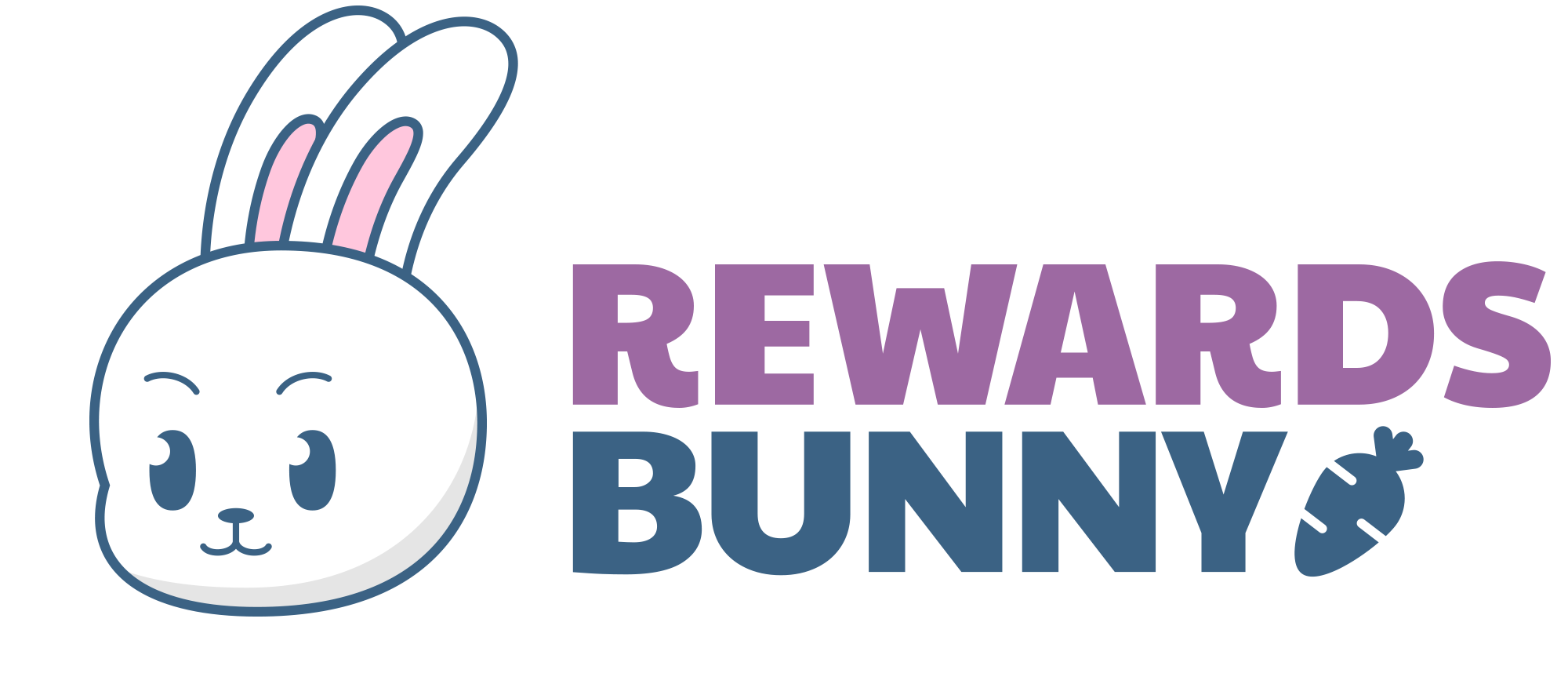 ""The truly global nature of this program will positively impact and position Rewards Bunny to become a leading rewards platform for online shoppers," stated Jacky Goh, CEO of Rewards Bunny."
Exclusive program will assist Rewards Bunny to accelerate its go-to-market strategy and expansion plans
January 24, 2022 – Singapore – Rewards Bunny, a cashback e-commerce shopping platform that rewards users in cash or cryptocurrency for online purchases, is pleased to announce that it was selected to participate in the exclusive 500 Global Launch San Francisco program. The exclusive program will enable the company to accelerate its go-to-market strategy for the United States, obtain guidance from world-class leaders and mentors, network with startups as well as introduce corporate partners and potential investors.
"We are thrilled with 500 Global's confidence in our team, business plan, and strategy that we were selected from thousands of applicants for participation in this highly competitive and desirable program," stated Jacky Goh, CEO of Rewards Bunny. "The truly global nature of this program will positively impact and position Rewards Bunny to become a leading rewards platform for online shoppers."
"We are revolutionizing the consumer experience and facilitating the participation of millions in the meteoric rising alternative currency market," added Ivaylo Yovkov, Co-Founder and COO of Rewards Bunny. "500 Global will provide us with an unprecedented opportunity to connect with business leaders and potential investors as we accelerate our expansion plans and continue with our mission of promoting financial inclusivity."
Rewards Bunny recently announced that the shopping platform's web browser search engine extensions are available on all major browsers including, Alphabet's Chrome (NASD: GOOG), Firefox, Apple's Safari (NASD: AAPL), and Microsoft's Internet Explorer (NASD: MSFT).
About 500 Global Launch San Francisco
Based in San Francisco, California, 500 Global Launch San Francisco is an exclusive application-based program with defined criteria for acceptance. The program assists growth-stage startups in Singapore to develop and execute a targeted strategy to expand and scale in the United States. 500 Global's ecosystem accelerators are some of the most highly sought-after startup programs around the world. With an unparalleled network of founders, mentors, and investors, the #500Strong community is one of the program's biggest assets.
About Rewards Bunny
Rewards Bunny is a cashback rewards platform that is making it easy for people to earn, invest in and spend cryptocurrency. When users simply make everyday purchases they have the opportunity to receive their rewards in either cryptocurrency or USD. Rewards Bunny's management team are experts in marketing technology, game development, graphic design, blockchain, and providing a wonderful experience to start their crypto journey. The company plans to expand its platform with NFT's and to offer payment solutions with a Crypto debit card.
Media Contact
Company Name: Rewards Bunny
Contact Person: Otter Public Relations
Email: Send Email
Phone: 407-394-5881
Address:100 E Pine St Suite 110
City: Orlando
State: FL
Country: United States
Website: www.OtterPR.com