The Coaching Program is specifically designed for women to become the best of themselves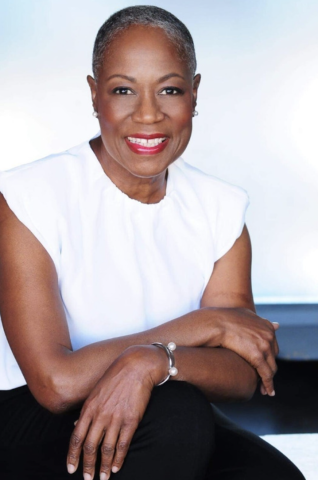 Carol Reid is thrilled to announce the launch of her global High-Ticket Coaching Program designed to empower women and help them discover their higher power for better living. Titled 'Empowering Coaching Program,' which assists women in pursuit of their dreams, motivating them to set long-term goals and vigorously chase after the best things in life.
As a Global Transformational Coach, Carol Reid started her career in women empowerment due to her affinity for developing strong women who are consciously aware of their potential, influencing them to become more powerful and relevant. Carol Reid takes great pleasure in seeing women who can stand up for what they want and take their place in the honorable positions of society.
With the guidance and support from her Global Business Coach and CEO, Ires Alliston, Carol's been able to create her signature program and build systems for her coaching business. This allows Carol to have the process in place to help her coaching clients to the next level.
She also has a private community of leaders and experts where she elevates and empowers a vast community of women interested in becoming the best version of themselves. On this platform, Coach Carol shares deep insights into different areas of life, sensitizing women to make more informed decisions. As a new high-level coach for women, she takes pride in her exceptional ability to train and lead women on the path of greatness. She shares insightful daily tips on how to be successful in different segments of life and how to maximize potential to the fullest.
"As an experienced personal development coach and expert, I have been in this space for a long time, training women on how to become better, efficient, effective, and harness their inherent abilities. The Empowering Coaching Program presents an amazing opportunity for women who are particular about living above their current prevailing statuses. This program seeks to arm women with the tools that can make their lives more productive, and profitable. I also offer free consultations to those who need the service," said Carol Reid.
For more information, visit https://carolreidspeaks.com
Media Contact
Company Name: Carol Reid Speaks
Contact Person: Ires Alliston
Email: Send Email
Country: United States
Website: calendly.com/carolreid