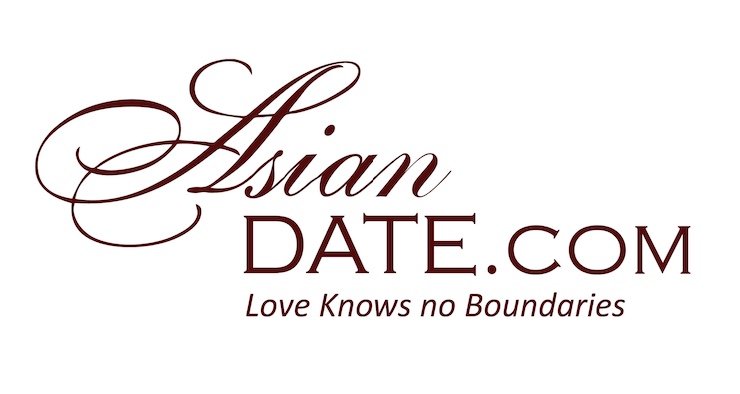 As it is, the worldwide dating service is ready for the romantic month. This holiday season, the number of members climbed, and records indicate that more may join in February.
February is always a wonderful month, and the dating site intends to treat its members to something a little different and special to make them feel appreciated and valued for using the site's services. Other than suggestions, the dating site will provide members with the opportunity to connect with people from all around the world. It will implement steps and new features to improve matchmaking on the platform. AsianDate intends to make its users excited enough to desire to meet up, which will provide them with an adventure outside of the online chat room.
AsianDate hopes that its members will make this Valentine's Day a little more memorable than usual. Because some of the matches are far distance, the dating site encourages its members to do something special online, such as arrange a facetime dinner or stream a movie. The goal is to bring loved ones together and allow couples to enjoy a happy Valentine's Day despite their distance. The dating site is hoping that matches will take advantage of the facilities it will provide in order to have a romantic experience.
AsianDate intends to assist its members in making early preparations for Valentine's Day, such as arranging for special presents to be sent to their matches. The dating site intends to provide members with suggestions and advice on a variety of activities that they may do to improve their connections with their matches. This is also one of those occasions when people are brave enough to tell their match how they genuinely feel about them via the internet. It would be beneficial if more matches were connected this Valentine's Day, as it would give the dating site a boost and invite more individuals.
Members should look forward to this unique month because it will deliver the best, igniting love, forming friendships, and planning holidays. The worldwide dating service will, at the very least, attempt to engage more people from all around the world so that no one feels left out. Members will have to make use of the online platform and make the most of it while the limits are in place. The following romantic holidays promise to be exciting, and the dating site has even more in store for its members.
Singles on AsianDate are hoping to find love throughout the month of February, and the dating site has measures in place to give its members a good holiday. AsianDate is pushing members to use the platform's services including correspondence, video chat, and photo swap to get more involved. AsianDate is excited to provide more advice that will make this Valentine's Day season full of romance and new connections. AsianDate is open to everyone, transparent and also a safe platform for those looking for love in all places.
Media Contact
Company Name: AsianDate
Contact Person: Media Relations
Email: Send Email
Phone: +1 (212) 609-0533
Country: United States
Website: https://www.asiandate.com