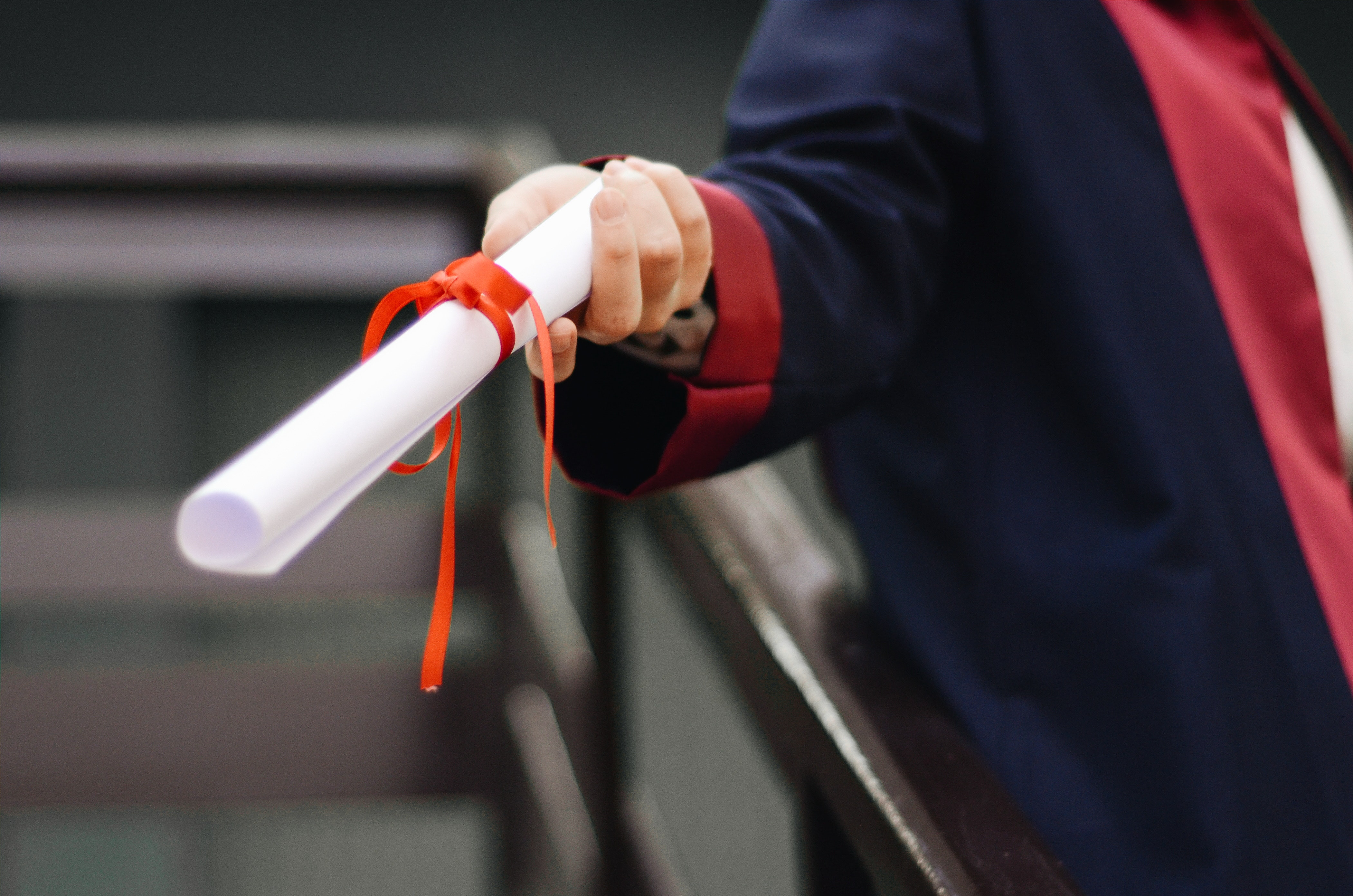 The Mitch Zelman Scholarship is now accepting applications for undergraduate and graduate students in the 2022 academic year. After the July 31, 2022 deadline, a winner will be selected to receive $1,000 financial assistance for the upcoming college semester.
Deerfield Beach, Florida – February 10, 2022 – Insurance broker and entrepreneur Mitch Zelman once again opens his annual scholarship program for college students in 2022. Named the Mitch Zelman Scholarship, the program aims to help higher education students complete their degrees through financial assistance.
The Rising Costs of College
There is no denying that a college degree is still valuable in the contemporary job market. A resume with higher education credentials shows that you have the knowledge and expertise within the industry you wish to enter, and this is why it is crucial to get a degree that will prove one's worth in the career field.
Unfortunately, many desire but do not have the financial capabilities to complete a college degree. Some other factors that hinder students are personal and family crises that eventually affect their resources to finish college. A sick family member, loss of a job, and natural calamities destabilize one's priorities, especially if they are tight on finances.
Mitchel Zelman on College Education
Insurance broker and entrepreneur Mitch Zelman is a staunch advocate of completing a college degree. As someone who attended Florida State University, he believes that getting his degree opened many doors, allowing him to experience the benefits of financial stability and success.
According to Zelman, he feels compelled to give back to students, completely sympathizing with their situation, knowing that college tuition fees and other expenses are much more expensive during this generation compared to past ones. Mitchel believes that everyone should be given the equal opportunity to pursue their dreams, and his scholarship program is his way of helping:
"I believe no one should be denied the opportunity to obtain an education and build a successful path for their life," he remarked.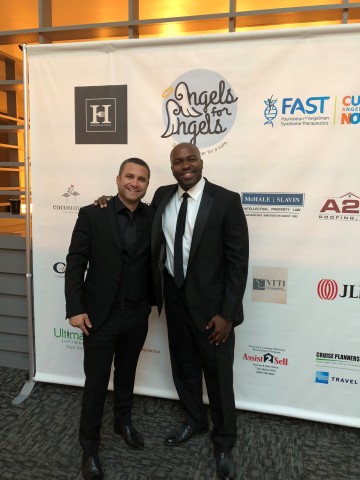 Scholarship Information
The Mitchel Zelman Scholarship is open to current undergraduate or graduate students in 2022. All applicants must be enrolled in any college degree program within the July 31, 2022 deadline.
Those who would want to be considered must submit their educational and personal contact information on the official website, along with a 300-500 word essay entry to the prompt: "Think back on your educational journey thus far. What is a personal achievement that you are most proud of? How will that achievement help you in the future?"
All entries must be placed on the website on or before Sunday, July 31, 2022. After the decision process, the winner shall receive the $1,000 financial assistance for the upcoming semester.
To know more about Mitchel Zelman and the scholarship program, you may go to the website or reach out via email through Ashley Barker at applications@mitchzelmanscholarship.com
Media Contact
Company Name: Mitchel Zelman Scholarship
Contact Person: Ashley Barker
Email: Send Email
Country: United States
Website: https://mitchelzelmanscholarshop.com