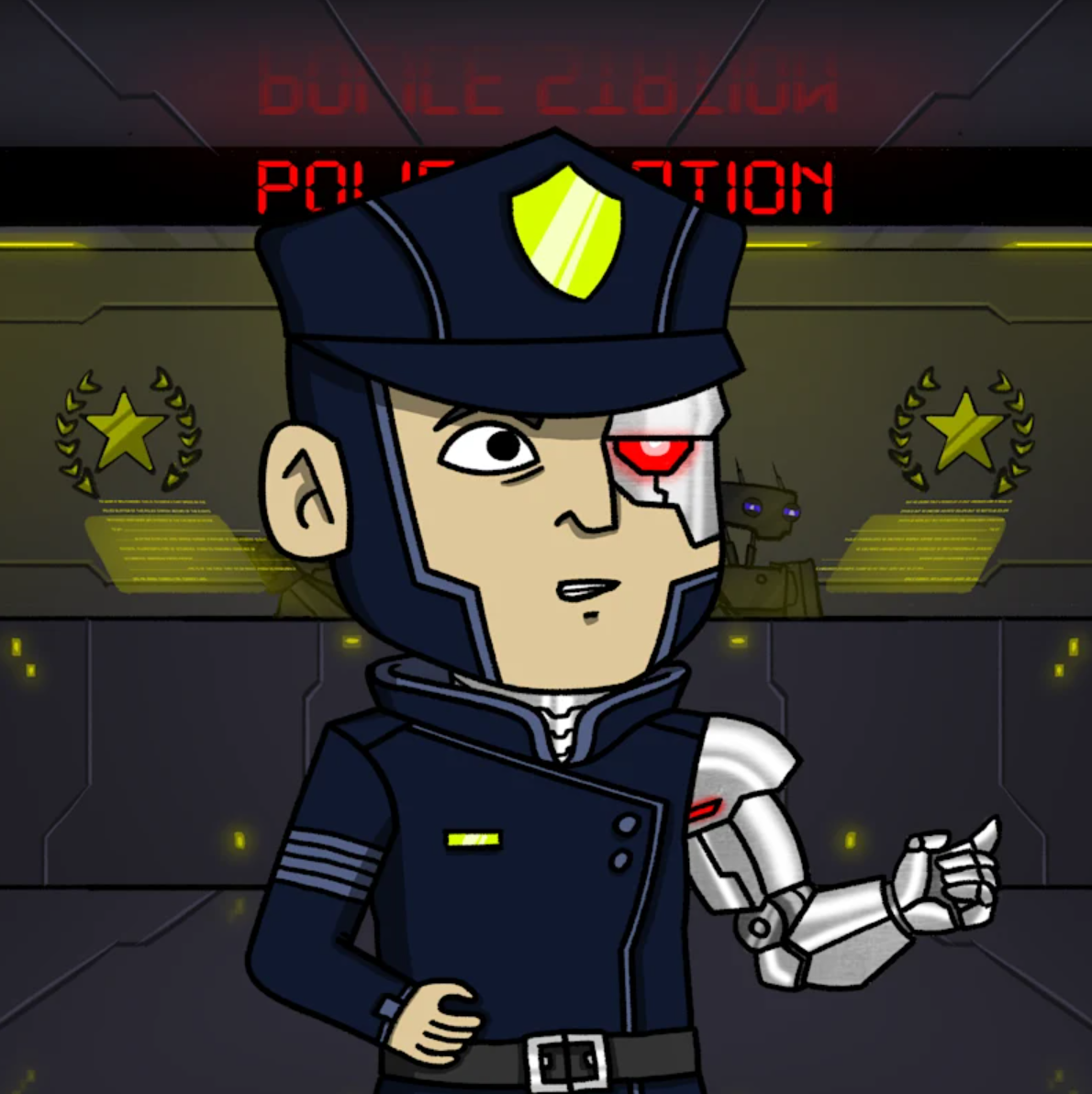 Innovative Solana blockchain-powered NFT project, METACOPS, announces the launch of their early bird sale for the $MCOP token.
The groundbreaking all-inclusive crypto ecosystem that includes METACOPS and $MCOP might just be the next big blockchain project, with 2911 verified METACOPS coming to Solana. In a related development, an early bird sale that will enable interested persons to be a part of the fast-growing community is set to commence on February 14, 2022, with the project to be available to the public in the coming weeks. The project is designed to create new blockchain technology for staking and breeding of NFT's, enabling more people to be a part of the virtual space.
The virtual space has continued to expand in recent times and the increasing popularity of non-fungible tokens (NFTs) has further substantiated this claim. Unfortunately, many of the available NFTs do not have any underlying project, which often leads to their failure. However, METACOPS seeks to change this narrative by creating an NFT project with utility.
One major feature and benefit of the METACOPS project is that it saves people from the scams often associated with web2, as it is built on web3 to ensure the safety and security of all stakeholders.
The collection from METACOPS enables holders to stake and earn $MCOP. The project is particularly unique as it offers an all-inclusive experience to all categories of crypto enthusiasts. In addition to allowing interested persons to buy, stake, breed and sell the digital assets with relative ease, NFT holders can also get a 1:1 version of the 3D Metacop NFT in the soon-to-be-launched P2E game by simply linking their wallet.
Built on the Solana blockchain, the project saves buyers the high gas fees often associated with purchasing most NFTs. Metacop NFT will be available through a public minting sale, with a presale that will undoubtedly introduce the project to the world in the grandest way possible. The early bird sale offers interested persons an opportunity to get on the train at a discount to be available to whitelist users only, with the mint prices to go higher when the project officially goes public in March.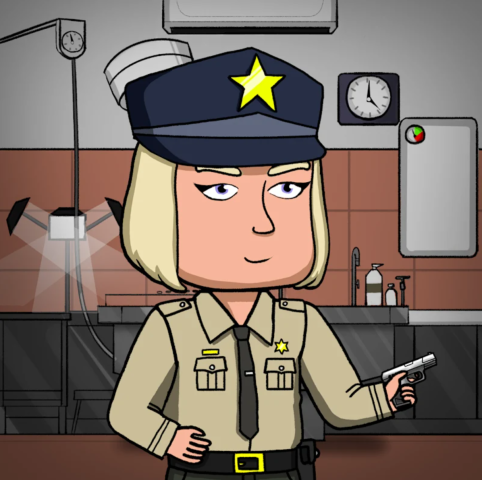 For more information about the presale and the NFT collection, visit – https://www.metacopsnft.io/. The Metacop also has a growing online community across social media, including Twitter and Instagram. To buy METACOPS NFT, join Discord.
Media Contact
Company Name: METACOPS911
Contact Person: Shubham Kunwar
Email: Send Email
City: Dehradun
State: Uttarakhand
Country: India
Website: https://linktr.ee/MugamboPawji