Away from the tussle of attaining work life balance, Bleuchip Country Club offers a lifetime of vacations for the price of one. Mint Now to become a member

Naples, Florida – Bleuchip Country Club is the first iconic metaverse community to have a real-world impact. The project is developed by a Black woman, Brittney DoGood who has initiated the first of its kind timeshare NFT. This project was created in January, 2021.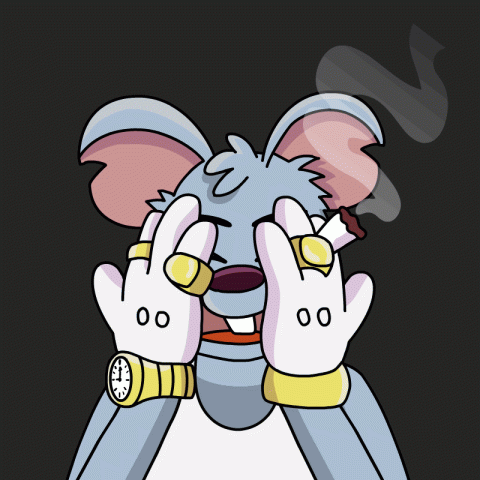 Timesharing NFTs
For the readers who are unfamiliar with the term, Timesharing NFTs allow the holders the right to use a residence for a specific amount of time once a year. With Bleuchip Country Club(BCC) NFT, holders will have the flexibility of choosing from multiple locations at any available time period. Bleuchip Country Club NFT character exclusive commercial rights are also given to holders so they are able to use as social media avatars or personalized apparel.
Bleuchip Country Club NFTs
The blinged out mouse avatar used for the Bleuchip Country Club NFT is cleverly called a "Buck" taking from the zoology verbiage for a male mouse. Purchasing a Buck, allows the holders to access their exclusive membership. The NFT acts as an access key to the members' club and the BCC Clubhouses. Each member receives an annual 6 day/5-night getaway to a Clubhouse of their choice. Vacations will begin once the roadmap is fully completed, but for a sneak peek of some of the available properties, like the 3-story beach house in the golf haven of Myrtle Beach, join the Discord. Unlike traditional timeshare memberships, BCC memberships will not charge a monthly fee. The purchase of the NFT will give the member access as long as they own it. Membership will also increase in value as the brand expands. Since membership is based on NFT's they are easily sellable and transferable which is a huge contrast from traditional timeshares. BCC plans to include restaurants, theme parks, and special events as part of future offerings for members as the brand lacks strategic partnerships. The special offering NFT drops will occur when significant milestones are achieved, giving members a chance to win early access to Clubhouses and special perks for their trips.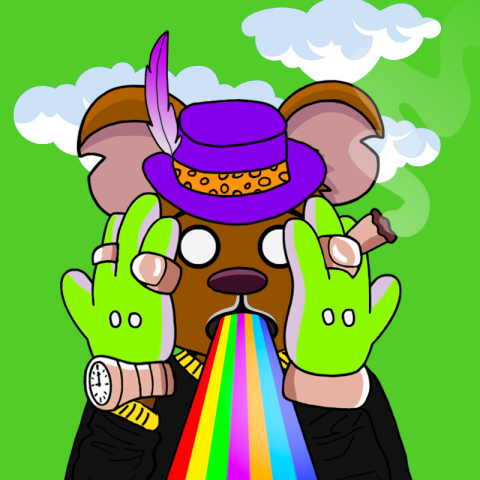 Bleuchip Country Club NFT Launch
The Bleuchip Country Club NFT will be available on Opensea from mid of February. First 50 members will receive a Cheddar Cheeze NFT drop that will give them early access to scheduling trips in Clubhouse Calendar. Join their Discord to stay updated.
The Developer of Bleuchip Country Club: Brittney DoGood
Brittney DoGood is a Black woman who graduated from the historically black university, North Carolina Agricultural and Technical State University. Despite providing equal opportunity there are few women let alone women of color in digital finance space. DoGood has made it a mission to skew the odds and be a beacon for others that look like her interested in joining the DeFi and crypto community. DoGood's financial literate mindset stemmed from her realtor parents. She shared: "I inherited the financial forward investor mindset that many who share my culture are never exposed to. I want the Bleuchip Country Club to grow to the point where we can offer underprivileged youth a chance to see places and do things, they have only dreamed of so that they can see what is possible when you are simply financially literate."
For more details and information, visit: Bleuchip Country Club
About Bleuchip Country Club NFT
Bleuchip Country Club is the first iconic community bringing real world impact from the metaverse. A project led by Black woman, Bleuchip Country Club provides members with places to relax and reflect on their accomplishments giving them the balance and peaceful restoration required to reach their goals.
Media Contact
Company Name: Bleuchip Country Club
Contact Person: Brittney Mercer
Email: Send Email
City: Naples
State: FL
Country: United States
Website: bleuchipcountryclub.com