Multifaceted entertainer and entrepreneur, MB Golden, announces plans to drop more songs in 2022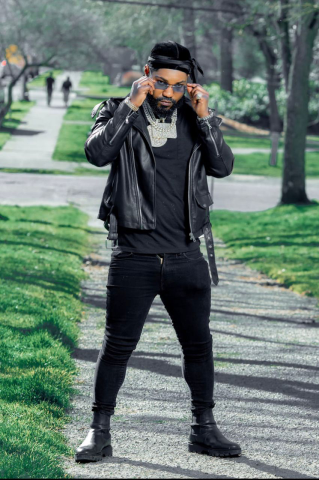 Music lovers across the globe are in for an amazing time as Tanzanian bongo flava recording artist, MB Golden, announces plans to drop new works. Known for his passion for entertainment and eye for creativity, the talented act came to the limelight in 2014 following the release of his hit single titled KIBEGA. The song went ahead to win three Tanzania Music Awards and he has not looked back ever since.
The universality of music as a tool of communication has helped the industry to grow exponentially over the years. One act that seems to have mastered the art of communicating with millions of people using powerful lyrics and captivating vocals is MB Golden.
Born December 1997, the singer-songwriter has been able to hone his skills over the years, starting his career at the age of 16, selling clothes, cutting hair and recording songs with money he earned. He recorded his first single "MAISHA" fused with R&B, which unfortunately was not successful commercially. However, he did not let these setbacks deter him from his dream, subsequently releasing the award-winning KIBEGA hit single in 2014, followed by his debut studio album Bend Over, which was dropped the same year. In 2015, MB Golden earned his first nomination at BCA Awards for Best upcoming Artist.
The musical journey of MB Golden has been nothing short but amazing, releasing his first single MOTO a year after 2021, where he treated his fans to the amazing Bongo fava. MB Golden has frequently collaborated with videographer director Sunday Alemeru for his music videos. The music video for "deamn hot", which was directed by Sunday, was nominated for "Best East African Underground Video". At the 2021 after signing a record deal with GVR Music in 2019, released his third studio album, ACTIA (2020).
MB Golden seeks to deliver more amazingness to music lovers in Tanzania, Africa, and other parts of the world as he continues to spread the Afro-centric message across the globe. The dancer, philanthropist and a businessman of Massa Graphics design is also the founder and CEO of SLR Record Label. MB Golden has gained a cult following in East and Central Africa, becoming the first Africa-based artist in Portland, Oregon to reach a combined total of 10M YouTube views.
For more information about MB Golden and his upcoming projects, visit Spotify, Instagram and YouTube.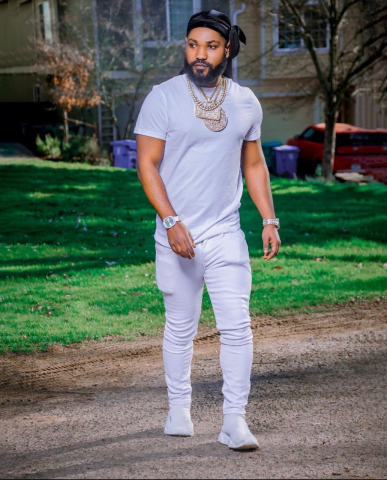 Media Contact
Company Name: MB Golden
Email: Send Email
Country: United States
Website: instagram.com/mbgolden_tz/?hl=en