Inspired by Shiba Inu Token, Shib Erse is the new name in cryptocurrency space. Pre-sale: 00:15 UTC February 16 on DXsale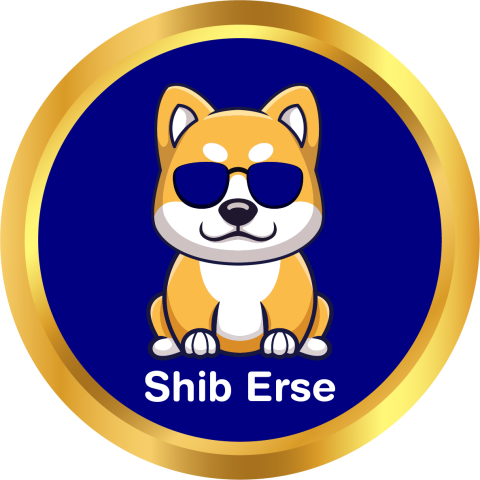 New York City, New York – Shib Erse is a Token on Binance Smart Chain. The Meme Token project is inspired by Shiba Inu Token. Shib Erse Tokens are available on PancakeSwap and BscScan.
As the world of Crypto continues to take digital finance by storm, the start of 2022 has seen the proliferation of meme tokens in the crypto market. For readers who are quite unfamiliar with meme tokens are simply meme inspired cryptocurrencies. Ironic to their meme theme, meme tokens are in fact doing well in the cryptocurrency arena and are increasingly becoming popular. The latest edition to the meme token is the Shib Erse project which labels itself to be the follower of Shiba Inu Token, a cryptocurrency project launched in 2021.