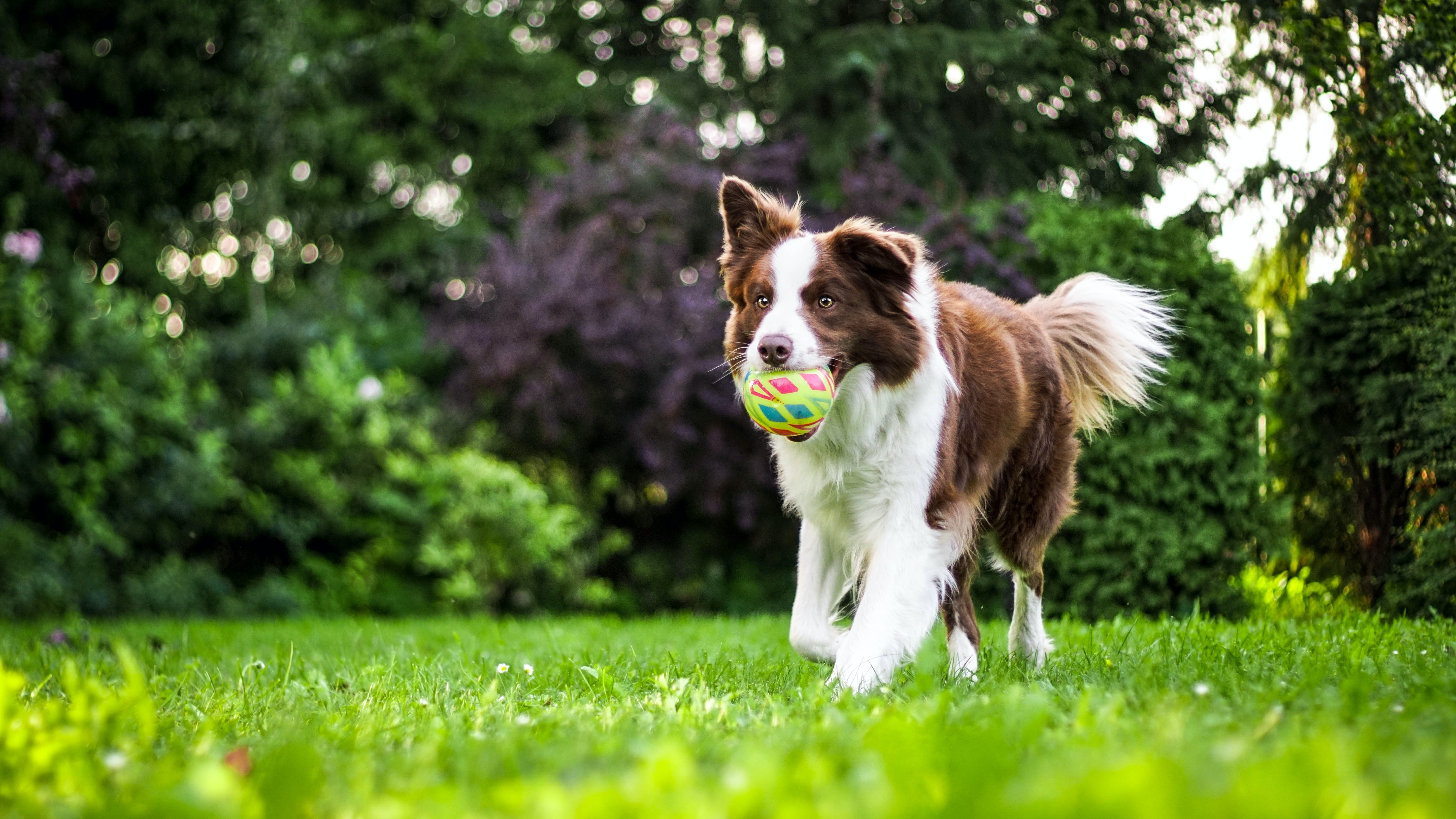 February 18, 2022 – Online pet brand My Elegant Dog is glad to announce its Spring Sale is now live. All the latest top-quality products that pet and pet-owners need will be available on discount on the online store till April 1st. As a group of pet lovers, the MyElegantDog team has a range of products curated with the pet's best interest in mind.
My Elegant Dog has placed all their top-selling products at a discount. Shoppers can save $20 off purchases of $200 or more by using the coupon code SPRING20. All their products are stylish, eco-friendly, and naturally made with materials and components that are long-lasting and economical. Knowing how important the pet's well-being is to the owner, they have maintained a high standard in the production of every item.
"Make the most of our high-quality products for your furred or feathered friends. When you see your pet as a family member you want the best for them and want them to play with you and have an elegance that he or she deserves. Treat them this spring with nothing but the best", says a spokesperson for My Elegant Dog.
MyElegantDogs.com offers dainty items that add a bit of fun, clothes that show flair, elegance, and fun, leashes, collars, and harnesses that make the pet stand out during walks. Their range of comfy beds is ideal for reclining and cozy naps. These products give the little furbabies a splash of grace and flair.
My Elegant Dog has an app where pet parents can find all the trending items. The app is full of fresh ideas and new things that both the pet and owner will love. If there is something a user can't find on the website or app, they can email them at katselegance@gmail.com, and they will do their best to locate and deliver the item.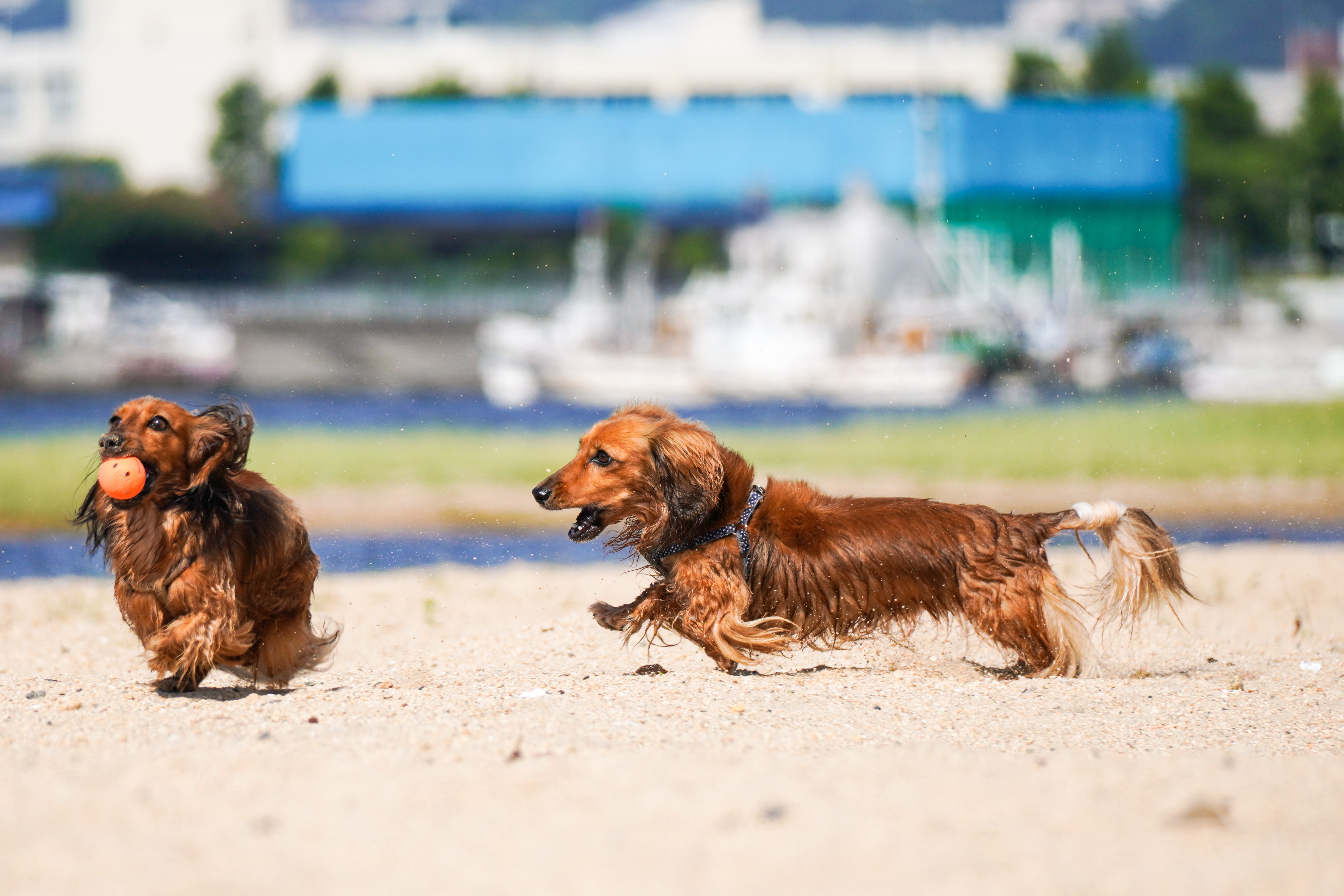 For more information, please visit below.
Media Contact
Company Name: MyElegantDogs
Email: Send Email
Phone: 1-702-996-7187
Country: United States
Website: https://myelegantdogs.com/