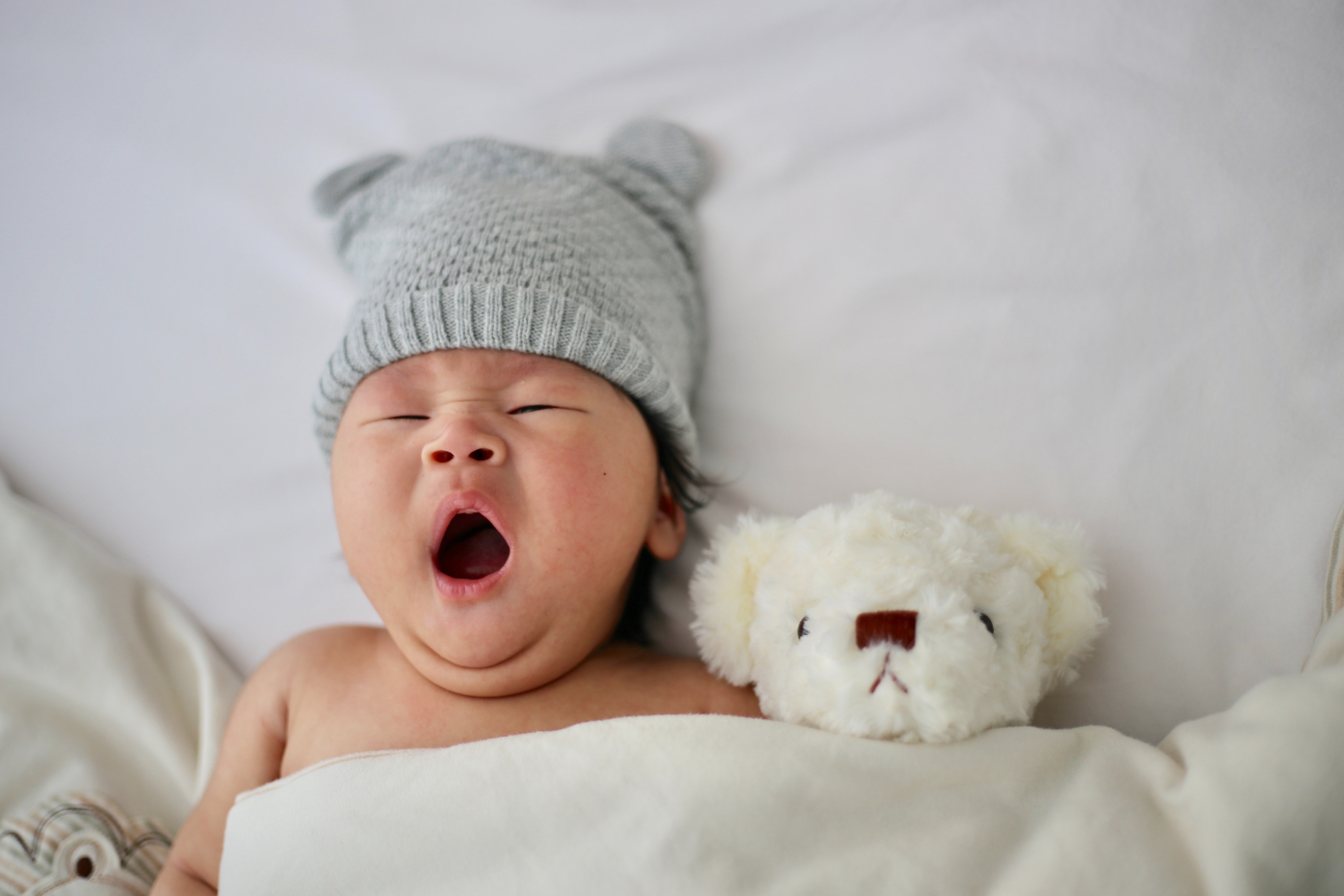 February 18, 2022 – My Elegant Baby is glad to announce that their Spring Sale is now in full swing. The hot spot online source for children's and baby clothing, and more, is offering the best discounts of the season till April 1st. My Elegant Baby brings back all the best spring outfits this time.
Shop for the lil' pumpkin now at My Elegant Baby using the special coupon code SPRING20 and save $20 off purchases worth $200 or more of products. These high-grade items offer a touch of elegance, grace, handsomeness, and flair. From adorable onesies to trendy spring outfits, everything now is available at attractive discounted prices.
"This is a GREAT time for babies, lots of family time and attention, and we at MyElegantBaby.com hope to make that time even better, and your little one happier and even cuter. Our clothing will bring out the cuteness and specialness in your kiddo", says a spokesperson for My Elegant Baby.
My Elegant Baby products add that little pouf or dash to its range of fun clothing for both indoor and outdoor wear. This spring collection will show off the baby's style and grace through its trending clothes and accessories. These products have been curated from around the world and brought to the customer. My Elegant Baby has become the go-to place for fun looks.
"We care that you have the best and closest carriers for your babe, whether a cuddle-wrap or backpack we got it. If you don't see what you want, PLEASE reach out to us, and we WILL do our best to find those special touches you seek", says a spokesperson for My Elegant Baby.
The company now has a MyElegantBaby app that customers can continue shopping on while on the go. They will receive all the latest designs or updates when the company launches a new piece of elegance for them.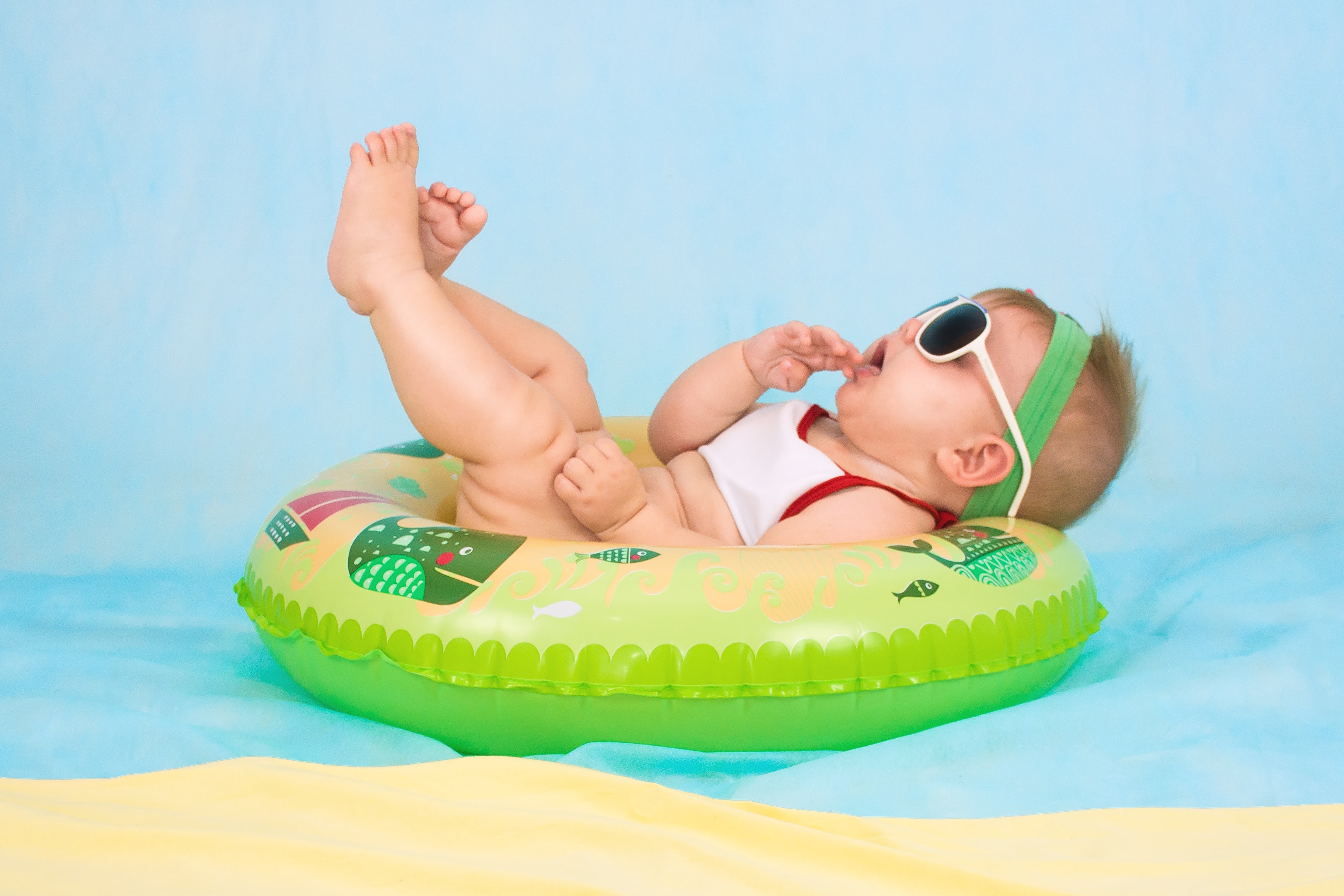 For more information, please visit www.MyElegantBaby.com.
Media Contact
Company Name: MyElegantBaby
Email: Send Email
Phone: 1-702-996-7187
Country: United States
Website: https://myelegantbaby.com/