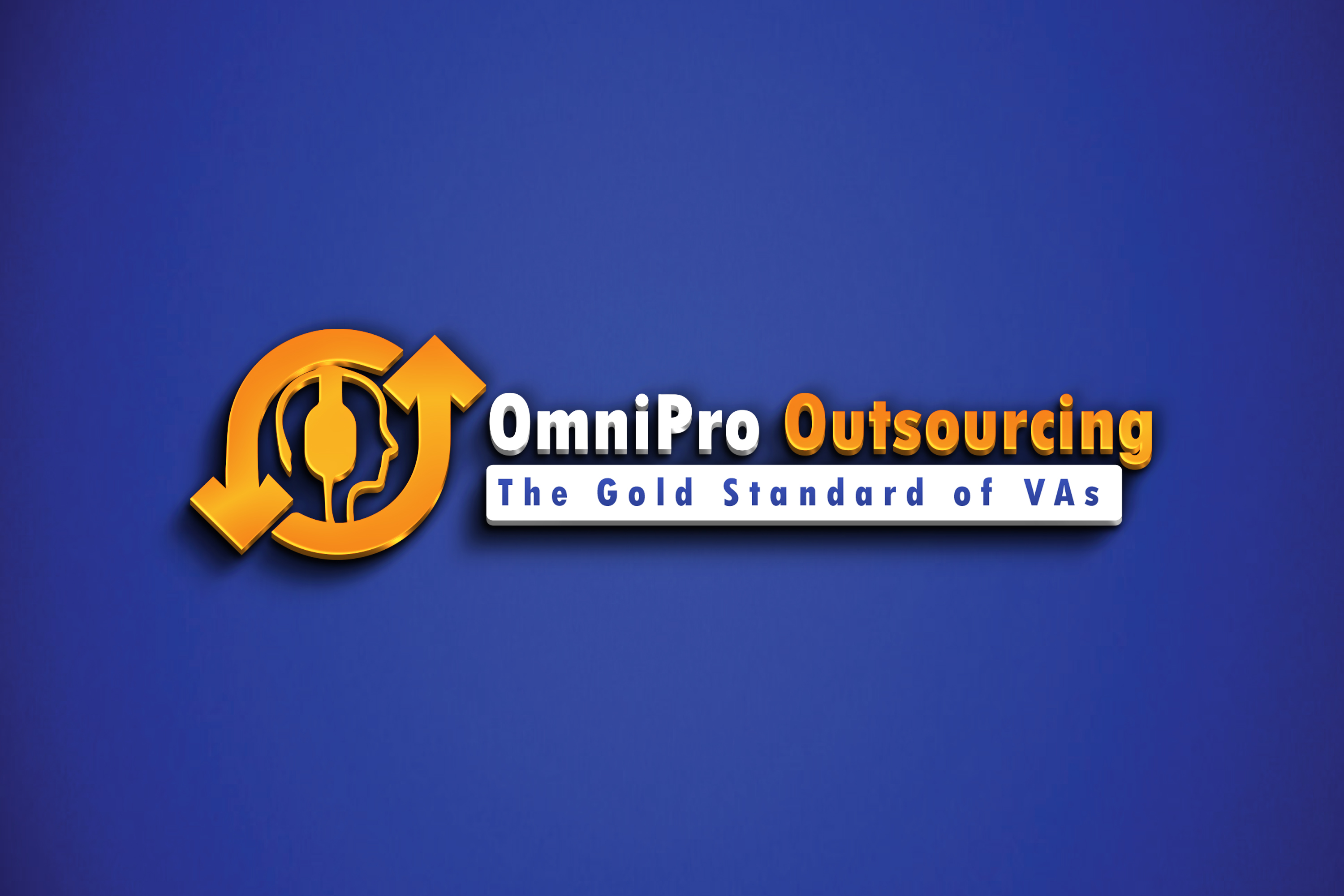 The Generation of Entrepreneurs Generation Z is keen on making work-life balance an integral part of the work culture in which Virtual Assistants have a key role to play.
OmniPro Va, the gold standard of Virtual Assistant companies, offers Virtual Assistant Services. They aid in discovering, recruiting, and training virtual assistants to deliver exceptional service to their clients. OmniPro VA supports firms in growing and provides virtual assistants with progressive career opportunities.
While Covid-19 pushed economies into the Great Recession and small businesses suffered unprecedented losses, it also provided much-needed changes in the business world. Many jobs which were previously considered as full-time office jobs were shifted to Work from Home and saw no change in service quality and, in fact, saw many companies effectively apply the High-Performance Work Systems, HPWS. As a result, the Virtual Assistant Industry's skyrocketed growth, which is unlikely to reverse post-Covid-19. Why? Because Virtual Assistants are independent contractors providing administrative services to clients while operating outside of the client's office.
The secret to hiring the right Virtual Assistant is decoded by OmniPro VA, which will help their clients connect with the best Multi-skilled Virtual Assistants, carefully chosen and nurtured by trainers who know what works best for any business professional cheapest hourly rate available.
Founded in 2020 by entrepreneurs for entrepreneurs, Omni Pro VA offers Virtual Assistants for various services powered by a team of experts. Their services include Admin Support, Social Media Management, Bookkeeping, Systems Support, HR Support, and E-commerce Support. They only provide Virtual Assistants who comply with their strict Background Check Policy and Professional Criteria.
The founders of Omnipro VA shared, "The pandemic changed the future of work. Working with OmniPro VA, clients only let us know what type of VA they are looking for (data entry, lead research, cold caller, etc.) and which type of programs they will be using. We will match you with a trained VA within 24-48 hours. If the VA does not work out for you for any reason, we will immediately have them replaced within 24-48 hours. That's it!"
To book a Free Call visit https://hire.omniprova.com.
About Omnipro VA
Omnipro VA is a Virtual Assistants providing agency. Founded in 2020, it has quickly become popular for its professional services and a team of experts.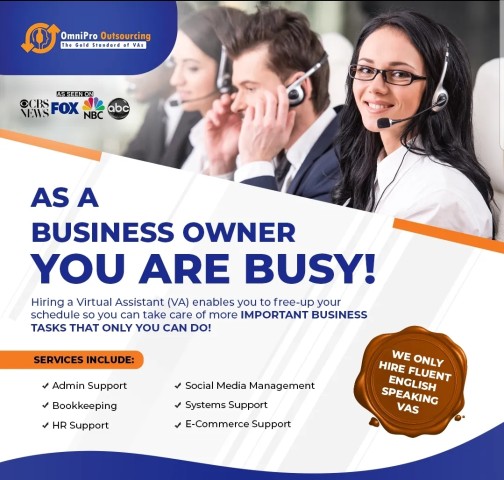 Media Contact
Company Name: OmniProVA
Contact Person: Wesley Owens
Email: Send Email
City: Atlanta
State: Georgia
Country: United States
Website: hire.omniprova.com