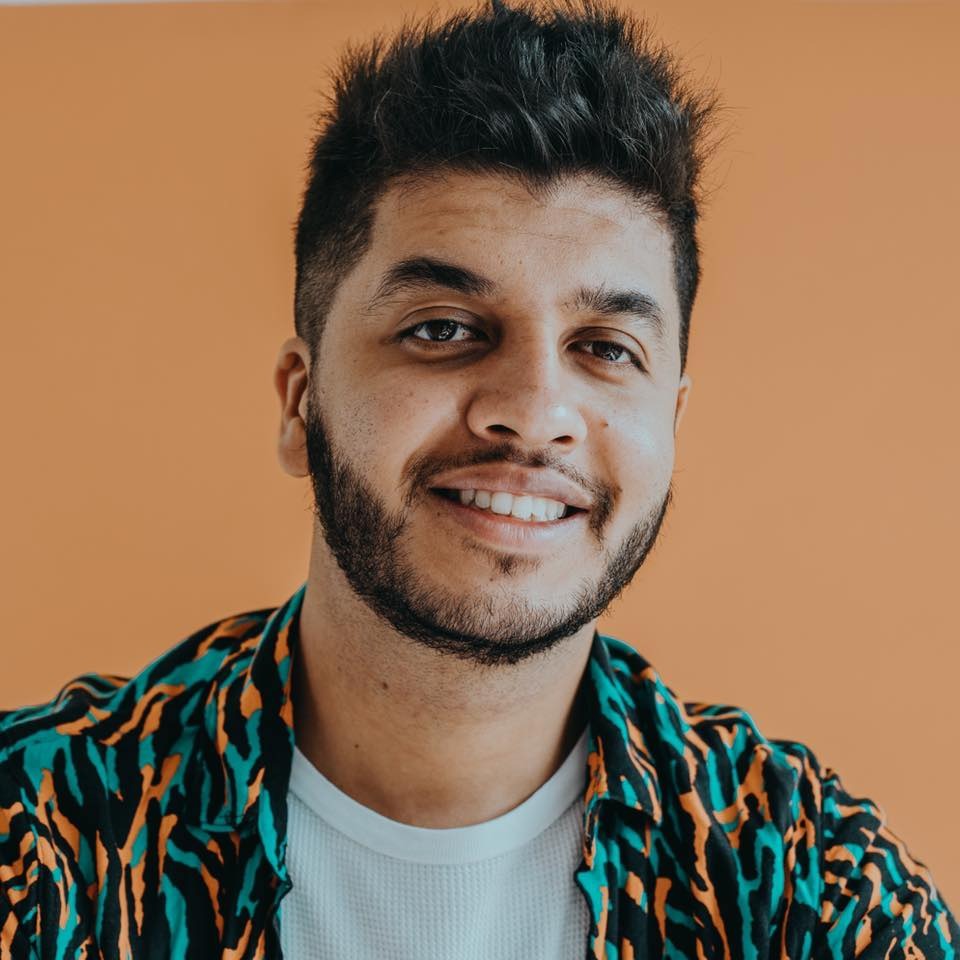 By: Isabel Llaras
Orlando, Fl – After the announcement of mega Latin star Farruko that he will retire from Reggaeton to crossover to the Christian music genre, a new look is being placed on those behind the scenes of the ever growing Latin and urban Christian music scene.
Federico Rodriguez is a top photographer and videographer that, after inspecting the credits of top Latin and Urban Christian music assist, he appears in almost all their music productions.
In his native Colombia, this renowned multimedia professional has repeatedly received nominations for Best Photographer at various national award galas, being featured among the 5 most relevant in the country since 2018, as well as in the category of Best Video,
Fedephoto, as he is known among his high caliber clients, is the 2019 winner of the Praise Music Award for the direction and production of "El Pandereton", a video produced for El Rockero y la Modelo, two top Colombian influencers. Rodriguez is the go-to multimedia expert that artists from various genres hope to work with.
"Fede is very meticulous and detailed oriented with his work, with our last project Sana Nuestra Nacion he incorporated the Dolby Almost video technology that was a first for a Colombian musician," shared Julian Gamba manager of award winning Generation 12.
The list of clients Federico has is deep and wide both inside and out of Colombia. Rodriguez is the photography director for award winning artists such as Kike Pavon, Músico, and Redimi2 this last one a pioneer of Christian Reggaeton.
Federico has been in the mouth of the Christian media for his most recent work, with film format and its unique colorization, the live recording of "Sana Nuestra Nación" by the renowned musical group Generacion 12, has been highly praised by the excellence with which it was made. In addition to being the first in Latin America to be recorded in Dolby Almost format. Federico directed this recording in the city of Orlando Florida, with the collaboration of super star artists such as Daniel Calveti, Edgar Aguilar, Musiko and the outstanding group Maverick City Musica.
Media Contact
Company Name: El Norte
Contact Person: Pablo Torres, Executive Director
Email: Send Email
Country: United States
Website: www.bellavistacommunications.com