The stunning leather Airtag collar was designed to accommodate Apple Airtags, is scratch-resistant, has drop protection, and is also easy to clean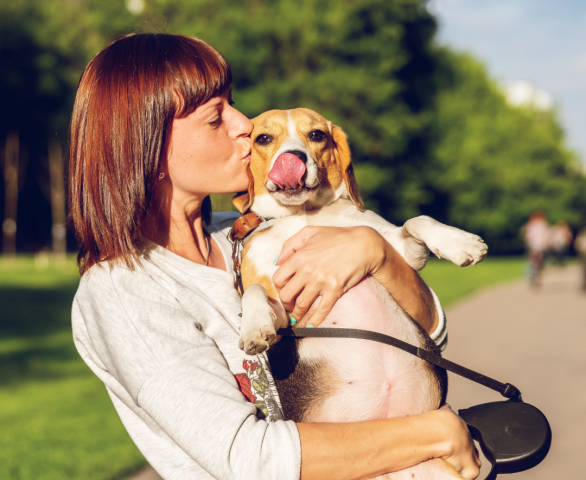 Pet owners can now confidently allow their furry friends to play and explore the outdoors – the way nature intended – without having to bother about them getting lost or kidnapped. This is thanks to The Green Pet Store, an online pet shop that has now made leather Apple Airtag dog collars available to all pet lovers.
The Apple Airtag has proven itself to be one of the most simple yet undoubtedly innovative pieces of technology to hit the market in the past few years. This simple and tiny device uses GPS location tracking in sync with the Apple iPhone, iWatch, or iPad to allow users to keep track of precious items, especially those prone to being misplaced or stolen. From laptops to keys, backpacks, etc, just about anything can be tracked using an Apple Airtag.
According to The Green Pet Store, one of the most important parts of being a loving and responsible pet owner is making sure they are always safe and secure. And while owners can go to varying lengths to ensure the safety and comfort of their pets at home, the same cannot be guaranteed outside.
"An Airtag pet collar can be the difference between having your pet around for years to come and potentially never seeing them again."
Perfect for all sizes of dogs and cats, the stunning Airtag collar was designed with durable and high-quality leather, is soft, scratch-free, has drop protection, and is easy to clean. Also available in multiple colors, the Airtag collar will have pets looking fabulous while ensuring that their owners are always kept abreast of their current location.
"Our Airtag pet collar is designed for adventure-ready dogs. Take your pet out with confidence knowing that you can quickly locate them should they wander too far. Now you can let them have fun off the leash so they can run, play and get the type of exercise that will keep them youthful and healthy for years to come."
Additionally, users can also add their information to the Airtag collar which will make it easier for people who find their missing pets to reach out and reunite them with their furry friends. The pet tracking Airtag collar is currently available on The Green Pet Store for only $44.99 and can be shipped internationally.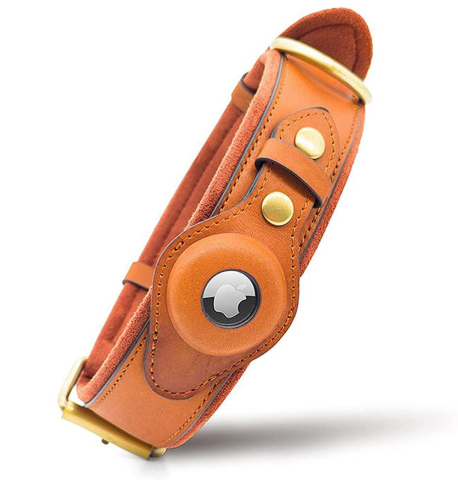 The Green Pet Store is an online pet shop that offers pet owners access to top-quality pet products and accessories. Created by a fellow pet lover to honor his loving and trusty furry companion of 14 years, The Green Pet Store insists that its mission is to provide an unparalleled shopping experience by delivering exceptional customer service and great merchandise at affordable prices.
For more information, please contact below.
Media Contact
Company Name: The Green Pet Store
Contact Person: Adrian Bailey
Email: Send Email
Country: United States
Website: http://www.thegreenpetstore.com