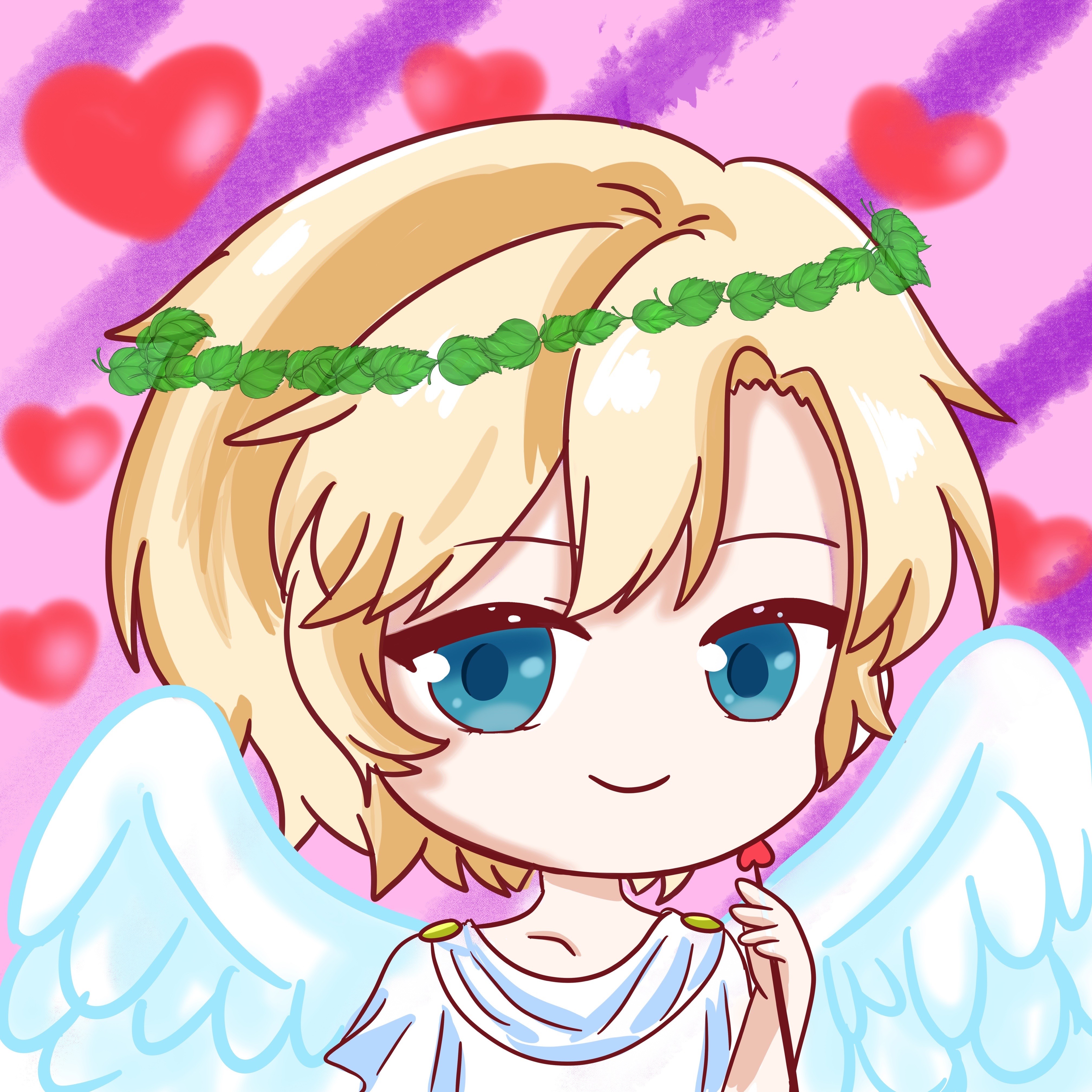 Groundbreaking love-themed metaverse project, The Romance Meta, officially launches their NFT boutique collection of unique masterpieces for the world's most exclusive experience.
The Romance Meta NFT collection is the next big thing to hit the global NFT market, with its love and romance theme standing it out from other pieces. The collection's goal is to connects people from different parts of the world with exclusive memberships to private clubs, restaurants, hotels, the creation of a dating app, matching making services, professional relationship coaching and an exciting love reality show, as well as land development in Metaverse forming part of an all-inclusive Metaverse experience for lovers.
The Romance Meta NFT collection was created by a dedicated team of global leaders seeking to bring a whole new sense to the power of community and romantic interactions. The artistic value of the prince and princess NFT collection is one that speaks for itself in terms of charm and appeal, helping to create an outstanding community, the first romantic one in the Metaverse, which grows stronger everyday with each new member and partner.
The collection features an amazing roadmap, which include regular exclusive benefits for NFT holders to luxury retreats, fully paid dinner dates, one-on-one dating advice by renowned relationship experts, holders-only limited-edition merchandise and all kinds of exclusive rewards and services. It is launching the first dating app in Metaverse with special features, allowing quality souls to meet in a safe and romantic environment.
The developers of Romance Meta have large marketing plans to promote worldwide, most exciting of all would be the production of a love reality show, with the team's diverse background and abundant resources, it will feature worldwide candidates and audiences from Hong Kong, Taiwan, Australia, England, Canada and the United States. NFT Holders will have priority access to becoming candidates, judges, production team, experts panel and can vote for the content and outcome of the show. The royalties from the show will be distributed back to community to further enhance the development.
The global NFT market has continued to grow exponentially amidst a spike in the demand for digital assets. Several projects have emerged in recent times to meet the diverse needs of different stakeholders. The most popular among them is the Romance Meta NFT, which seeks to spread love in the Metaverse with the launch of the masterpiece collection with valuable real-life utilities offering great investment potentials, as well as land development in Metaverse, which will include a private members club, a church for the first Metaverse wedding, a castle for parties and a Love Island to unite NFT Holders.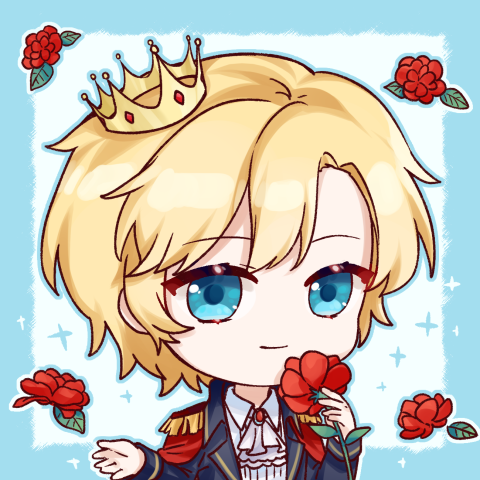 For further information about the Romance Meta project, visit – https://romancemeta.io/. Romance Meta can also be found across social media, including Twitter, Instagram and Discord.
Media Contact
Company Name: Romance Meta NFT
Contact Person: Jimmy
Email: Send Email
Country: HongKong
Website: http://romancemeta.io/