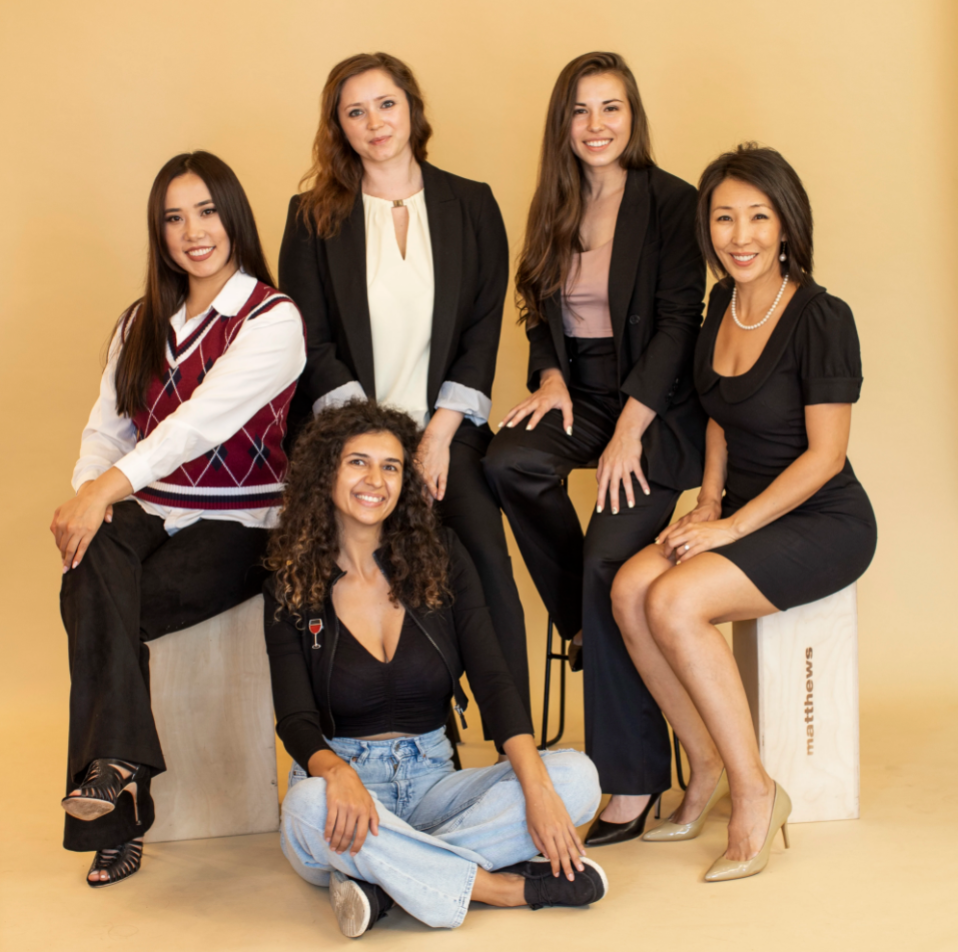 The modern world is changing very quickly. What one studied in school a few years ago is already outdated. Business methods, standards of competence in the beauty industry, and ways to attract customers – everything changes.
N.A.S.consult, headed by Alena Nazarova, has created a unique development system that was adapted for beauty masters' needs for professional growth.
For the seekers of successful and profitable career, who want to know modern techniques of becoming highly skilled professionals. Their developing system is a key for opening a door to a new approach of working for a beauty expert in the modern world. They can help one reach their goals in a faster and profitable way.
One will be able to manage their activities more efficiently and get all the necessary management knowledge and skills. This will help them succeed at the lowest cost and as quickly as possible.
Their goal is to create a unique system and environment for the development of a beauty specialist in the modern world.
They are creating a new generation of the beauty community.
• If one is just starting their path in the beauty industry and want to know how to effectively build their career;
• If one feel that they are ready for a new level, but they are afraid and do not know-how;
• If one understande that they don't want to waste their time and money;
• If one wish to achieve their goals without being burnt out;
Then they have found the right place and this development program is for them!
The program includes 12 elements – from goal management to risk management. Each element contains a set of knowledge and tools that will help the beauty professional achieve their goals and results in a shorter time. This program was developed by a group of professionals in social media marketing, project management, photography, media production, finances, and accounting.
They have collected all the necessary knowledge in one place! Everything one needs for their success is here!
The course includes:
• All 12 elements of the professional development system
• 11 classes
• Consultations with all experts
• Course duration – 1 month
• Free kit of workbooks and printed materials for further work after the course
After the course one will:
• Set up all their goals
• Create a roadmap of their work
• Be able to manage their cash flow and finances
• Know how to control their inventory
• Set up their marketing plan
• Find out how to avoid risks and much more
Contacts:
https://www.instagram.com/nas.consult/
Media Contact
Company Name: Nas-consult
Email: Send Email
Country: United States
Website: www.nas-consult.com