Enhancing the quality of indoor air
With over 10 years of experience in the industry, WA Duct Cleaners provides top-notch air duct cleaning services in Seattle. The company is concerned with enhancing the quality of indoor air and reducing pollutants in the air. It offers numerous services, including air filter replacement, vent cleaning, furnace cleaning, air filter cleaning, duct repair, dryer vent cleaning, and crawl inspection. All the company's cleaning packages are highly affordable and guarantee the best, lasting result.
WA Duct Cleaners believes that a clean air system is beneficial to health and saves people a lot of money. When the air is adequately clean and pure, people will not need to spend money and time on frequent health issues. It will help them to become more productive while breathing in an environment free from allergens and germs. Highly prioritizing work effectiveness and customer satisfaction, the company gives an opportunity for customers to review its services, ensuring that they are done correctly and excellently. Additionally, customers are also given a free quote when they book appointments. The company is one of the biggest and highly sought-after companies offering duct installation in Seattle.
It offers a lot of exciting packages that customers can choose from according to their budgets. The packages include attic cleaning package $0.75-$1.25persqft), crawlSpacecleaningpackage ($0.75-$1.25persqft), crawlspacevaporbarrierrepair ($2.00-$3.50persqft), and crawlspaceInsulation ($2.75-$3.50persqft). On the company's website, there are detailed pieces of information to help customers fix and clean their ducts by themselves if they find the services too expensive. This explains how much the company places more emphasis on the well-being of customers than its services or profits.
"The quality of your indoor air is important to us! Not only does having your air ducts cleaned to improve the efficiency of your air system, but it also helps to reduce pollutants in the air. A clean air system will save you money and prevent you and your family from allergens and germs," said the company's spokesperson.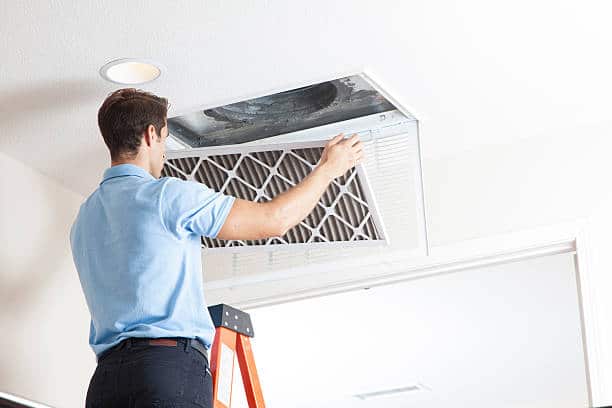 For more information, visit https://waductcleaners.com/.
Media Contact
Company Name: WA Duct Cleaners
Contact Person: David Averham
Email: Send Email
Address:17520 Linden Ave N #B304
City: Shoreline
State: WA 98133
Country: United States
Website: https://waductcleaners.com/