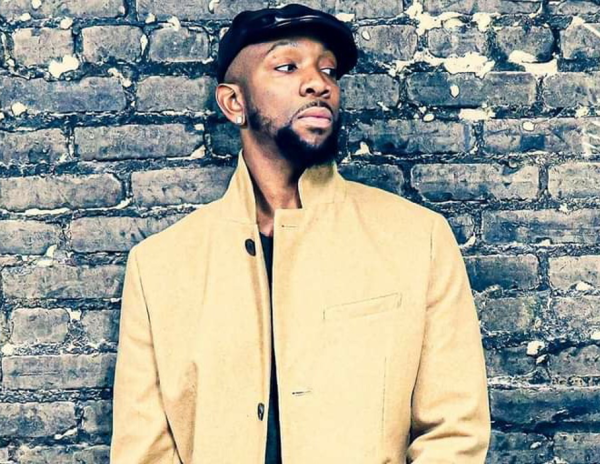 Davonte Walker, was born in Flint, Michigan city on the 30th of October, 1993. He is a media personality on Detroit's 96.7fm. He is the owner of The Dwalk Show, a radio program. Davonte's radio program has aired on 92.1fm (Flint), 94.3fm (Flint), 1420am (Flint), and 96.7fm (Flint) (Detroit).
Davonte works as a reporter for the Flint Courier News and is also a published author. His book is called "From The Ground Up," and it is available on Amazon. His business is named The World Marching Band Of Hip Hop. It was covered in the news on July 11th, 2021.
Davonte Walker organized an event on November 7th, 2021, in which a musician he interviewed on his radio program sang a song for professional boxing champ Claressa Shields. The title of the song is The Gwoat. There were nearly a thousand persons in attendance. This was Jaraiyia Alize's lifetime ambition. This event was covered in the media.
His radio show is distinctive in that he interviews artists and entrepreneurs, primarily artists and clothing lines. During Davonte's interviews, the artist's music videos and businesses' items are showcased on his show. He also has a business called the Shops on Saginaw where he sells the people products he interviews. Walker's show airs every Friday at 7 p.m. on his Facebook page, and it plays on 96.7fm every Saturday at 9:30 a.m.
Davonte's radio program takes place in downtown Flint, Michigan, however it is broadcast on 96.7fm (Detroit). He has interviewed over 1000 artists, over 500 clothing lines and businesses, and has gotten over 50 businesses and artists on the news and in front of thousands of people through his events. At his store, he has over 50 different businesses.
Walker has interviewed a number of well-known performers, including RMC Mike, Krispy Life Kidd, and many others. He was the first and only person to interview the father of famed actor Terry Crews. On 92.1fm, I interviewed him (Flint). He was so taken with the interview that he eventually launched his own radio show on 92.1fm.
Facebook: https://www.facebook.com/davonte.walker.79, https://www.facebook.com/TheDwalkShow/
YouTube: http://youtube.com/channel/UCyM7e-vV3rp8b6_mDKpOloQ
Instagram: _dj_dwalk
Media Contact
Company Name: The Dwalk Show
Contact Person: Davonte Walker
Email: Send Email
City: Flint
State: Michigan
Country: United States
Website: https://www.facebook.com/TheDwalkShow/