Innovative health tech startup, Ainnova Tech, enters into a partnership deal with Boston Scientific to develop HealthConnnect, a powerful digital health platform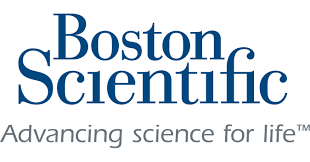 The team at Ainnova Tech is staying true to its goal of empowering healthcare through artificial intelligence (AI) as the startup recently partnered with Boston Scientific to launch HealthConnect. The platform is designed to connect patients with their health and prevent diseases through early detection using artificial intelligence. The goal is to provide timely care through a network of hospitals and physicians allied to the platform as well as effective patient follow-up through allies for lifestyle changes and healthy habits such as nutritionists and wellness centers, as well as educational material and connection to interest groups.
The healthcare system has witnessed a series of evolution in recent times, with digital transformation playing a significant role in service delivery. Artificial intelligence and other disruptive solutions have highlighted the importance of technology to healthcare, with experts predicting that by 2025, 90% of hospitals will be performing digital diagnostics as support to doctors, helping to reduce waiting lists, increase diagnostic accuracy and turnaround time, which ultimately increases the possibility of saving more lives. Consequently, Ainnova Tech aims to champion the cause by offering groundbreaking tech-driven solutions, a claim substantiated by the partnership with Boston Scientific to launch HealthConnect.
HealthConnect is composed of an advisory board made up of experts from Ainnova Tech, Boston Scientific, Hospital Clinica Biblica and Purpose Alliance. The initiative seeks early detection of high mass diseases starting with the risk of cardiovascular events through the use of disruptive technologies such as AI at a low cost, seeking accessibility to the majority of the world's population and connecting the patient to their health and empowering them.
The first stage of the project will focus on accurately detecting cardiovascular risk in an eye exam, usually performed with the optometrist or ophthamologist and connect the whole cycle up to the cardiologist and the follow-up with the patient. In a related development, Ainnova Tech is set to launch its VisionAi. VisionAi is a powerful web platform that detects diabetic retinopathy and other retinal diseases with high accuracy and in seconds. It will help to reduce waiting lists, increase diagnostic accuracy and save millions of people worldwide from going blind.
For further information about VisionAi and other groundbreaking projects from Ainnova Tech, visit – https://www.ainnovatech.com/.
About Ainnova Tech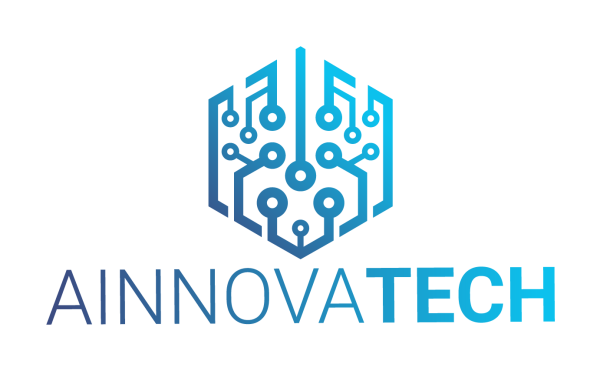 Ainnova Tech is a Nevada Company headquartered in San Jose, Costa Rica, and Houston, Texas. The health tech startup was founded by an experienced and innovative team composed of experts in artificial intelligence, data science, business development, and renowned medical specialists, to create solutions for the early detection of diseases using artificial intelligence. The team has received several multiple global awards and signed partnerships with hospitals as well as a globally recognized medical device company to make their innovative solutions accessible to as many people as possible.
Media Contact
Company Name: Ainnova Tech
Contact Person: Vinicio Vargas
Email: Send Email
Phone: (713) 714 0779
Address:440 Louisiana St, Lyric tower
City: Houston
State: TX
Country: United States
Website: https://www.ainnovatech.com/