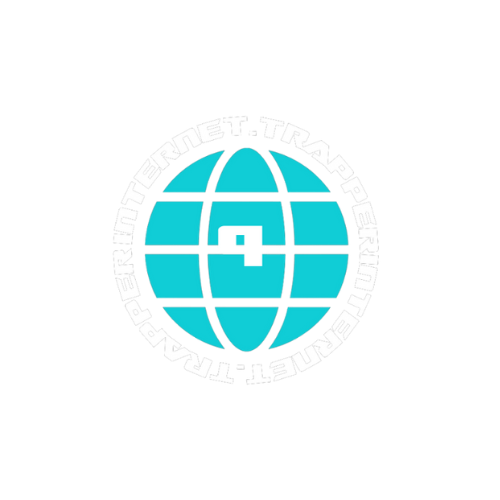 The amazing team of software development and digital marketing experts possess years of experience helping brands curate the kind of impressive online presence that drives traffic and generates leads
QuestStone has been touted as one of the most prolific IT Consulting agencies around. Made up of a talented team of developers and digital marketing experts, the amazing firm combines the wealth of experience from their various fields to offer a comprehensive suite of professional branding and development services that advance the brands and businesses of their clients.
As the world becomes increasingly reliant on digital mediums to facilitate trade and commerce, brands and businesses all over need to reinvent their services and sales channels to accommodate the new reality and make it easier for customers and clients to find them online.
QuestStone employs a modern and cutting-edge approach to create amazing websites, Web3.0 dApps, and marketing campaigns that enable stable and successful relationships between businesses and customers.
"We curate unique and unparalleled graphics, logos, websites, metaverses, NFTs, crypto currencies, and marketing materials for all of your business and digital marketing needs."
From designing mobile apps, artificial intelligence, and other brand assets for new and burgeoning startups, to drafting and executing marketing strategies for already established enterprises, the humble team of web development and design experts possess an uncanny ability to perfectly recreate the identities and philosophies of the various brands they have worked with, while also creating intuitive and expressive designs that capture customer attention and drive sales.
Touting its sterling customer service as its most prized asset, QuestStone insists that its entire operation is structured to offer premium service delivery, and guides clients along in the design process.
While the firm welcomes all those with design and marketing needs to reach out for the best service, it is however, specifically calling out to other talented web and graphic design experts to join its growing team of internet trappers and utilize their skills in facilitating the growth and continued development of information technology.
"We are looking for new people to help build the digital future. Work with us and play a part in Redefining I.T."
Anyone interested in getting professional help for brand development and website design, as well as tech enthusiasts looking for a firm to put their talents to good use, can reach out to QuestStone via the contact info below.
For more information, please contact below.
Media Contact
Company Name: QuestStone LLC.
Contact Person: Christian Womack
Email: Send Email
Country: United States
Website: www.queststone.org