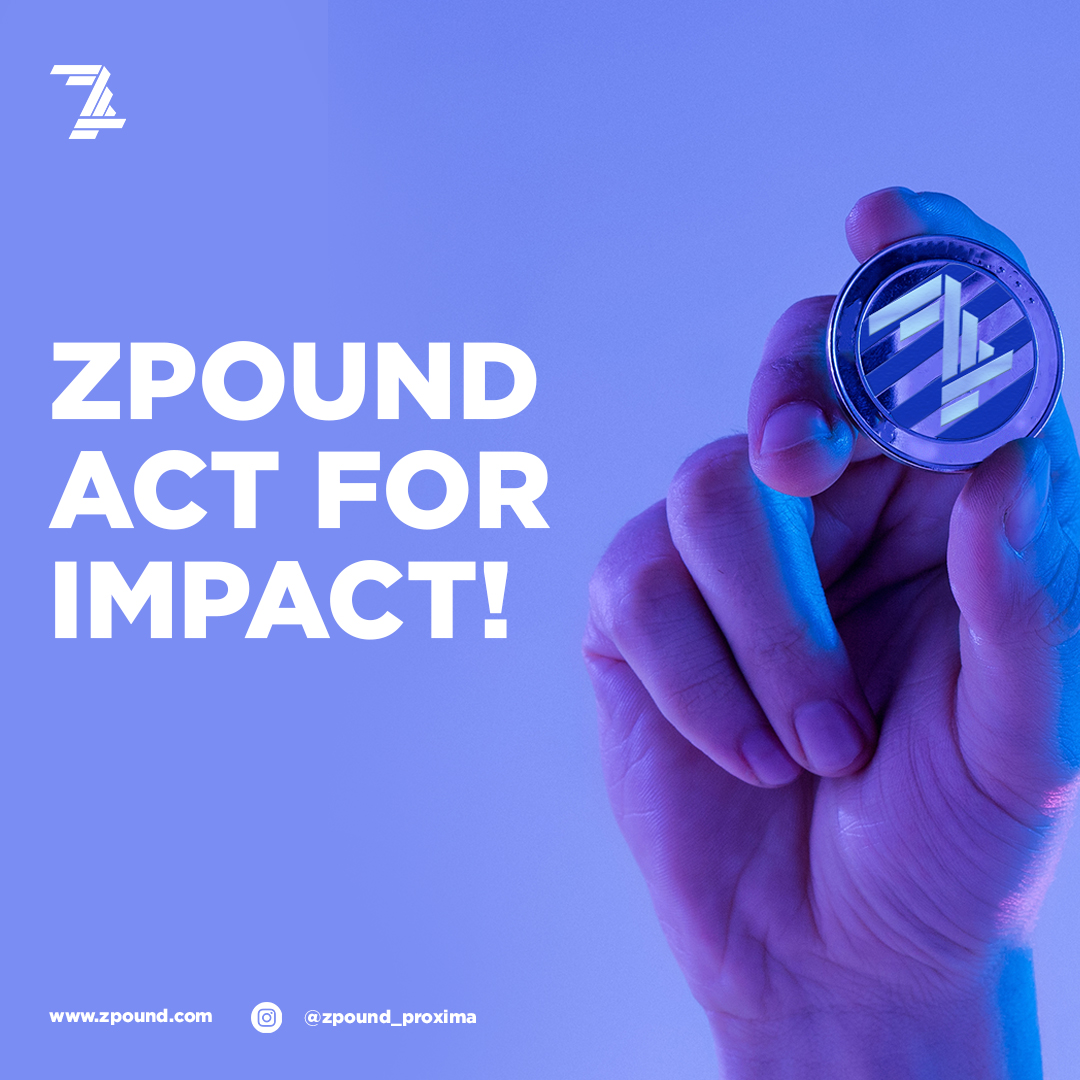 Provider of innovative crypto investment solutions, Zproxima Corp, announces the launch of the presale of the groundbreaking ZPOUND token to enable more participants worldwide
The team at Zproxima Corp., led by the forward-thinking Hicham B. Khalifi, looks set to challenge the status quo in the crypto world, with the recent announcement of the launch of ZPOUND token (ZPX) on presale, offering 5% of the total number of tokens for the ZPOUND currency, which is 1000,000,000. The BEP token is created in line with the goal of the crypto project to set up a free and innovative financial system that is accessible to as many people as possible in different parts of the world.
There has been a steady increase in the demand for blockchain-powered projects in recent times, as more businesses as well as individuals worldwide, look to leverage the features and benefits of the technology. In a related development, the cryptocurrency investment industry has emerged and grown significantly in recent times. Unfortunately, interested investors still struggle to find their way in the dynamic market, with many of the available solutions not effectively addressing the concerns of customers. However, the ZPOUND project seeks to change this narrative, with the presale of the ZPX token further substantiating the claim.
The ZPX presale begins on March 15, 2022 and runs through April 15, 2022, with 50 million ZPX tokens to be available for sale at $0.02 each. Described as "the next level in the world of crypto, blockchain and Fintech," the presale will enable people to be a part of the change. The token serves as a long-term investment due to the high market demand and the low risk of inflation, features that remain scarce in other crypto projects.
The ZPOUND ecosystem aims to help people access their digital assets with relative ease, with a platform that offers a new version of online banking, exchange, and other very interesting projects. Other aspects of the ZPOUND ecosystem include the ZPX Metaspace, ZPX e-bank, NFT auctions, and Z-commerce, offering the first-of-its-kind combination of different revolutionary projects in the virtual space.
For further information about the presale of the ZPX token and other aspects of the ZPOUND ecosystem, visit – https://zpound.com. ZPOUND also has a growing online community across social media, including Telegram, LinkedIn, aand follow ZPOUND on Twitter @zpoundp
Media Contact
Company Name: ZPROXIMA CORP
Contact Person: HICHAM B. KHALIFI, Co-founder and CMO
Email: Send Email
Country: Canada
Website: www.zpound.com