The song "Another Lifetime" tells of a woman in an undesirable marriage who is treated poorly by her husband and falls for another man, with whom she feels more at ease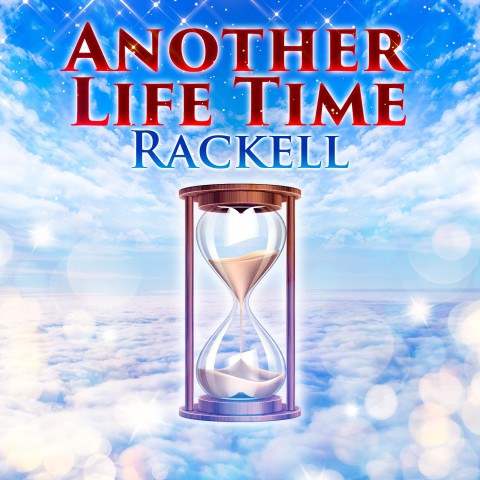 It can be painful to be in love, make time and sacrifices, or give resources to someone who isn't showing affection, returning the gestures, or responding as well as one would have hoped. It can also be gratifying when things are going well. But breakups and divorces might be necessary when things aren't working out. It takes commitment, resilience, and determination to hold the fort of a failing relationship or marriage, and not many people have the doggedness to do so.
Video Link: https://www.youtube.com/embed/CmMCKvYUMFQ
Tropic Vibez Studio is pleased to announce the release of Rackell's new single, "Another Lifetime," a song that tells a tale of a couple who began to experience a fallout. The woman was not treated as she would expect from her husband, and during this time of love starvation from her husband, a young man walks into her life and almost sweeps her off her feet. Another Lifetime by Rackell is a catchy pop song with an uptempo chorus that grabs the listeners' attention immediately and keeps it there until the final stanza of its lyrics.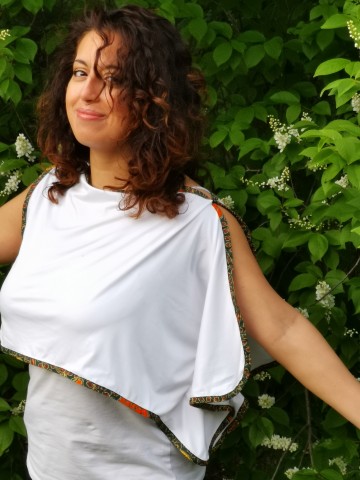 Written by Claude Jocet and Produced By Str8 Fyah Beats, Another Lifetime is a relatable single with inspirational lyrics. It will inspire listeners to not always seek an easy way out of a relationship but strive to save it. Often, people are quick to choose the exit door when all their partner may need is a little bit of time and help. Another Lifetime will undoubtedly inspire listeners to reclaim the joys of a relationship, stay through to their partners through whatever circumstances they are going through, and love sacrificially.
The song comes with a music video that clearly acts out the song's message. Another Lifetime official video has been uploaded on YouTube and can be watched via https://www.youtube.com/watch?v=CmMCKvYUMFQ.
To buy and stream Another Lifetime by Rackell, please visit https://open.spotify.com/album/7EZBrWv2cZIvNfUDlv7KlZ?si=3mgY-D3YTLiSX9UsOpITaA&utm_source=copy-link&nd=1.
Media Contact
Company Name: TVS Records (Tropic Vibez Studio)
Contact Person: Rackell
Email: Send Email
Country: United States
Website: https://open.spotify.com/album/7EZBrWv2cZIvNfUDlv7KlZ?si=3mgY-D3YTLiSX9UsOpITaA&utm_source=copy-link&nd=1