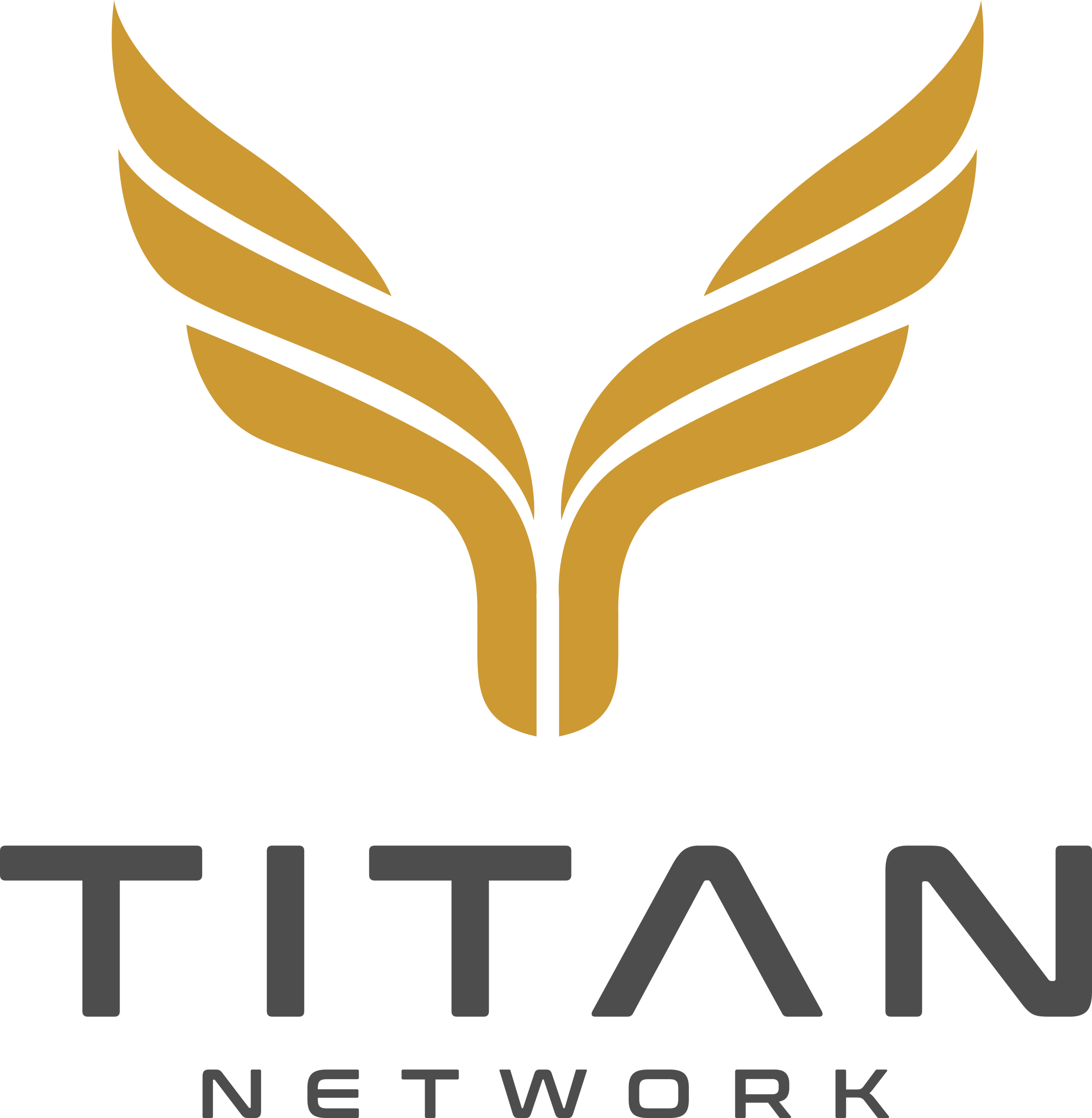 Monthly Global Meetup Network to gather Amazon sellers of all skill and experience levels
Dan Ashburn and Athena Severi, the cofounders of Titan Network, are pleased to announce a series of monthly Titans of Amazon FBA Meetups, having already launched in 11 locations and across five-different countries.
The elite membership organization empowers e-commerce entrepreneurs in creating businesses to scale to multi-seven figures. It believes in expanding the belief of 'together we are stronger' and promoting lives with intentions, while extending its network to include free meetups to help budding Amazon sellers.
Each meetup includes opportunities to network and share best practices, while connecting with the community of 'Titans' to learn and inspire for a truly rewarding experience. Events are held in the United States, Canada, United Kingdom, United Arab Emirates and Australia, and welcomes Amazon sellers of all skill levels, those with an abundance mindset and action takers.
For more information and specifics about each of the Titans of Amazon FBA events, visit https://www.titanmeetups.com/signup
About Titan Network
Titan Network is the exclusive membership organization for elite Amazon sellers who wish to scale faster. Titan Network was co-founded by Athena Severi and Dan Ashburn, two of the leading figures in the Amazon industry.
For more information, please visit: https://www.titannetwork.com
Media Contact
Company Name: Titan Network
Email: Send Email
Country: United States
Website: https://www.titannetwork.com/home-a