A diverse collection to celebrate the unique traits of women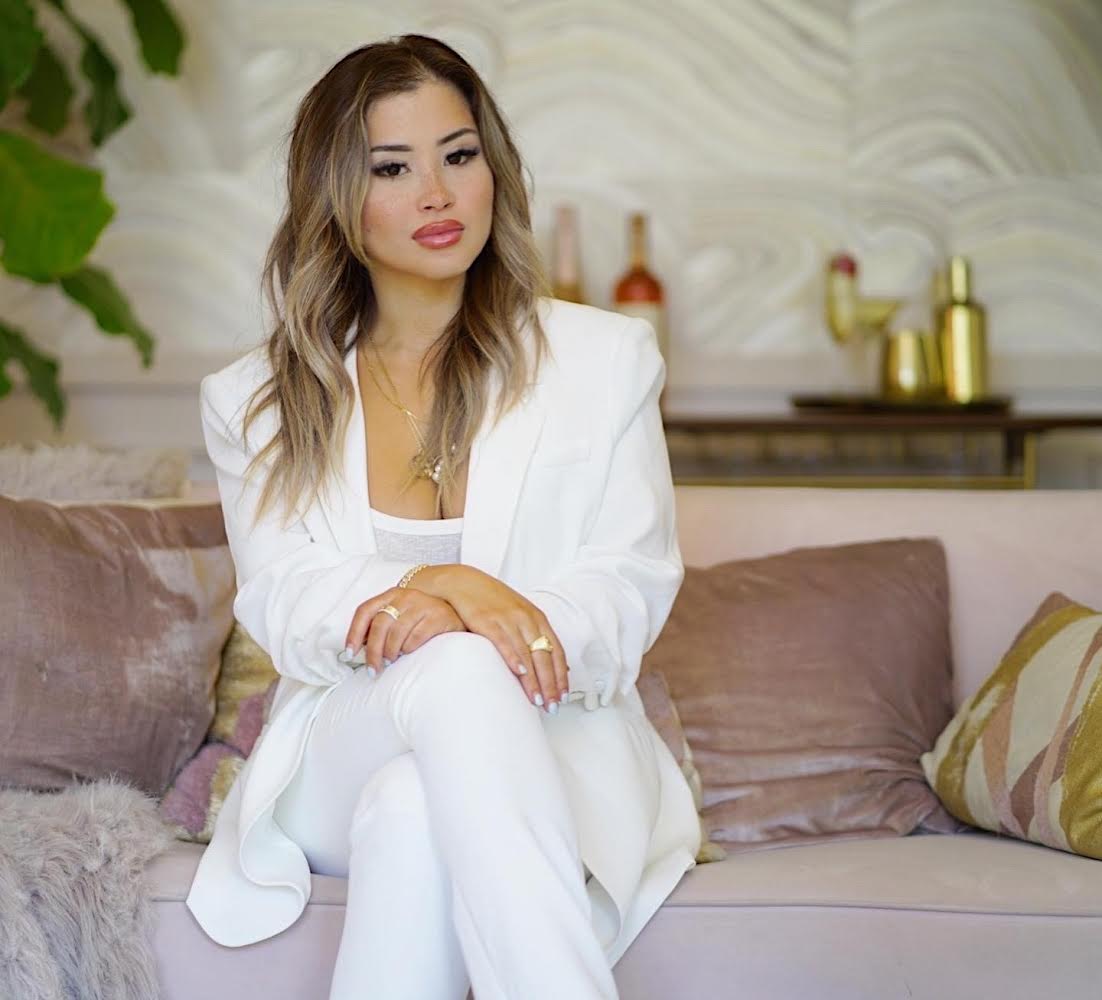 The first 3D rendered NFT avatar collection of 8888 women, Women of Crypto, is penetrating the crypto space with an unstoppable force. The project releases diverse digital collections to celebrate the unique traits of women in the world. It is specifically designed to educate and empower women in the crypto space, giving them a platform to take control of and dominate the space. Women of Crypto is generously giving 100 NFTs and 10 legendary NFTs to early supporters who will invest in the project. Interestingly, the call for support is still on.
Women of Crypto guarantees a secure and safe platform for women to support women while staying financially independent. The platform is proudly supported by two renowned charity organizations concerned with educating and empowering women. For the most part, the mission of both charities is in line with the objectives of Women of Crypto. Hence, 50% of royalties from the project will be given to charities to facilitate the support of women, while 25% will be used to fund and support the small businesses established by holders of Women of Crypto. For transparency purposes and tracking, the funds will be in the public wallet. The platform will stop at nothing to ensure that women are fully represented in the crypto world and the predominant gender gap is reduced to the barest minimum.
Highly concerned with giving 100% value to token holders, the perks of owning the NFT include easy access to the company's first event scheduled for April 2022 in Malibu California and several conventions. This will, in turn, allow them to connect with experts in real estate, e-commerce, etc., and other members of the community. In addition, the networking process will enable token holders to combine forces to create more effective strategies for supporting women. Interestingly, holders will also be entitled to the Men of Crypto NFT 6 weeks after its launch for free!
"Cryptocurrencies, blockchains, and NFTs are a revolution that should bring equality and inclusivity. But from the start, there was a lack of diversity, and it started to look like another male-dominated sector. I wanted to change that, and so I founded Women of Crypto to normalize women's presence in the world of cryptocurrency. Women of Crypto is an NFT project that is being thoroughly built from the ground up. Creating a firm and secure foundation for our project is of the utmost importance. Fundamentally, our efforts are invested in bridging the gender gap, aiming to inspire and invigorate more women to participate in the world of crypto. Collective and indiscriminate effort facilitates inclusivity. With open arms, we encourage and invite everyone to acknowledge the "Woman of Crypto" inside of them," said Amy Matsushima, founder of Women of Crypto.
For more information, visit https://womenofcrypto.io/.
Media Contact
Company Name: Copywrite America
Email: Send Email
Country: United States
Website: https://www.copywriteamerica.org/