Founder of Life by Divine Design is helping Heart Centered s Entrepreneurs achieve their inner potentials without having to break the bank
The world is moving towards self-businesses and there are inherently more entrepreneurs now than ever. The need for entrepreneurs to find their calling and build wealth the right way is very crucial.
Dr Faye (DrFaye) Wilson founded the Life by Divine Design Coaching Program to help Heart Centered Entrepreneurs find their purpose while creating wealth within their faith.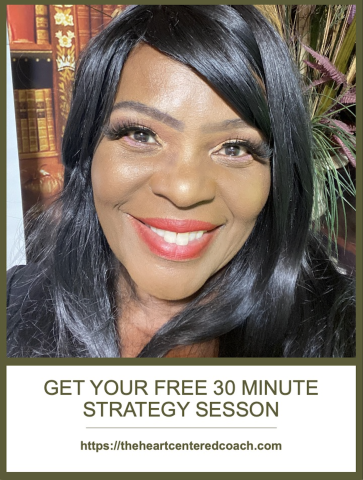 Life by Divine Design has built a trustworthy network that helps individuals create redundant lead generation strategies with impact. In addition to this, users would get direct access to the founder (DrFaye) for 24 months of coaching or consultation with the right program. Interested persons would also receive step by step instructions on how to create as well as maximize their presence and Brand on Top Performing-High Level Television Platforms.
The success recorded with Life by Divine Design is only just getting started as DrFaye Plans to help a number of Heart Centered Entrepreneurs achieve their potentials and build a trustworthy business. DrFaye offers online group coaching and her personal brand of Concierge Service.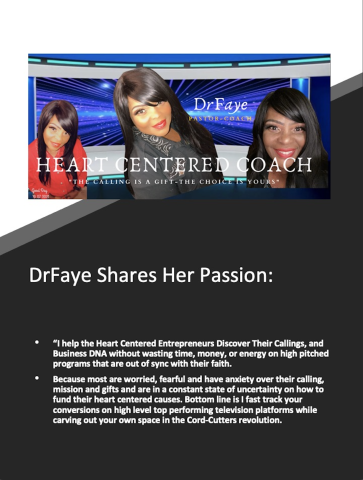 For more information, please, visit Find Out More Here
About Life by Design
Life by Design is a program created for the servant heart centered entrepreneurs to help them discover their calling without wasting time, money or energy on high pitched programs that are out of sync with their faith. The program is customized to help you focus on making more than enough money to fund your mission, and creatively remove the shame and guilt associated with being wealthy.
To learn more, connect with Dr. Faye Wilson on 501-430-4997 or send an email to coach@drfaye.com.
Media Contact
Company Name: Life by Divine Design Coaching Program
Contact Person: Dr. Faye (DrFaye) Wilson
Email: Send Email
Country: United States
Website: https://designrr.page/?id=181039&token=2487019876&type=FP&h=4582