Led by Aqib Jamil Arain, World Guardian Security Guard Services Company has relentlessly offered world-class security solutions throughout Alberta, Edmonton, Calgary, and other provinces in Canada
World Guardian is a full-service integrated security solutions company offering customized corporate security services, security guards, security consulting, and training programs. Led by Aqib Jamil Arain, World Guardian has positioned itself as a leading provider of security services, and promises to be the game-changer for individuals and corporate bodies that need the services of a premium security company.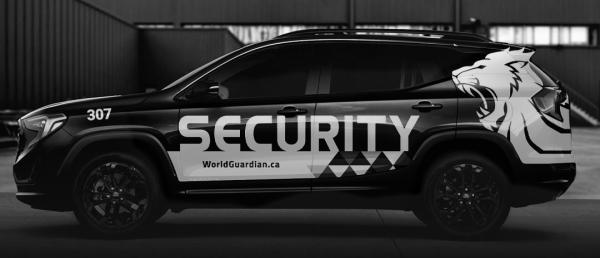 "Here at World Guardian, we have a passion for delivering world-class security solutions throughout Alberta, Edmonton, Calgary, and surrounding areas," explained Aqib Jamil Arain. "We have a team of professional security personnel waiting to figure out your assignment, needs, and demands. Our team of professional guards are enforcers of policies and laws inside any organization or company, and clients can be confident in our ability to keep anything committed to us safely."
Video Link: https://www.youtube.com/embed/slKuUNCWN9s
World Guardian offers a range of security services and protection plans, including uniformed security guards, event security, retail loss prevention, executive protection, patrol security, concierge services, mobile patrols, construction security services, fire watch security, crowd control, neighborhood patrol, camp security, retail cannabis security services, ATM security escort services, on-call security guard, religious facilities security services, loss prevention, retail security, event security, residential security, healthcare security, emergency & alarm responder guard (24 hours), aviation security services, parking patrol, weekend patrol, and parking control services.

As a result of technological advancement, significant changes have affected the mode of operating private security. World Guardian boasts of being equipped with impressive cutting-edge technologies needed to serve its clients. The World Guardian Security Services call center is operated 24/7 by its team of trained professionals committed to providing excellence in security services.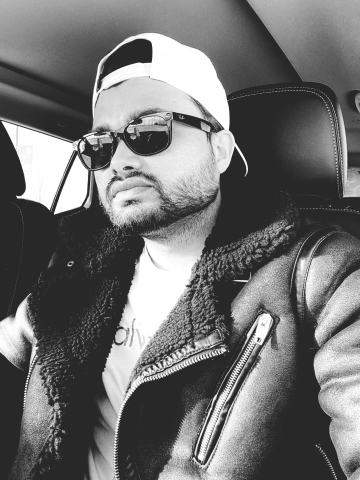 Undoubtedly, World Guardian is everything needed in a security service provider. For more information, please visit https://worldguardian.ca/.
About World Guardian
World Guardian is an Alberta-based and operated security service provider that is licensed, insured, and bonded as per law. The company provides uniformed security guards on short and long-term contracts to various businesses and organizations. Established by Aqib Jamil Arain, World Guardian is an elite security company that provides quality security services that clients can depend on.
Aqib Jamil Arain is a certified criminologist with years of experience in the security field. He is a software developer and health and safety auditor. Connect with World Guardian on Facebook, Pinterest, LinkedIn, and Twitter.
Media Contact
Company Name: World Guardian
Contact Person: Aqib Jamil Arain
Email: Send Email
Phone: 888-412-4385
Country: Canada
Website: http://www.worldguardian.ca/