With the increasing shift towards various social media platforms, marketing has become easier for a lot of businesses, entrepreneurs and other online companies. The medical field however, is slowly shifting towards social media platforms as its marketing tool especially among plastic surgery or cosmetic surgeons. Today's patients require proof and authentic websites to go through procedures as important as cosmetic surgeries. They require visual representation of the procedures as well as the results that those procedures will bring. For this purpose, it has become a necessity for surgeons to market their practice on social media, following the ethical bounds and laws by HIPAA, to spread more awareness and help make the practice flourish.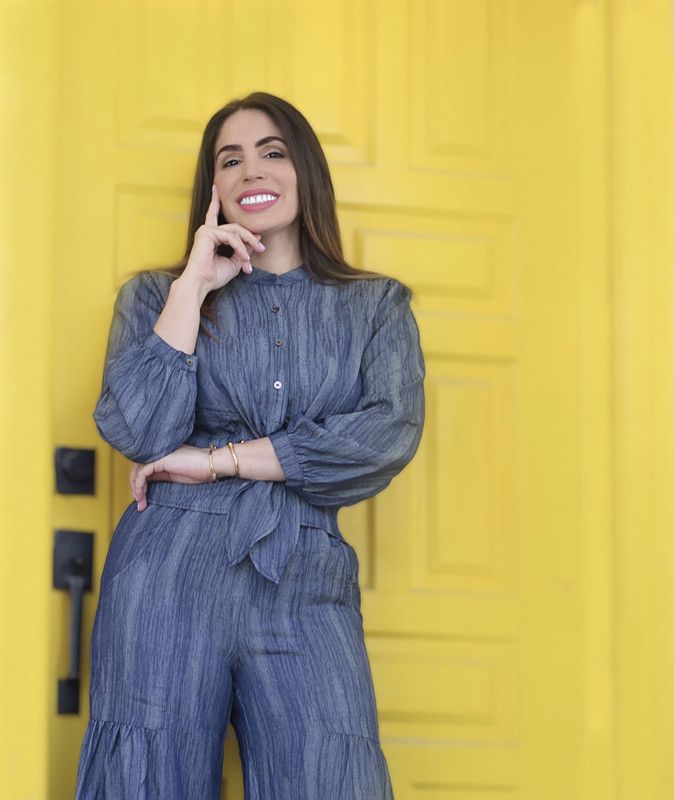 Using social media benefits surgeons in various ways which includes better communication with their clients, gaining an opportunity to learn from other practitioners, raise funds and support collaborations for an overall better result for the clients.
Social media helps the patients to have a better understanding about the service they need. Visual representation and "before and after" images of various surgical procedures help them understand the concept, process and result of the procedure. These days, patients demand authenticity and clarity about the services they need. Social media plays an important role in targeting the desired audience and capturing their attention. Apart from that, it also gives an opportunity to the patient to communicate with his/her doctor in case of any queries or misunderstandings.
Hence, it is important for surgeons and other medical professionals to use social media platforms to target their patients because it can be challenging to convince patients about a service without visual proof. However, it should be kept in mind that the results of those surgeries must be honest and they should not mislead the patient into expecting something more from what will actually be delivered. Other ethical concerns include consent from the patient regarding posting his/her images on social media. Some patients allow the doctors to post their pictures, others might not want their facial features to be obvious and some social media influencers even promote the procedures using their own platforms. In short, there are many ways in which surgeons can advertise and market cosmetic procedures on social media while maintaining professionalism.
The most common platforms that surgeons can use are Facebook, Instagram, Pinterest and twitter. Social media is the best tool to attract new patients because majority of the people spend most of their time on social media. According to statistics, approximately 43% of the American population come online more once a day, 26% are constantly online and almost three-quarters of the population go online daily. These numbers are even higher for mobile internet users. About 89% of the mobile users go online once every day, and almost 31% are always online. This indicates that surgeons need to understand the importance and necessity of using social media platforms as an advertising tool for better marketing of their services.
Using social media influencers to promote your own services can convince people to use your services because influencers hold great power over their followers and some even follow and trust them blindly. But it should be kept in mind that using such a big platform for marketing comes with a lot of competition. Some authentic and trained professionals might even lose their patients to less experienced practitioners because of the way they represent their services. Hence, it is important to understand the tactics and proper ways to engage patients and let them know why they should choose your services over the others.
Some ways to engage patients can be to give them an option to personally communicate with their surgeon, using catchy slogans, following an ethical code of conduct and giving discount offers to their patients. Those discount offers can be in the form of bundle deals or coupons which can attract attention. However, the quality of services should be consistent to maintain a good reputation for future.
So, to conclude, social media is a very vast marketing tool and can help surgeons gain access to a large number of potential patients. Cosmetic surgeons can benefit tremendously if they understand the importance of digital marketing direct patient communication. The benefits can range from increased revenue from new patients to direct communication leading to good patient experience and a good reputation if the services and marketing is kept professional and ethical.
Media Contact
Company Name: Rg Encore Meds by Astrid Rodriguez
Contact Person: Astrid Rodriguez
Email: Send Email
Phone: 1-646-684-9180
Country: United States
Website: https://www.rgencoremeds.com