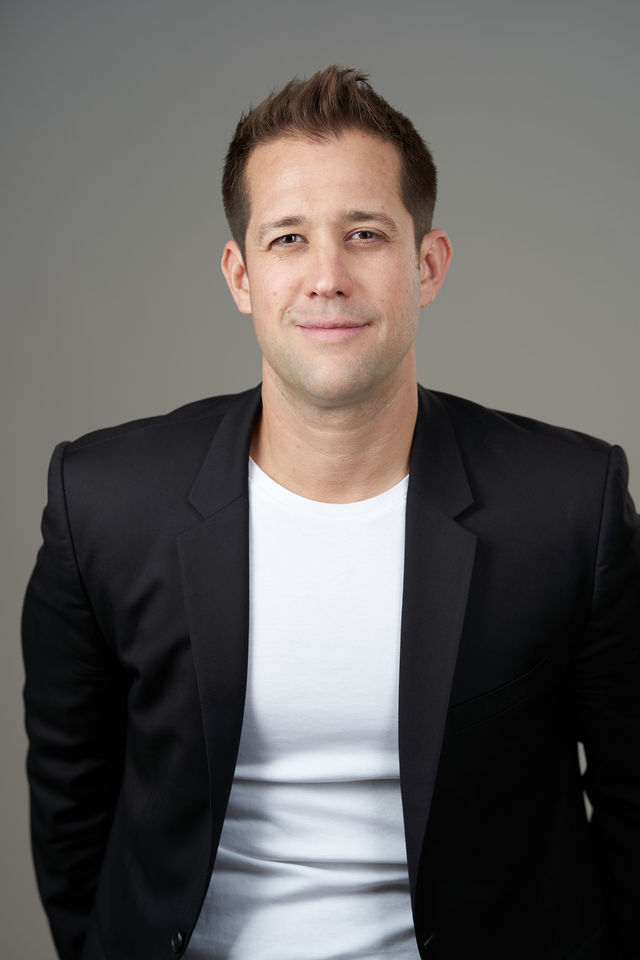 "The previous quarter was decisive for coastal neighborhoods of Miami. Inventory was depleted fast, as buyers gobbled available inventory in an effort to secure space."
5 Opportunities for Buyers as Miami Coastal Homes are Proving Harder to Acquire
BRG International is pleased to announce 5 new projects now available to buyers looking for opportunities in Miami Beach. The previous quarter was decisive for coastal neighborhoods of Miami. Inventory was depleted fast, as buyers gobbled available inventory in an effort to secure space.
The combined year end movement shows that sellers had high liquidity in 2021, while buyers were able to acquire properties at sensible prices. National buyers from all over the United States are still relocating to South Florida. International buyers are popping up as well, but have proven to be the minority at this point. It could be because of the strength of the U.S. dollar, or still due to the ongoing effects of COVID-19.
Starting 2022 with a limited supply of inventory means that buyers will have a more difficult time to acquire property. While sellers might have a unique possibility to sell at historically higher prices, being that the inventori is limited, it will certainly create price pressures. An important point to note is that developers are gearing up to start new luxury projects. This might ease some of the price pressures, nonetheless, most buyers want property that is available now.
Remarkable projects coming up include 5 Park in Miami Beach, The St. Regis Sunny Isles, The Bentley in Sunny Isles, the St. Regis in Brickell, Perigon in Miami Beach among others. More information on these projects and others can be discussed by contacting BRG International at 305-397-8788 or by info@brgintl.com
About Matias Alem
Matias Alem is the founder and CEO of BRG International, a Miami-based, multidisciplinary luxury real estate brokerage and development company that specializes in high-end real estate. With over 21 years of experience and over $120 million in sales in 2021 alone, BRG International is one of the leading luxury real estate boutique companies in South Florida. To discuss how BRG International can help you reimagine real estate, please visit www.brgintl.com
Media Contact
Company Name: BRG International
Contact Person: Matias Alem
Email: Send Email
Phone: 305-397-8788
City: Maimi
State: Florida
Country: United States
Website: www.brgintl.com